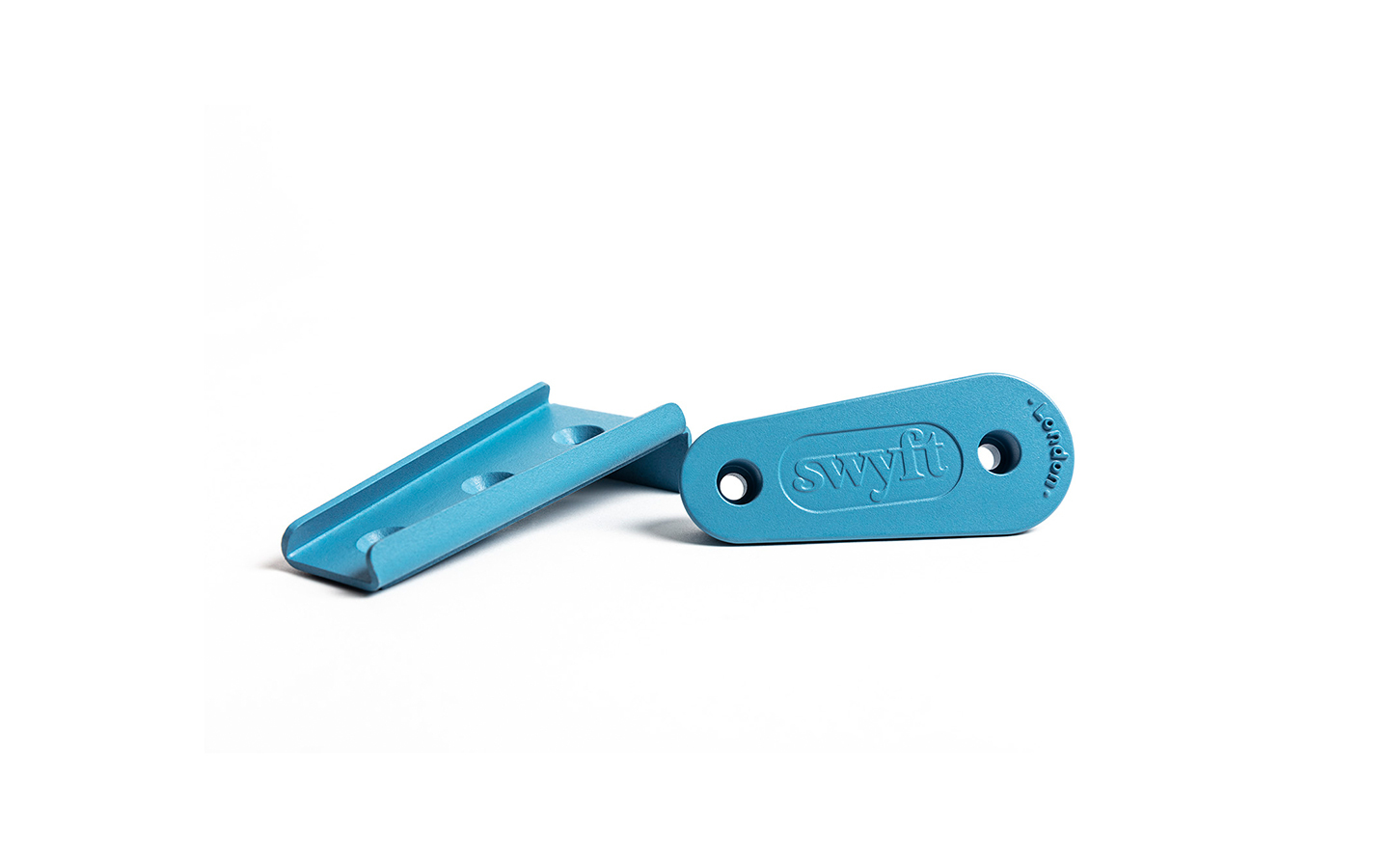 Unlike Coca-Cola, Heinz Tomato Ketchup and Krispy Kreme, we don't mind sharing our secret recipe - in fact, we're proud of it. Embedded in every sofa and armchair is our unique Swyft-lok mechanism (which is a fancy way of saying you can assemble any Swyft product without the use of tools.) It is so easy to put together that you can do it by yourself in minutes.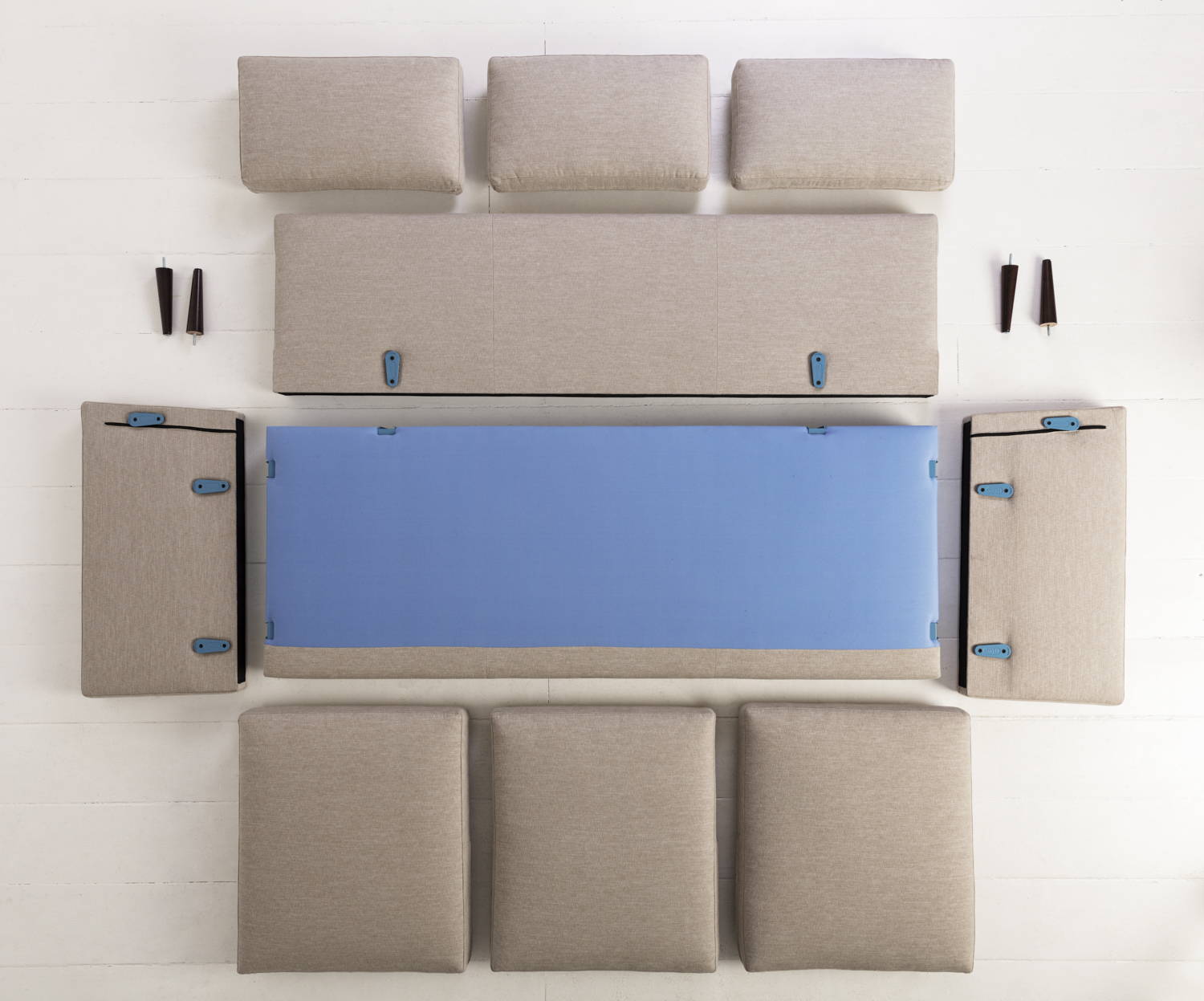 We wanted to design a product that was easy to stock and transport, could be lifted by one person and would eliminate any potential access issues for all involved.
It was also important that assembly could be achieved by one person, with no tools, in under 5 minutes.
The key to success was our innovative Swyft-lok fastening system.

We designed and developed our own unique fasteners which allows elements to be fixed together quickly and securely by one person without the need for tools. No bolts, no spanners, just lock and go. The fasteners can be disengaged again should you need to move or dismantle your sofa, perfect for city living, rental properties, or show homes.

Comfort without compromise
We're confident that you will love your Swyft sofa. So much so that our sofas come with a 100 day money back guarantee.
Get comfort without compromise. Just because it comes in a box, doesn't mean it's not comfortable. Our sofas are made with high quality fabrics and double layered foam, backed with a 15 year frame guarantee.