Chaise
Sofa
Please select your fabric
Faux Leather
Linen
Velvet
Please select your colour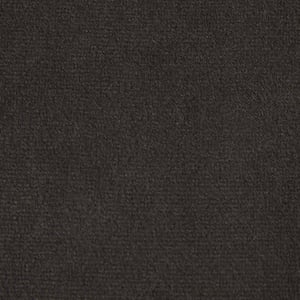 Black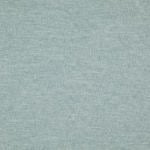 Blue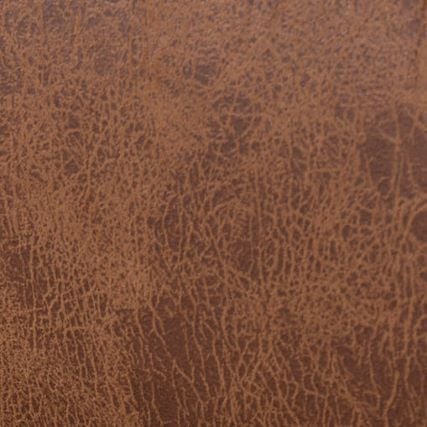 Brown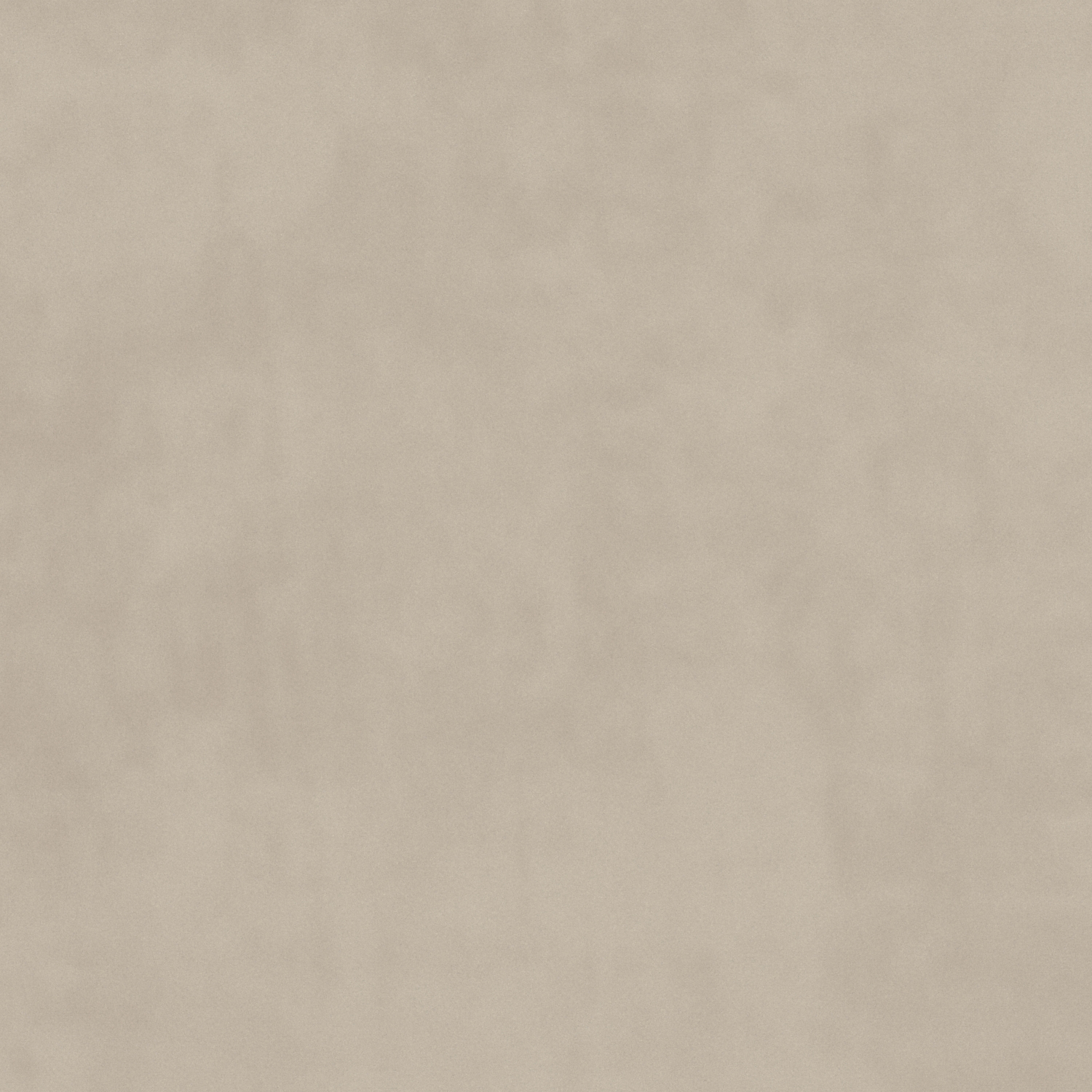 Cream Green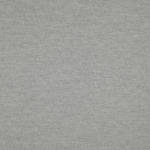 Grey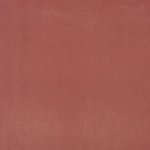 Orange
Red
4 Seater Sofas
Our modular 4 seater sofas come in minimalist and timeless designs across our Model 03 and Model 06 collections. The four seater sofas have more than enough room for the ultimate environment to relax in.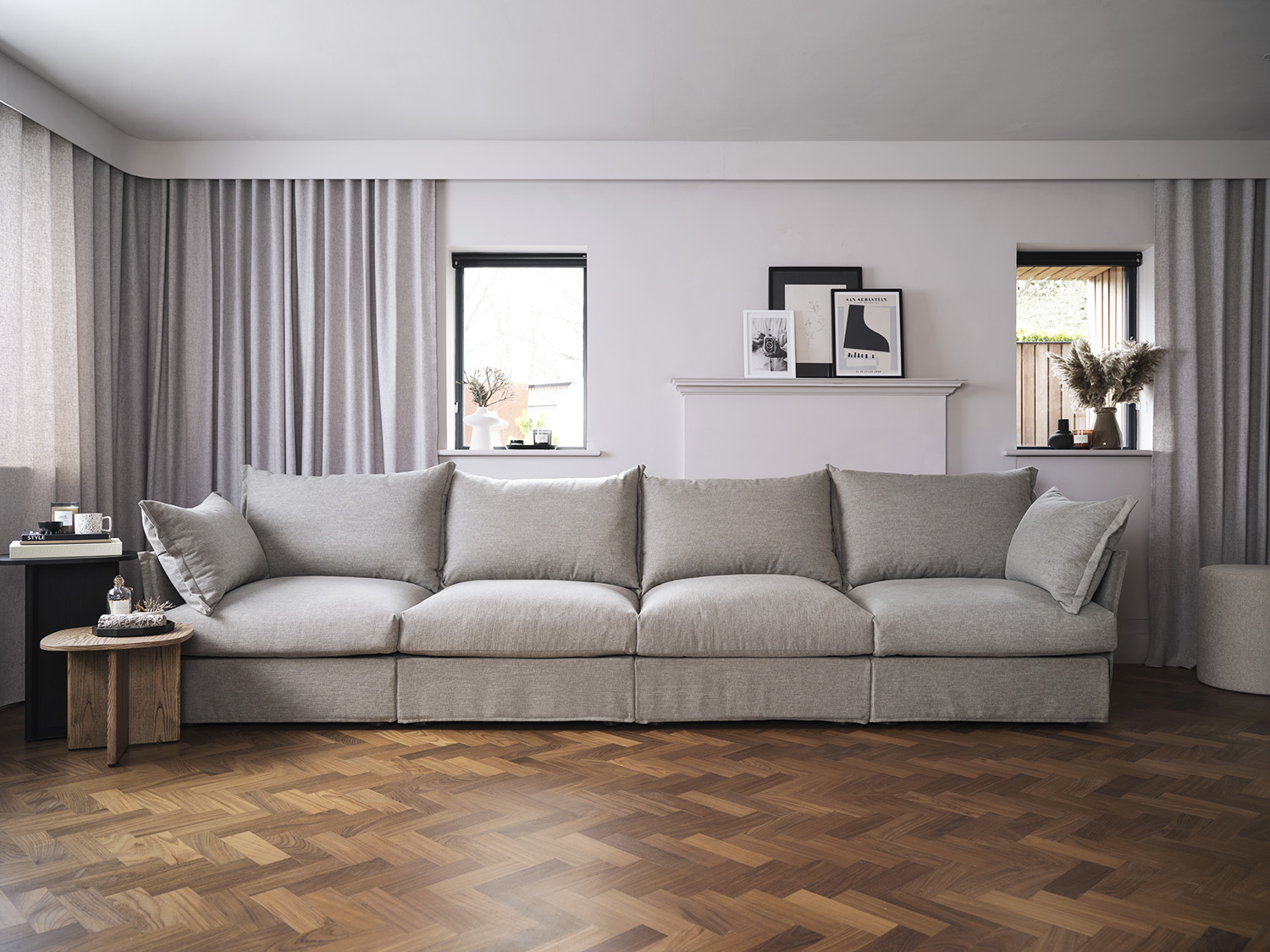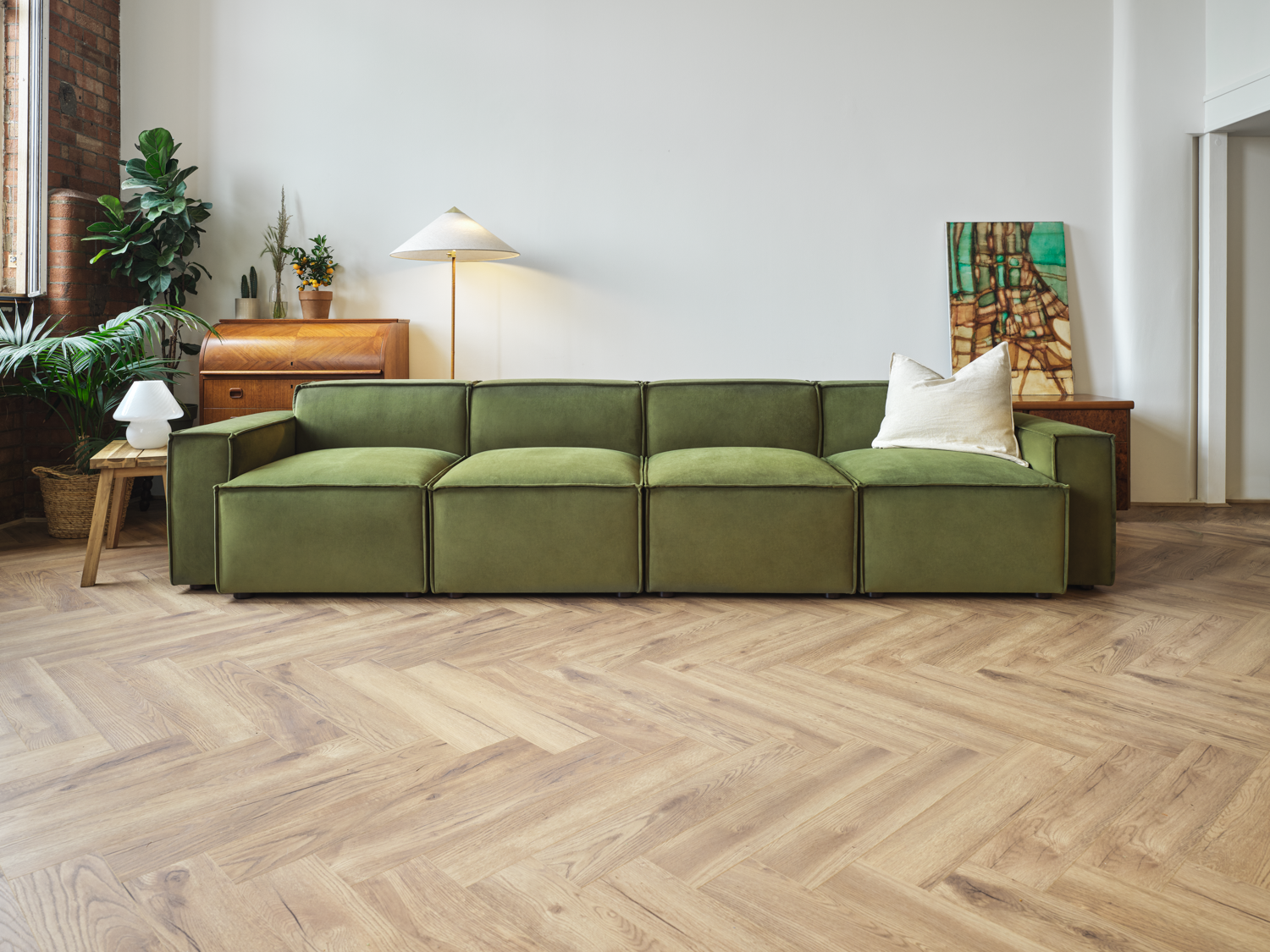 Stain Resistant 4 Seater Fabric Sofas
Our 4 seater fabric sofas come in either linen or velvet and are coated in silicone stain repellent, ensuring they are 100% stain resistant. Our velvet and linen fabrics are also guaranteed two years
Stain-Resistant & Easy-Clean Fabrics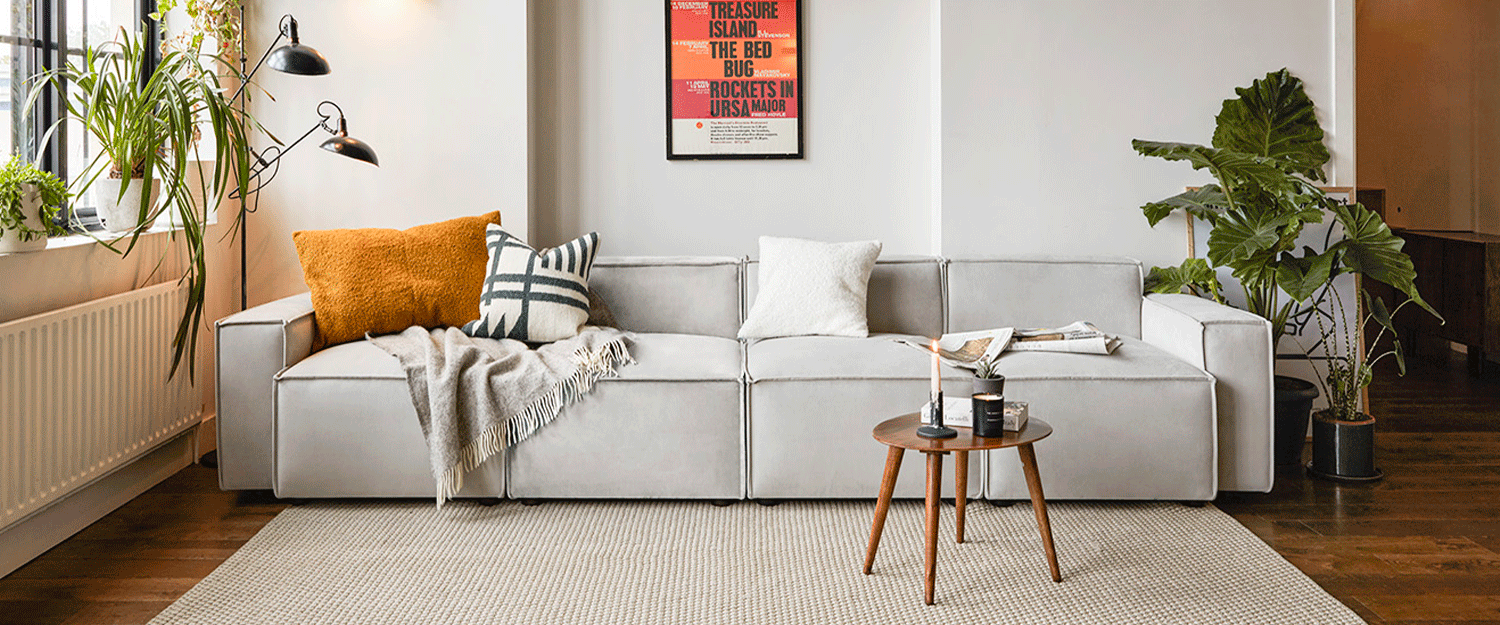 A 4 Seater Sofa that will fit through any door
Even though our 4 seat sofas are spacious they all come in a box. It means you can get them into any home, and through any doorway. Thanks to our clever Swyft locking mechanisms you can put the sofas together without tools and take them down when you move house.
Put your feet up with a 4 seater chaise sofa
All of our 4 seater sofas are available with next day delivery. Order today to be sitting on your new sofa tomorrow. We offer a 100 day returns promise on all of our sofas so you can make sure you love them when they are in your home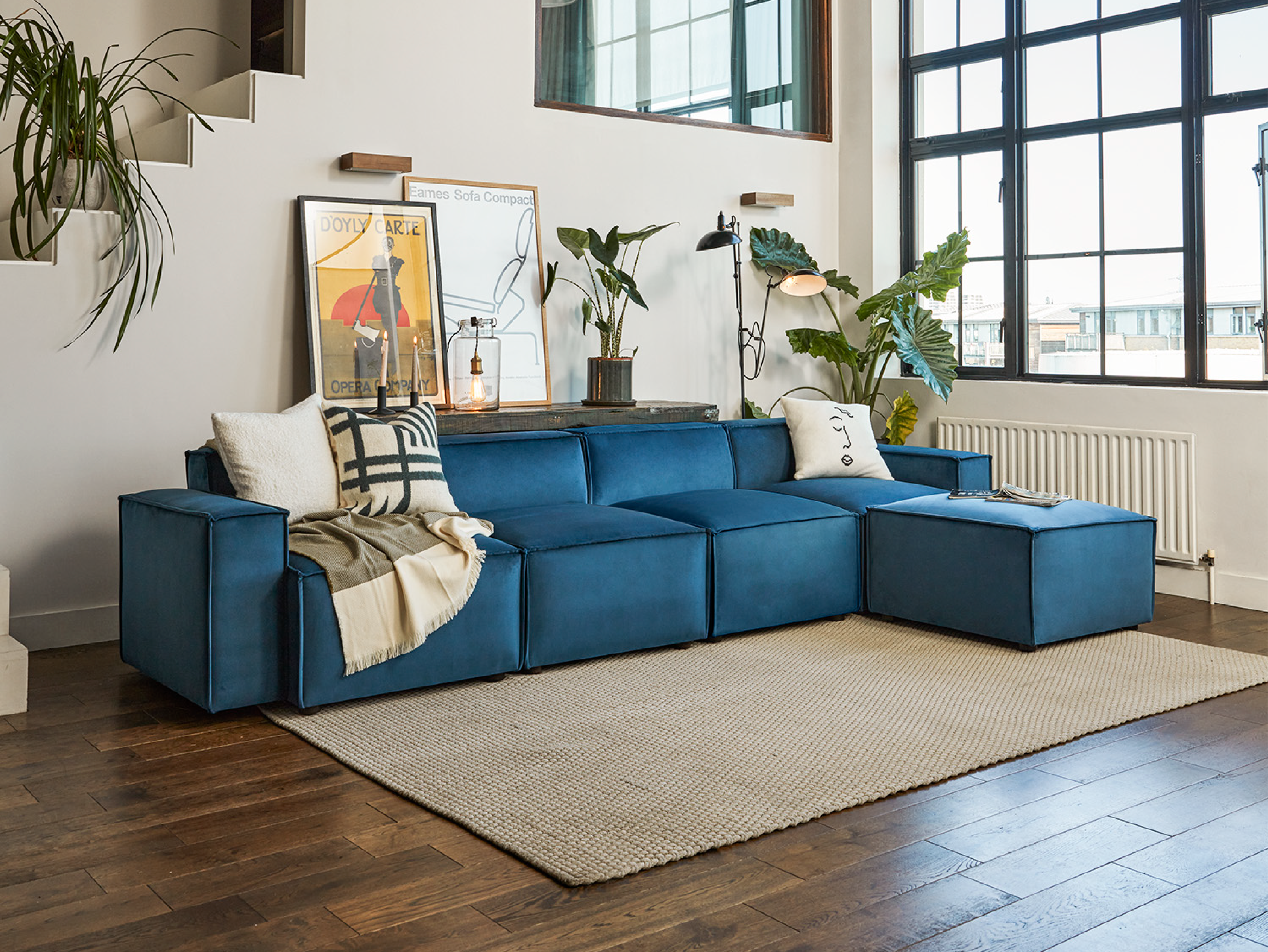 Quick
and easy
Free 24 hour
delivery
100 day
trial
4 Seater Sofa FAQs
Not sure on the size or which 4 seater sofa to get – check out our most frequently asked questions below.
Will a 4 seater sofa fit through my door?

Pivot, no more. All of our four seater sofas come in easy-to-handle boxes. This means the can be lifted by one to two persons and can fit through the tighest of entranceways and up the steepest staircases.

What size is a 4 seat sofa?

The average size of a four seater sofa is:

W: 324cm

H: 71cm

D: 92cm

Should I get a 3 or 4 seater sofa?

It really depends on the amount of space you have. 3 seater sofas have more than enough room for daily life, but our 4 seater sofas are modular with generous in proprations. If you have the room, a 4 seater sofa will offer that little bit more space to spawl.