Ottomans, Footstools & Stools
Whether you want to put your feet up, or need an extra seat for big social gatherings, Swyft stools, footstools and ottomans are the ideal solution for your living room. Modern, minimalist and mid century style footstools for every home.
Stain-resistant fabric ottomans & upholstered footstools
Our fabric is durable and resilient, which is why we guarantee it for 2 years. It features industry leading stain free technology, which makes it kid and pet friendly. So you never have to worry about dirty shoes, wine spillages or sticky fingers on your fabric ottoman or velvet footstool again. Wipe clean spillages with a cloth. Simple.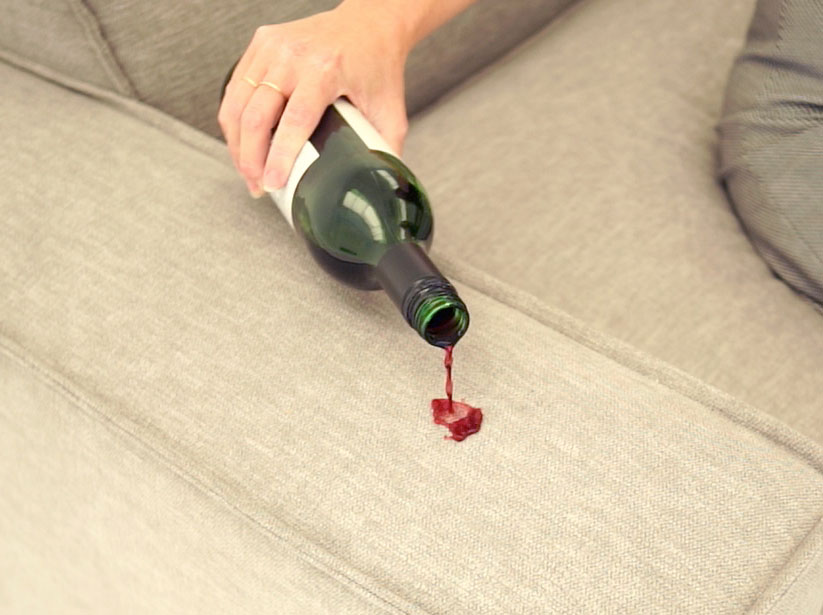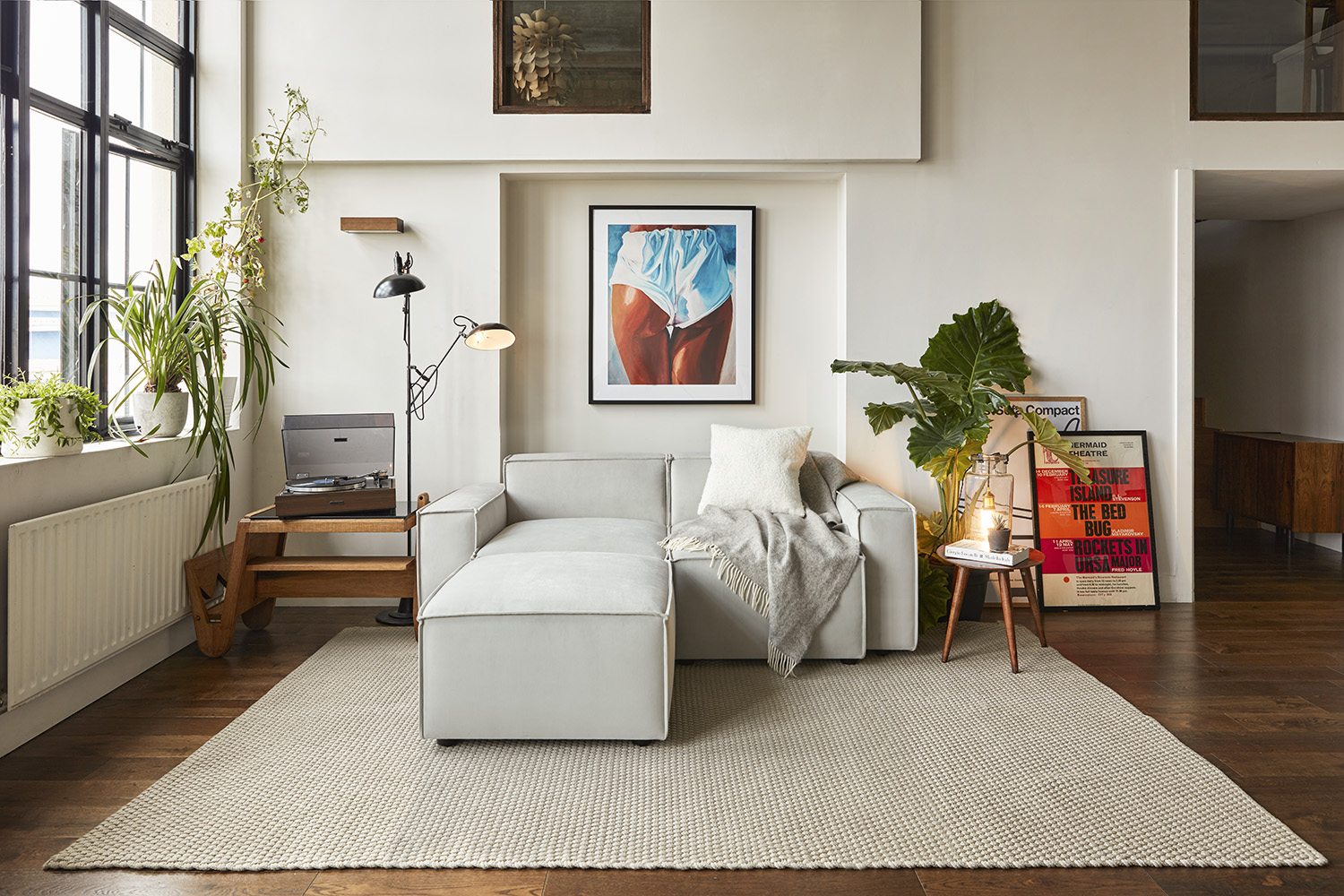 Quick
and easy
Free 24 hour
delivery
100 day
trial
Need an extra seat? Small or large footstools delivered in 24 hours.
Do you have unexpected guests visiting and need an extra seat quickly? Don't worry, we got you. We can deliver any type of footstool or ottoman, large or small, to the UK in 24 hours. Order today to ensure you put your feet up on an upholstered footstool.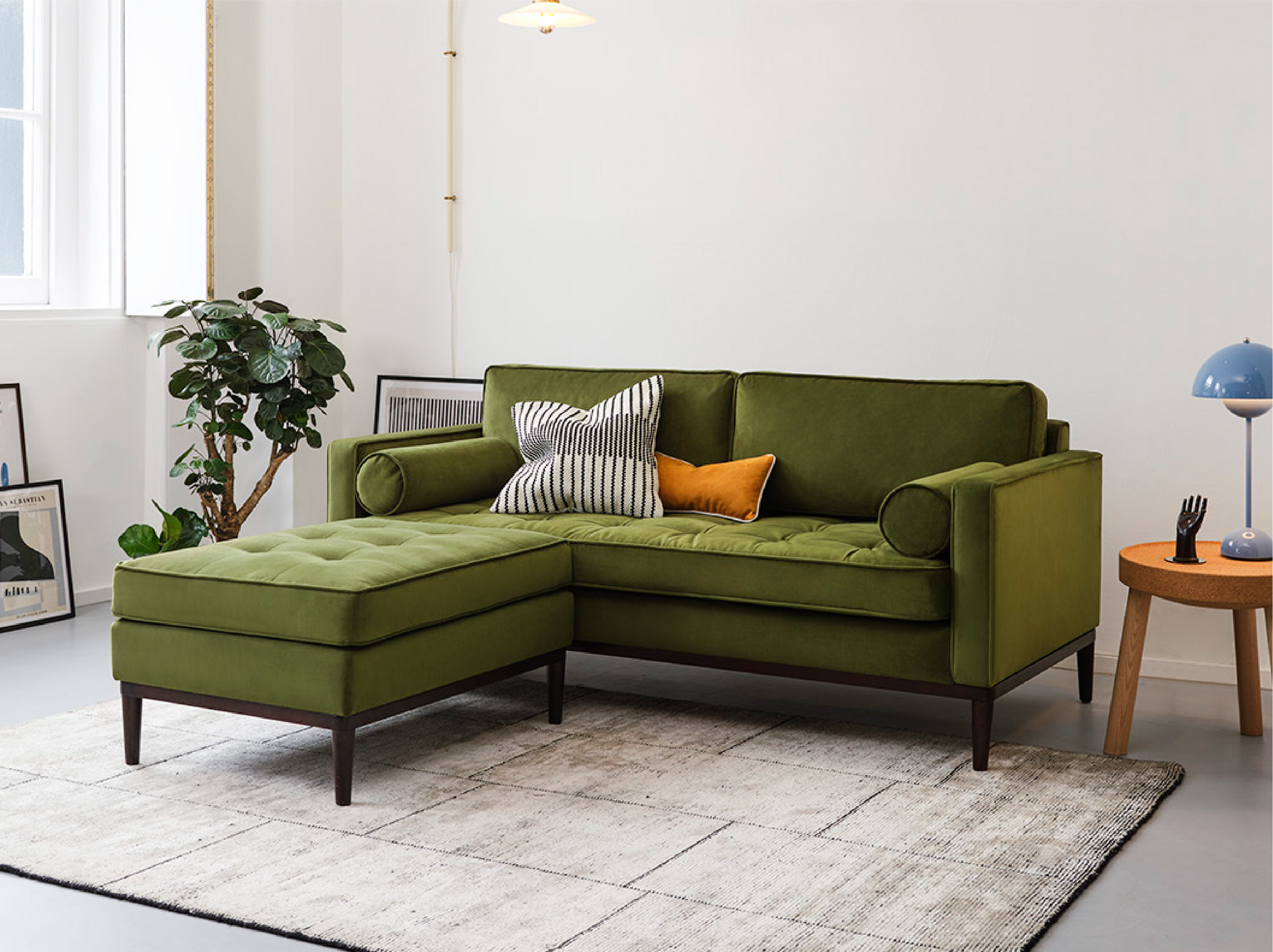 Modern ottomans, put your feet up in style.
We offer a versatile range of footstools and ottomans. The Model 01, 02, 03 and 05 collections all have their own styles. The footstools and ottomans range from mid-century and timeless designs, to minimalist and modernist shapes. All of our upholstered footstools and fabric ottomans come with the same high-density, dual-layered foam you expect from the sofas in the same collection.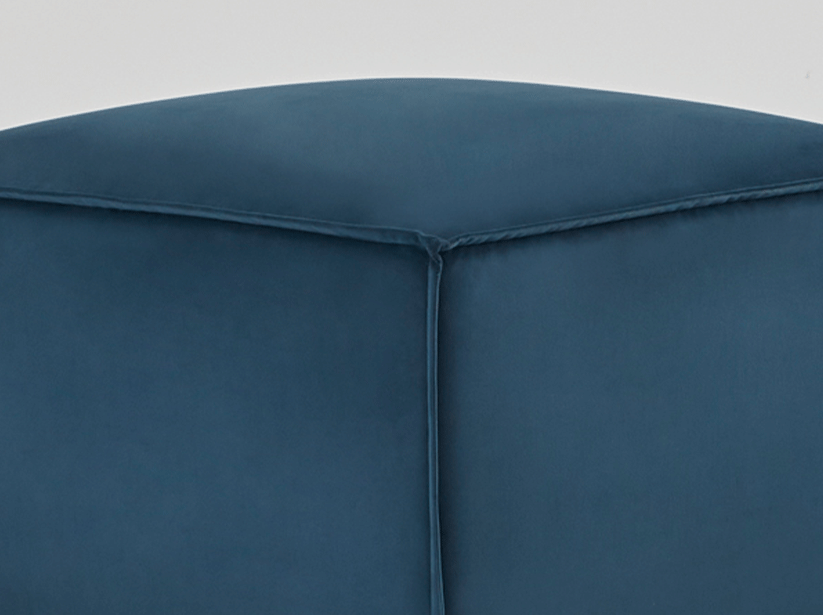 Can't decide? Need a helping hand?
Request a swatch box and you'll be one step closer to owning your very own slice of perfection. Go on, it's time to treat yourself to your perfect footstool.
Order your free swatches
Ottoman & Footstool FAQs
Looking to put your feet up but aren't sure on what? Let our FAQ section help put you at ease.
What's the difference between an ottoman, footstool and stool?

The main difference between an ottoman, footstool and stool is the size. An ottoman is the largest of three, sitting at the same height as the sofa in its collection. This means you can turn the sofa into a corner sofa or chaise. The footstool is the same width as the ottoman but sits slightly closer to the ground; designed for those who like to angle their legs when relaxing. The stool is much smaller than its counterparts. It's an item that can be stored away when not in use, acting as a temporary leg rest or seat. Read our full stools, footstools and ottomans guide here.

Should your ottoman or footstool match your sofa?

No, it doesn't have to. For continuity, most people do match the ottoman or footstool to their sofa, but this isn't always the case. It depends on what look and feel you're going for; do you want to add a pop of colour to your interior by adding an ottoman, or do you want the footstool blend in with the sofa, or do you want to keep the same style as your sofa but switch it up with a different colour? It really is down to your personal taste, there is no one-rule-fits-all approach.

Can you sit on an ottoman or footstool as a seat?

You can definitely use your upholstered footstool or fabric ottoman as a seat. For added comfort and support, all of our footstools and ottomans use the same cushion filling as the sofas and comes with the same 15 year frame guarantee.

Can you use an ottoman or footstool as a coffee table?

Yes, you can use an ottoman or footstool as a temporary coffee table. Our fabrics are stain resistant, so you wouldn't need to worry about any spillages spiling the fabrics, but we wouldn't recommend using them as permanent coffee table feature. The edges of the ottoman and footstools are curved, so items could easily slide off. If you do want to use them upholstered furniture as a coffee table be sure to use a tray, might help with balance.

Do you make storage ottomans?