Beds
Hybrid Mattress
Memory Foam Mattress
Please select your fabric
Boucle
Chenille
Cotton
Eco Recycled Velvet
Linen
Mottled Velvet
Royal Velvet
Velvet
Wool
Please select your colour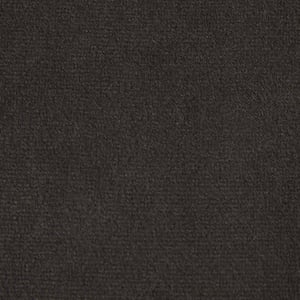 Black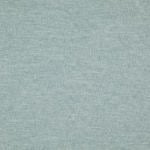 Blue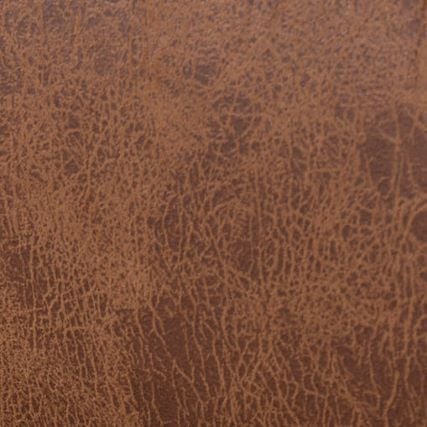 Brown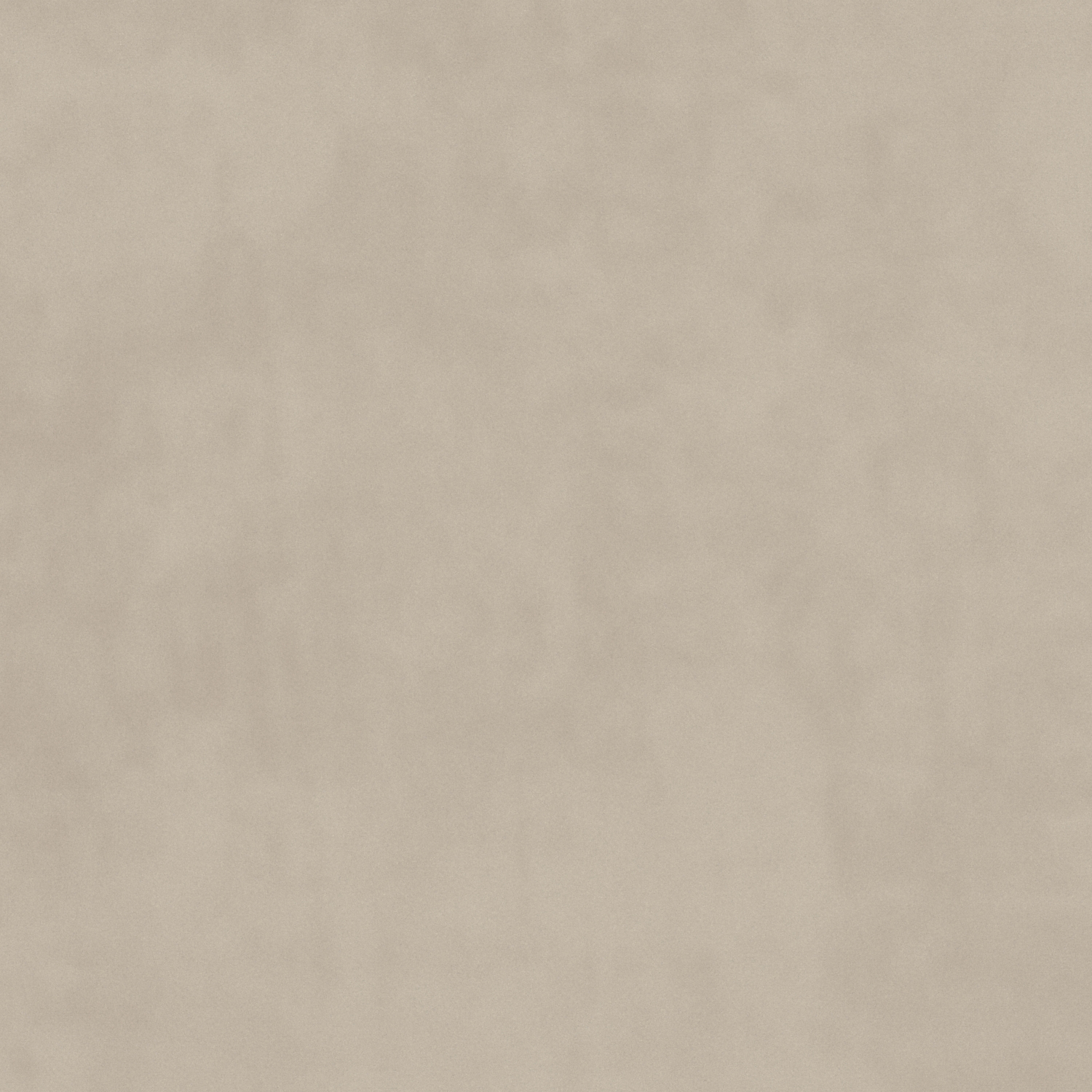 Cream Green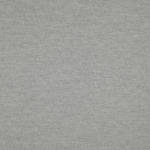 Grey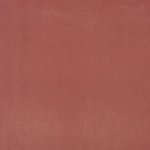 Orange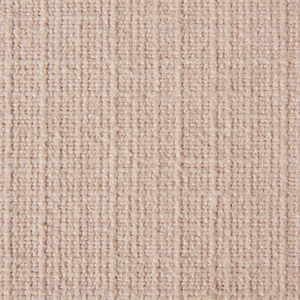 Pink
Red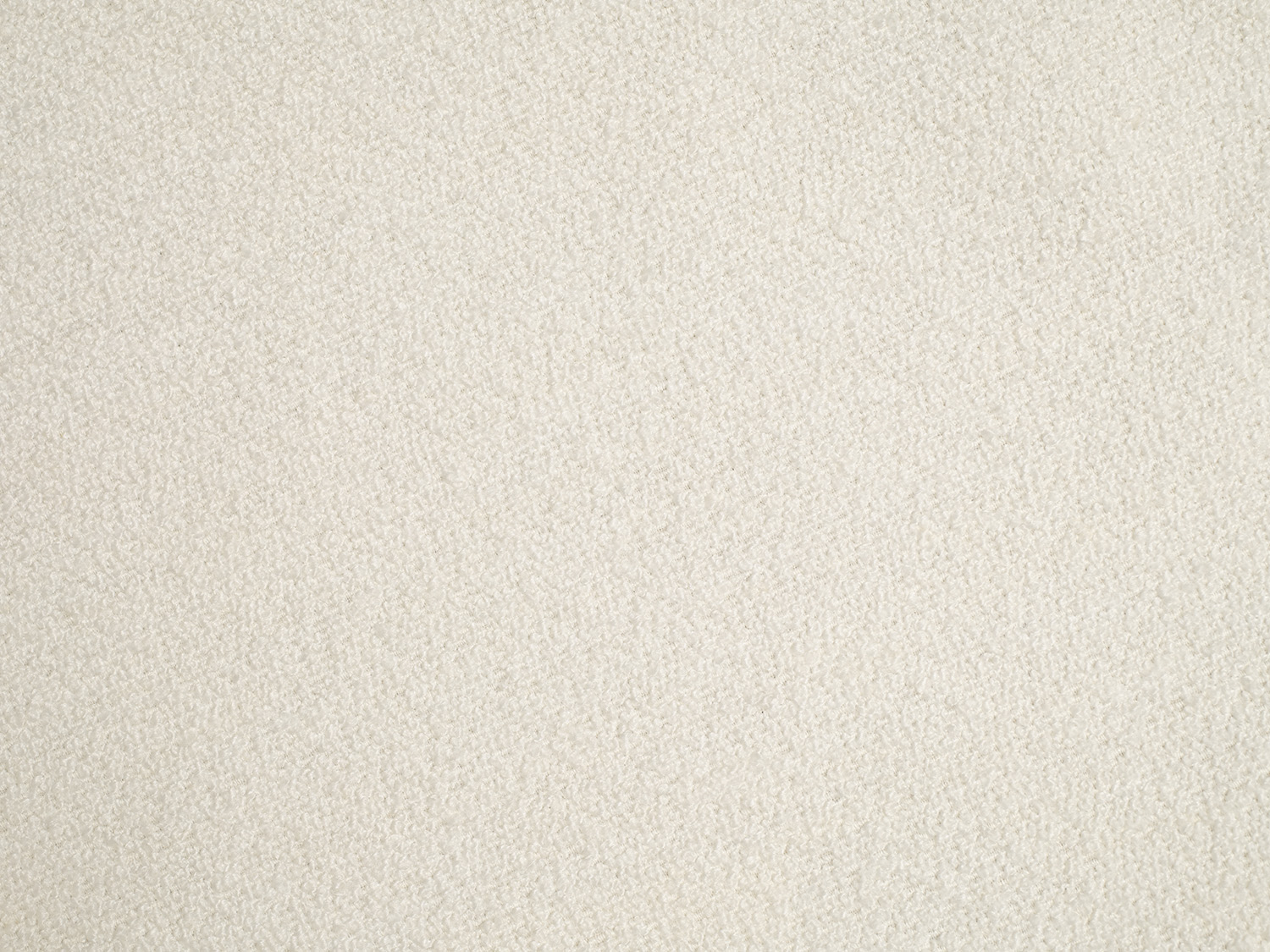 White
Yellow
Super King Bed FAQ's
Have a few more questions about Super King Size beds? Our FAQ's are here to help.
How big is a Super King Size Bed?

A Super King Size Bed is the next step up from a King Size bed. Super King-Sized beds are 6ft wide, by 6ft 6 long (180cm by 200cm).

Is a Super King bigger than a King?

Yes. A Super King Size Bed is 30cm wider than a King Size Bed and the same length (200cm), making it ideal for lounging and lie-ins. Looking for a King Size Bed? Find them here.

Do 2 Single Beds make a Super King?

Not quite. A Super King bed is 180cm wide by 200cm long, whereas a single is 90cm wide by 190cm long. In short, a Super King Bed has an additional 10cm of length.

Will a Super King Size Bed fit in my room?

A UK Super King Size Bed is 5ft wide by 6ft 6 long (180cm by 200cm). To work out if it will fit in your room, get your tape measure out and measure to the skirting board, not to each wall. Most bedside tables are around 50cm wide, so we recommend ensuring a 70cm gap on each side of the bed to avoid a tight squeeze.

Are Super King Beds good for tall people?

Absolutely. Tall people, we hear you! Super King beds are 6ft 6 long (200cm). King and Super King Beds are longer than a standard double by 3 inches (10cm), giving that all-important extra leg room. A Super King Bed is also 1ft wider (30cm), so there's more space to stretch out diagonally.