Armchair
Chaise Longue
Love Seat
Please select your fabric
Eco Recycled Velvet
House Linen
Linen
Mottled Velvet
Royal Velvet
Suede
Velvet
Please select your delivery
Next Day
Made to Order
Model 01
Model 02
Model 05
Model 06
Model 07
Blue armchairs
Discover blue armchairs in styles for every interior look. Shop all shades to find an armchair you'll love.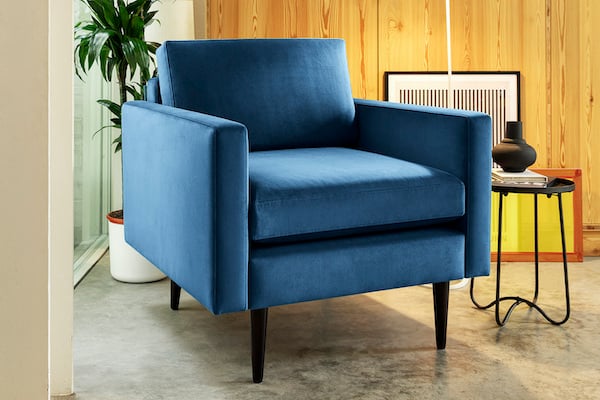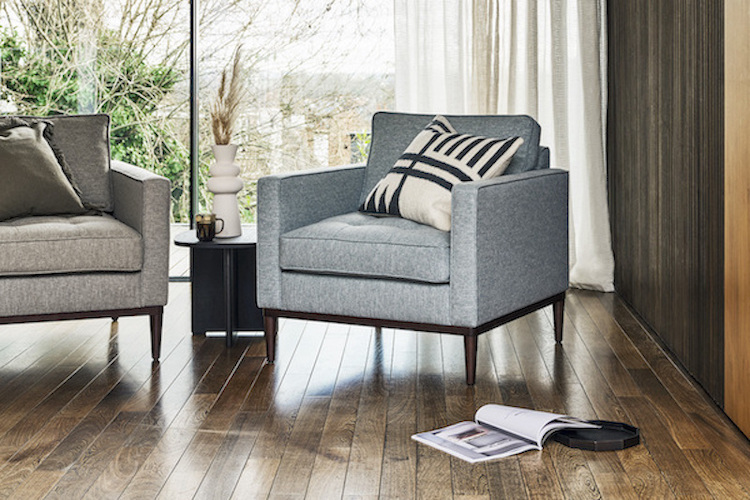 Dark, Navy or Light Blue Accent Chairs
It's time to get decorating. Make a bold style statement with blue velvet armchairs, or take a toned-down approach with light blue accent chairs. Get your hands on a free fabric swatch box and start planning your living room upgrade.
Order your free Swatches today
Blue Velvet Armchairs
Let's talk comfort. Sit back and relax on an unbeatably soft blue armchair. Choose from a range of finishes and textures in chenille, eco velvet, royal velvet or keep it simple with our core range velvet.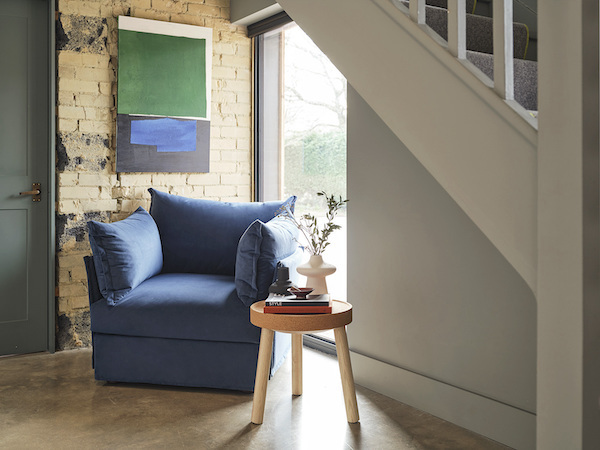 Blue bedroom chairs
Armchairs don't just belong in living rooms. Add an accent chair to your bedroom space for relaxed reading and feet-up moments. Choose blue armchairs for a calming bedroom style statement.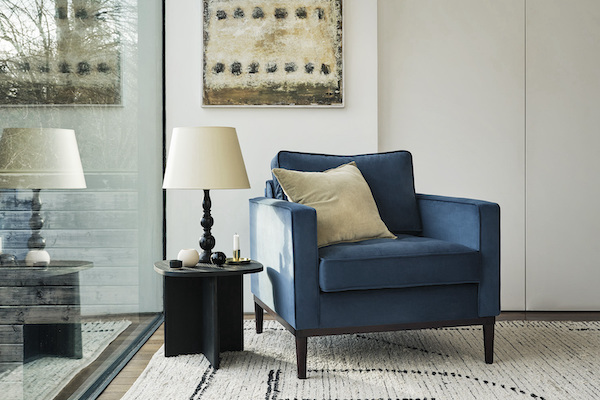 Free 24 hour
delivery
Delivered when
you want
100 day
trial