Coffee Table
Side Table
Stool
Please select your fabric
Linen
Velvet
Please select your colour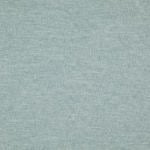 Blue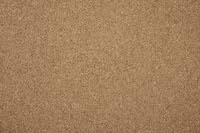 Cork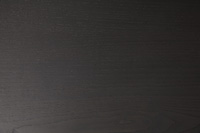 Dark ash Green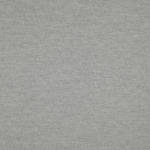 Grey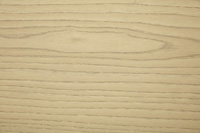 Light ash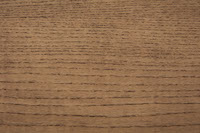 Mid ash
50% off End of Line Furniture
All good things come to an end and we've begun the last production run of our Furniture Collection and the Model 03 armchairs. We've reduced the price of the remaining furniture and 03 Armchair stock by 50%, so here's your chance to pick up a bargain whilst they last..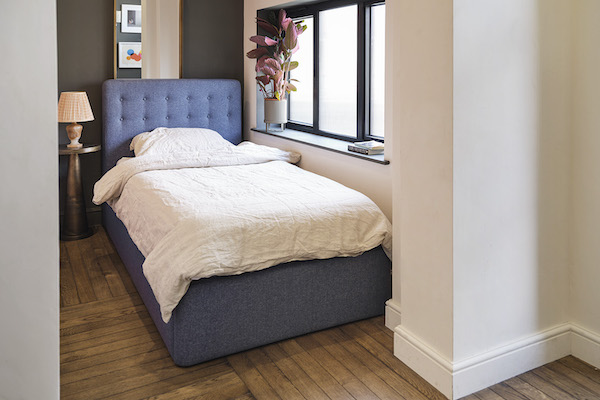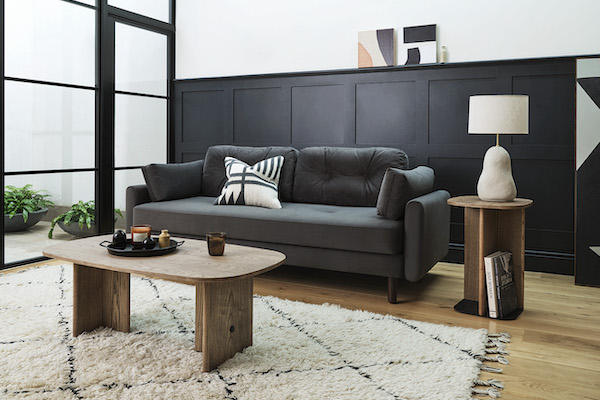 What's new at Swyft?
We're making room for some new additions to the Swyft range through this year (joining our new collection of beds & mattresses will be storage sofas and storage ottomans).
Swyft Upholstered Beds
Quick
and easy
Free 24 hour
delivery
100 day
trial