Armchair
Sofa
Please select your fabric
Linen
Velvet
Please select your colour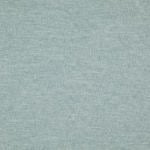 Blue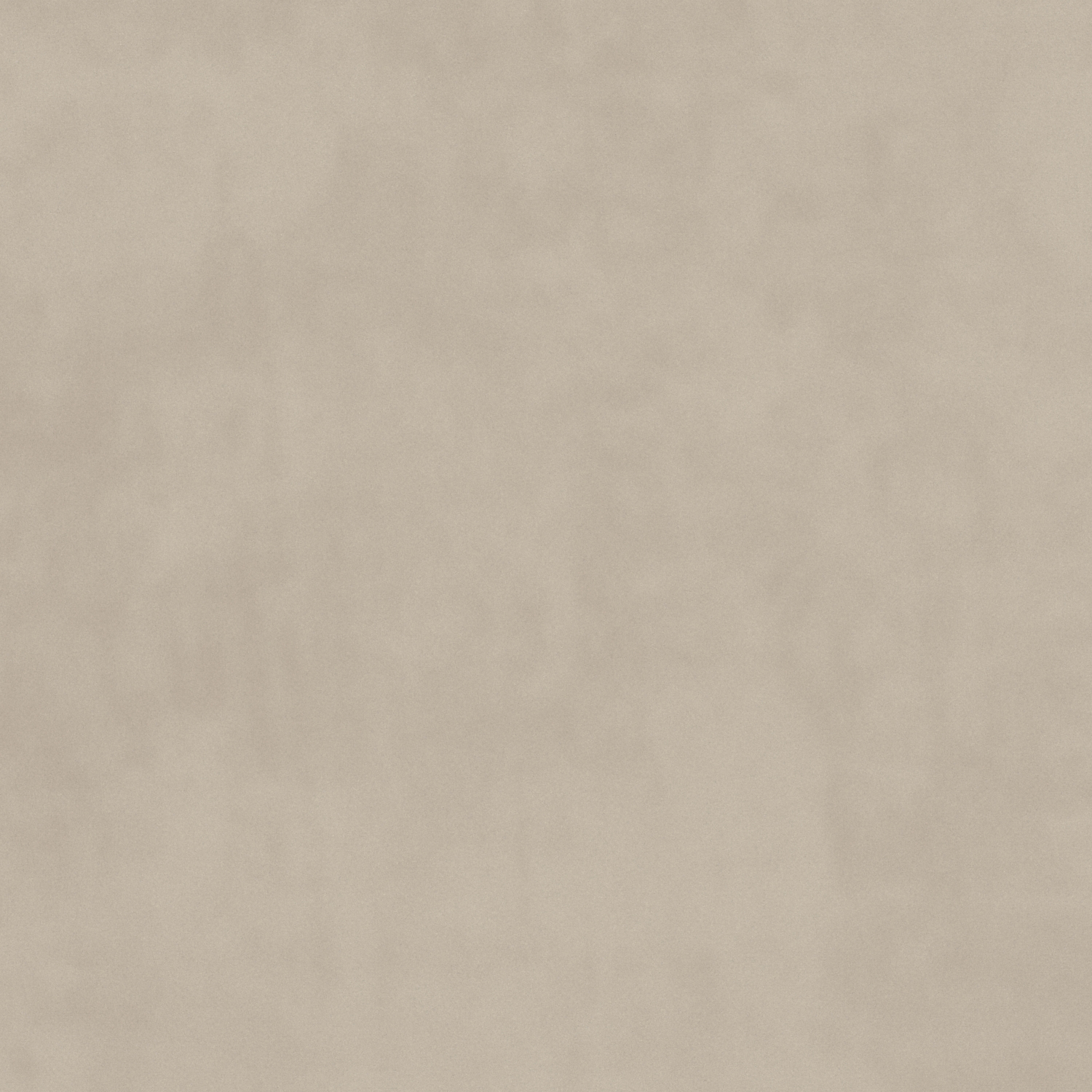 Cream Green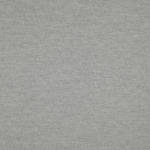 Grey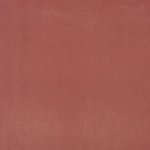 Orange
Yellow
1 seat
2 seater
3 seater
Model 07 - Classic sloped arm sofas made contemporary
The Model 07 sofa takes inspiration from classic and timeless shapes. Discover a contemporary silhouette that's got sloped arms and an angled, comfortable seat. Ideal for all styles of interior for a sleek, smart look that's got comfort high on the agenda.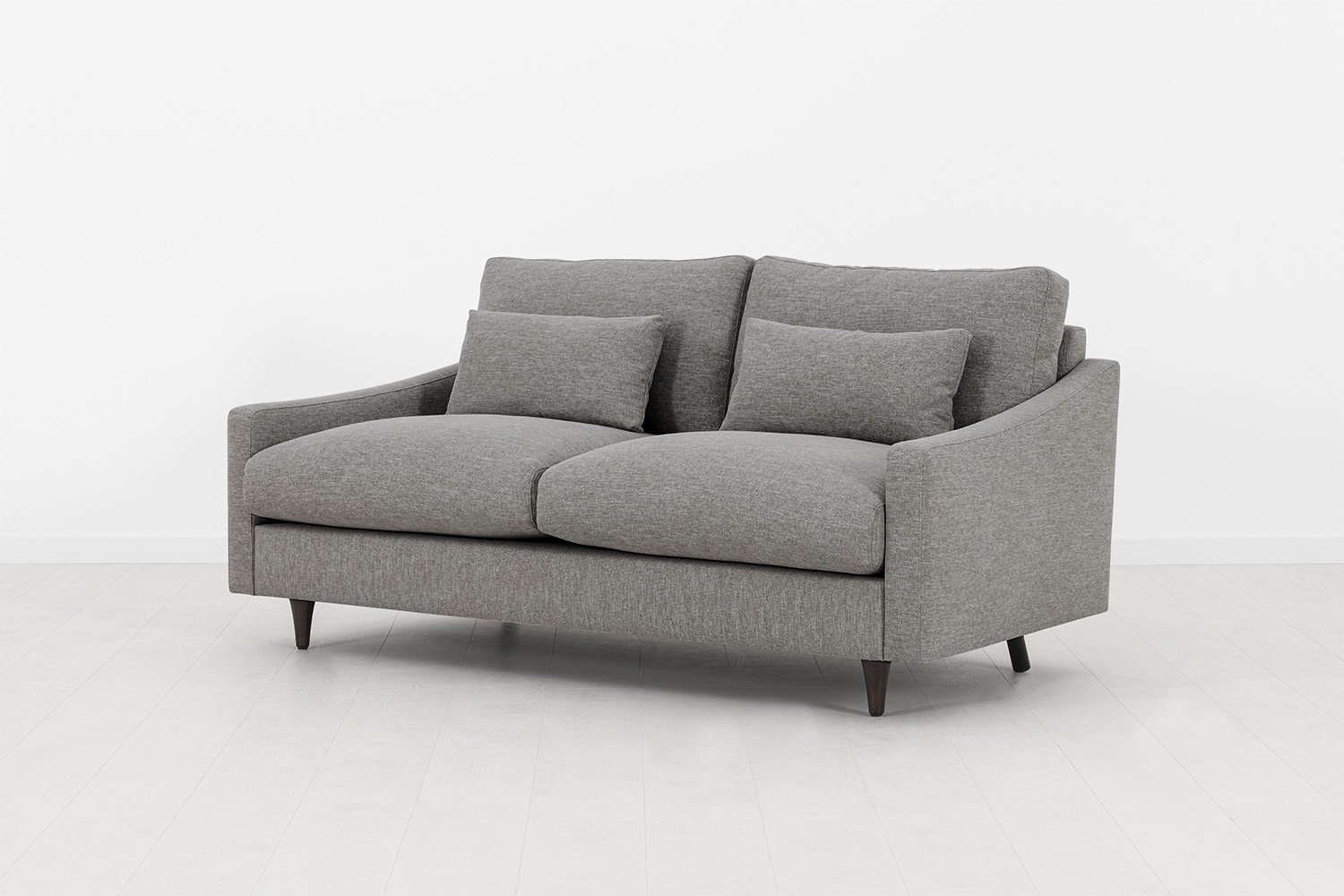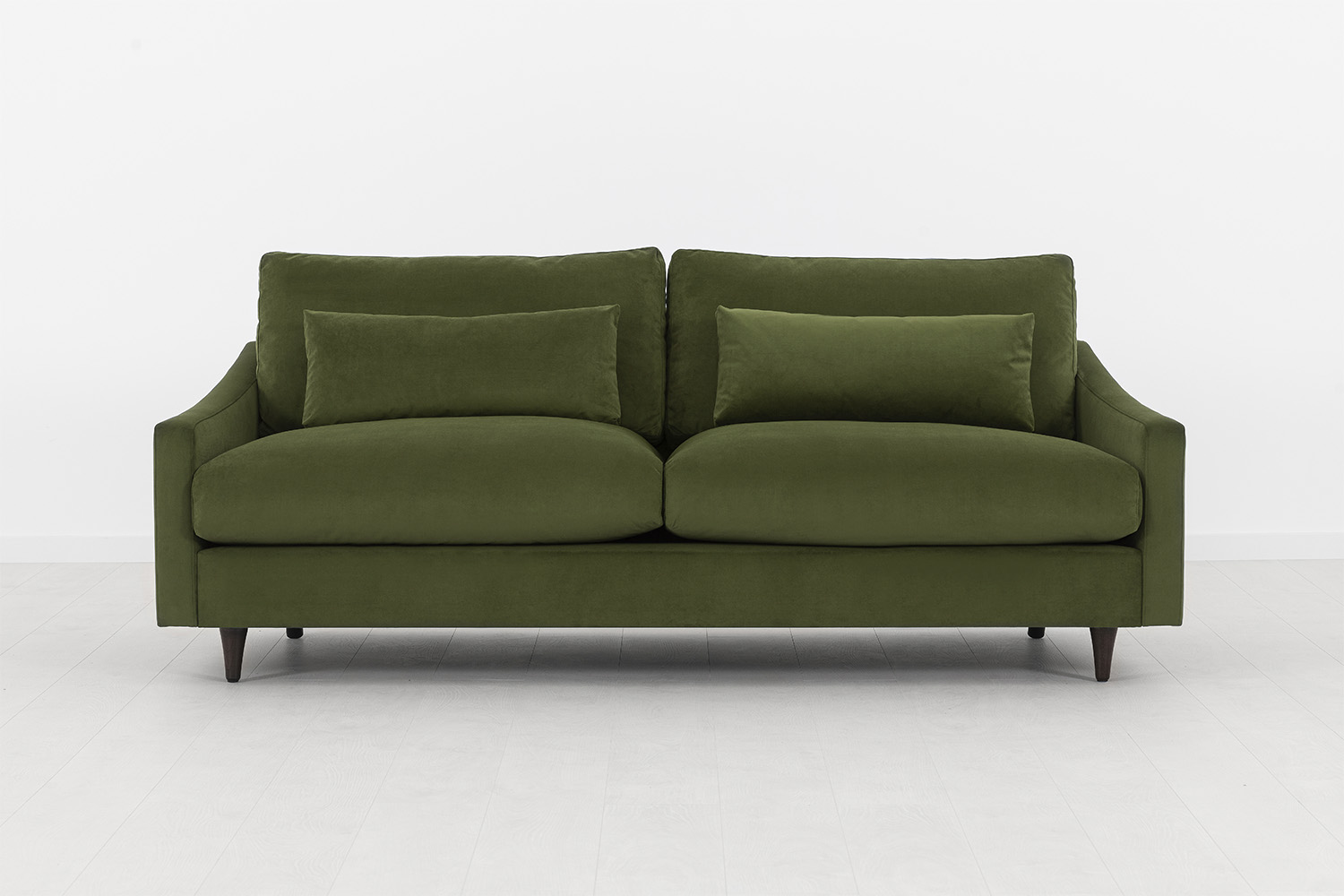 Traditional sofas in leather or fabric
Complete your living room aesthetic with a traditional style sofa in a fabric that works with your style. Choose from soft-touch fabrics like linen, velvet and faux leather that are perfect for lazy, low maintenance lounging. Discover your perfect colour by ordering a free fabric swatch box, and start designing your ideal space.
Order your free swatch box today
Comfy 3 seater sofas
Comfort should come first when picking a sofa. Thanks to the Model 07's traditional style sofa design, there's no compromises here when it comes to design either. Indulge in Model 07's foam-filled cushions for the most comfortable feet-up moments.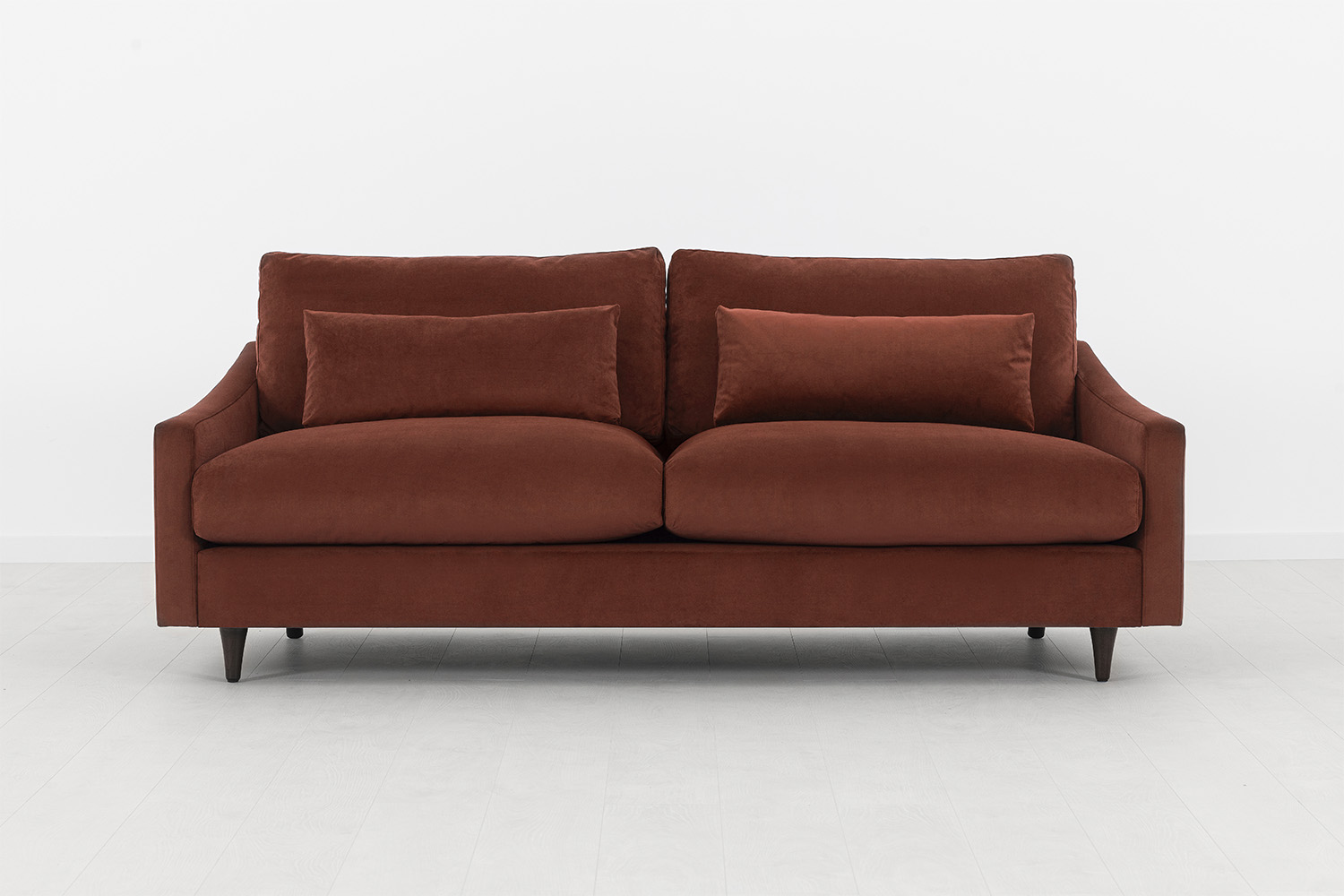 A sofa in a box with a traditional style
With Model 07, there's no need to pivot. Delivered in boxes, this traditional style sofa makes light work of tight doorways and steep stairs. The Model 07 is assembled in minutes and is guaranteed to fit through even the most awkward entrances without any stress. Once it's in, simply slot together in minutes, without the need for any tools or complicated instructions.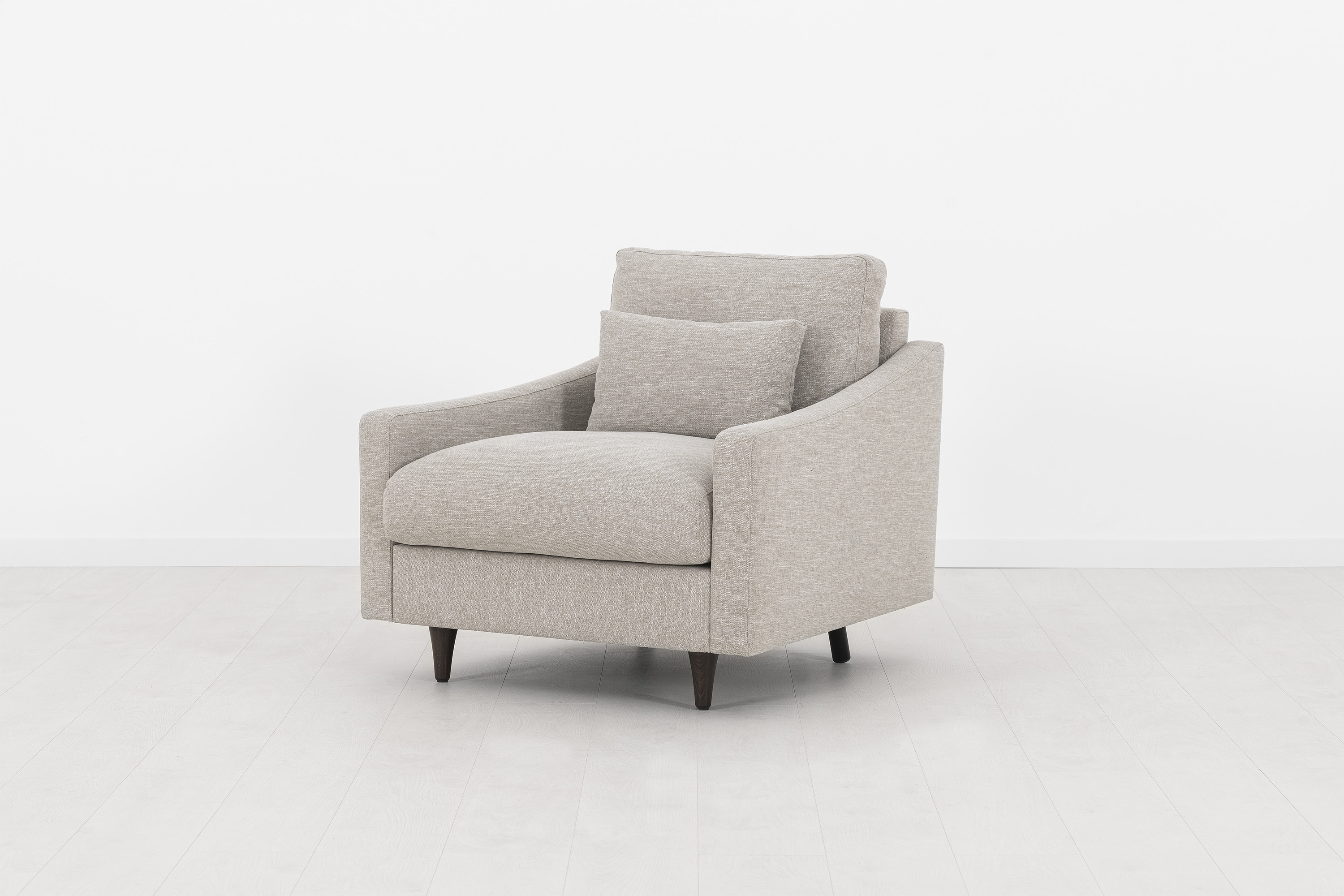 Quick
and easy
Free 24 hour
delivery
100 day
trial
Model 07 FAQs
Still have questions about our model 07 traditional style sofas?
What does traditional style sofa mean?

Traditional style sofas take inspiration from classic design. A traditional style sofa is one that has features like rolled arms, sloped arms, velvet soft fabrics and timeless colours like blue, green, cream, and grey.

What is the benefit of an angled seat?

Angled seats on sofas make for extra comfortable seating that really swallows you up. The Model 07 benefits from angled seat cushions that create a relaxed yet still supportive seating position - perfect for laidback lounging and lazy days.

What is a sloped arm sofa?

A sloped arm sofa is one where the arms create a curve. This curve usually reaches its highest point at the back of the sofa and makes a comfortable resting place for your arms as it's where they'd naturally fall when sitting down. As well as comfort, sofas with sloped arms provide a sleek, contemporary silhouette that's an updated version of a traditional look.

What makes the Model 07 sofas so comfy?

Our Model 07 sofa gets its' super comfortable feel thanks to foam-filled cushions. We've added a smaller additional cushion to the back of the sofa that supports you as you lie back and enjoy the relaxed angle of the Model 07's seat.

Are traditional style sofas fashionable?

Yes - traditional style sofas are fashionable because of their timeless quality. Choosing a traditional design with contemporary features means your interior look will stand the test of time and can be styled in many different ways as your tastes change over the years. This is why traditional style sofas are a great living room investment.