Please select your colour
Black
Blue
Cream
Green
Grey
Orange
Pink
Yellow
Wall prints in any size
From A3 size prints to large statement art prints, our collection of wall posters comes in a variety of sizes. All of our prints are delivered with a wooden frame included, so they can be hung straight out of the box.
Pair a framed print with your sofa
When choosing a living room wall print, make sure it's paired perfectly with the room's interior style. If you're in the market for a new sofa, now is the time to moodboard the room's interior style and pair fabric colours with accessories. Choose a selection of fabric samples and place them next to examples of accessories you'd like in the room i.e. wall art, prints, artwork, rugs, and cushions. Doing this will help you understand the aesthetic, colour palette, and interior style you're after.
Order your free sample box
Prints for every room
The framed print collection features wall and art prints that can be displayed in every room, no matter the interior style. Most of the designs are simplistic and minimalist, which means they can be paired with a variety of colour palettes.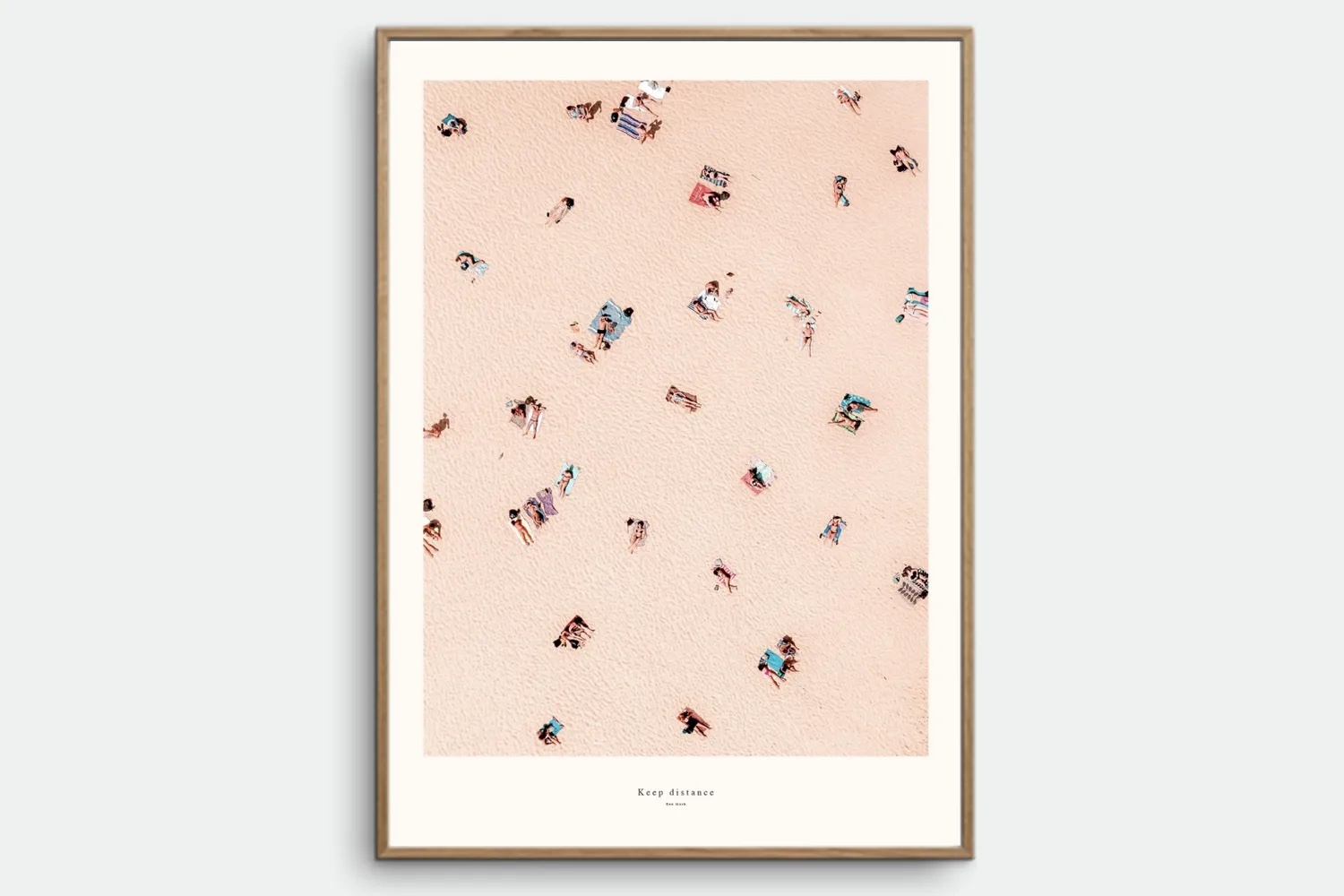 Art prints
Our collection of art prints is a collection of geometric shapes and abstract paintings. The art prints are statement pieces that follow a minimalist and simplistic design that will work in most interiors. The art collection has been handpicked and includes pieces from artists and design studios to create a versatile range of statement items.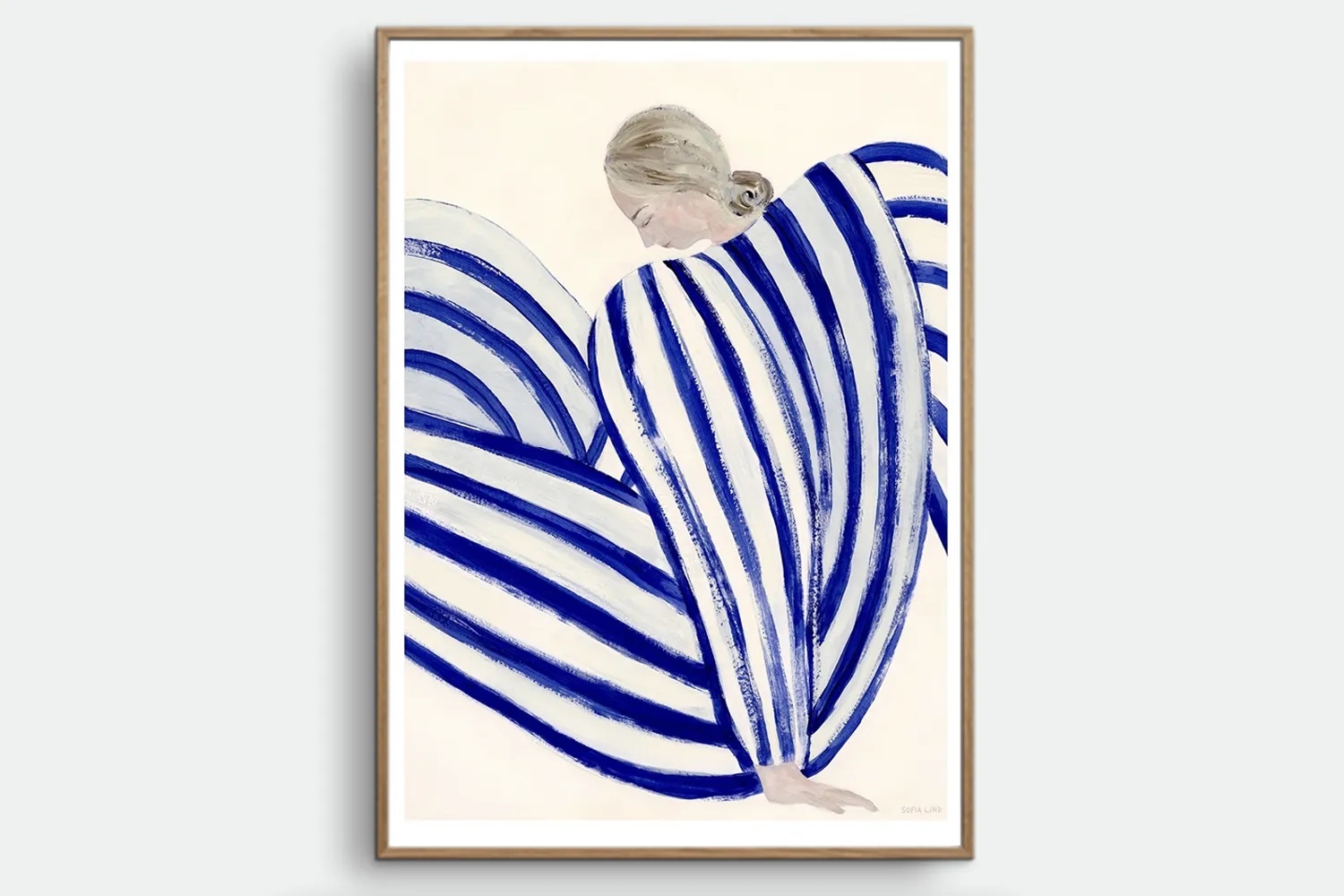 Free 24 hour
delivery
Delivered when
you want
100 day
trial
Framed Prints FAQs
All of your framed print questions answered.
What is the difference between art print and art poster?

Fine art prints are made to last and are reproductions of quality paintings. Posters, however, are mass-produced and low quality.

How do you make a print wall?

Creating a print wall includes various steps. Firstly, select the art prints you want to install – keeping in mind the room's colour scheme and interior style whilst selecting framed prints that are versatile in size, and orientation: portrait and landscape.



Next, plan the layout, ensuring there's balance and spacing throughout. After cleaning the wall you should be ready to hang the art prints. Fine-tune the arrangement and consider adding lighting to tie the print wall together.

What means framed print?

In short, a framed print is a printed photograph or a piece of artwork that has been placed in a frame. The frame increases its appearance and makes it ready for display.

Why frame a print?

Framing a print has several purposes. It increases the visual appeal of the art print which also creates focus and sets a visual boundary. A frame can complement the interior style and colour scheme of a room, as well as, create a physical barrier that protects the print from dust and moisture. Framed prints and, or a print wall, also adds personality to a room.