Swyft sofas are a collection of directional, neutral and accent colours – so no matter what the colour palette, Swyft can compliment.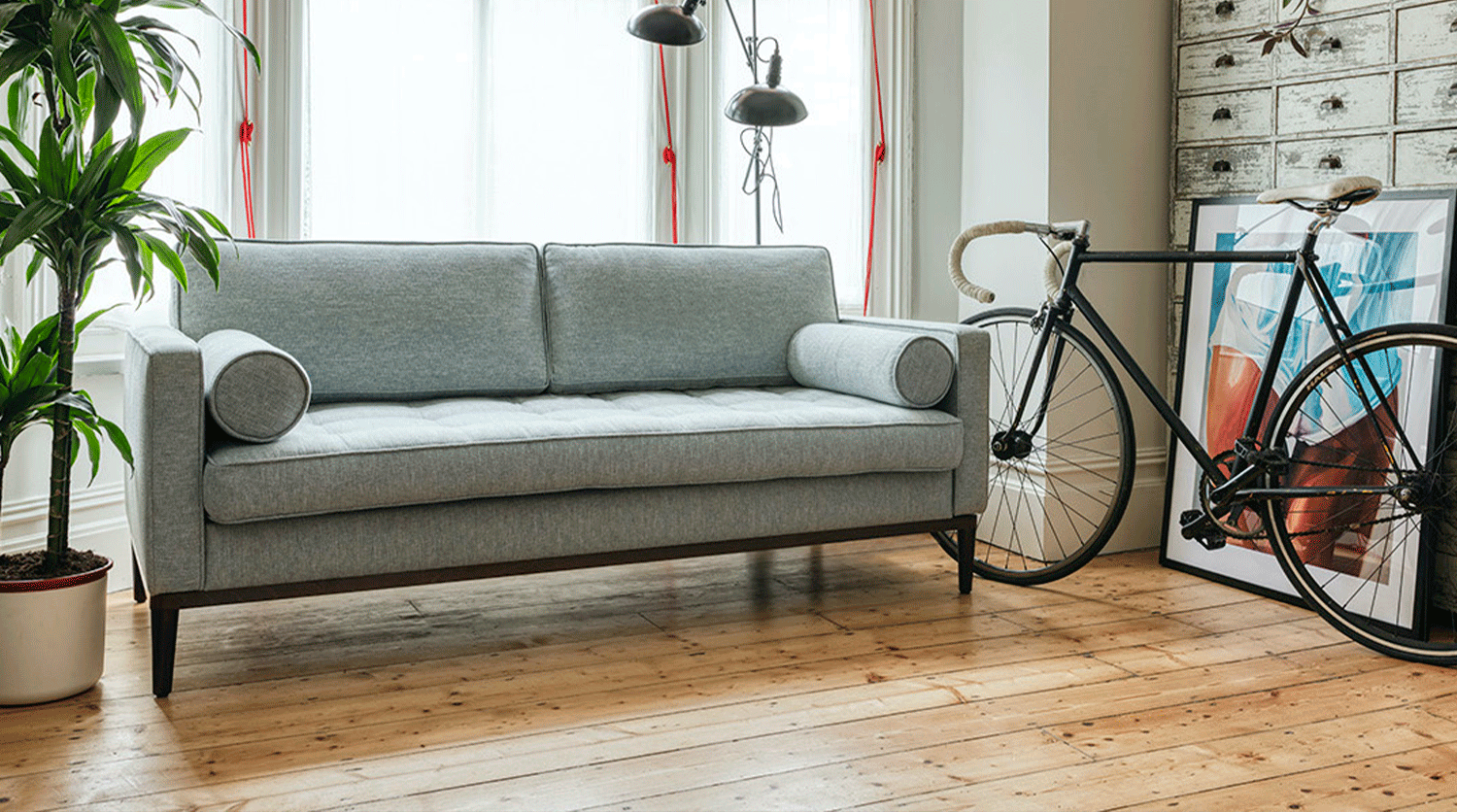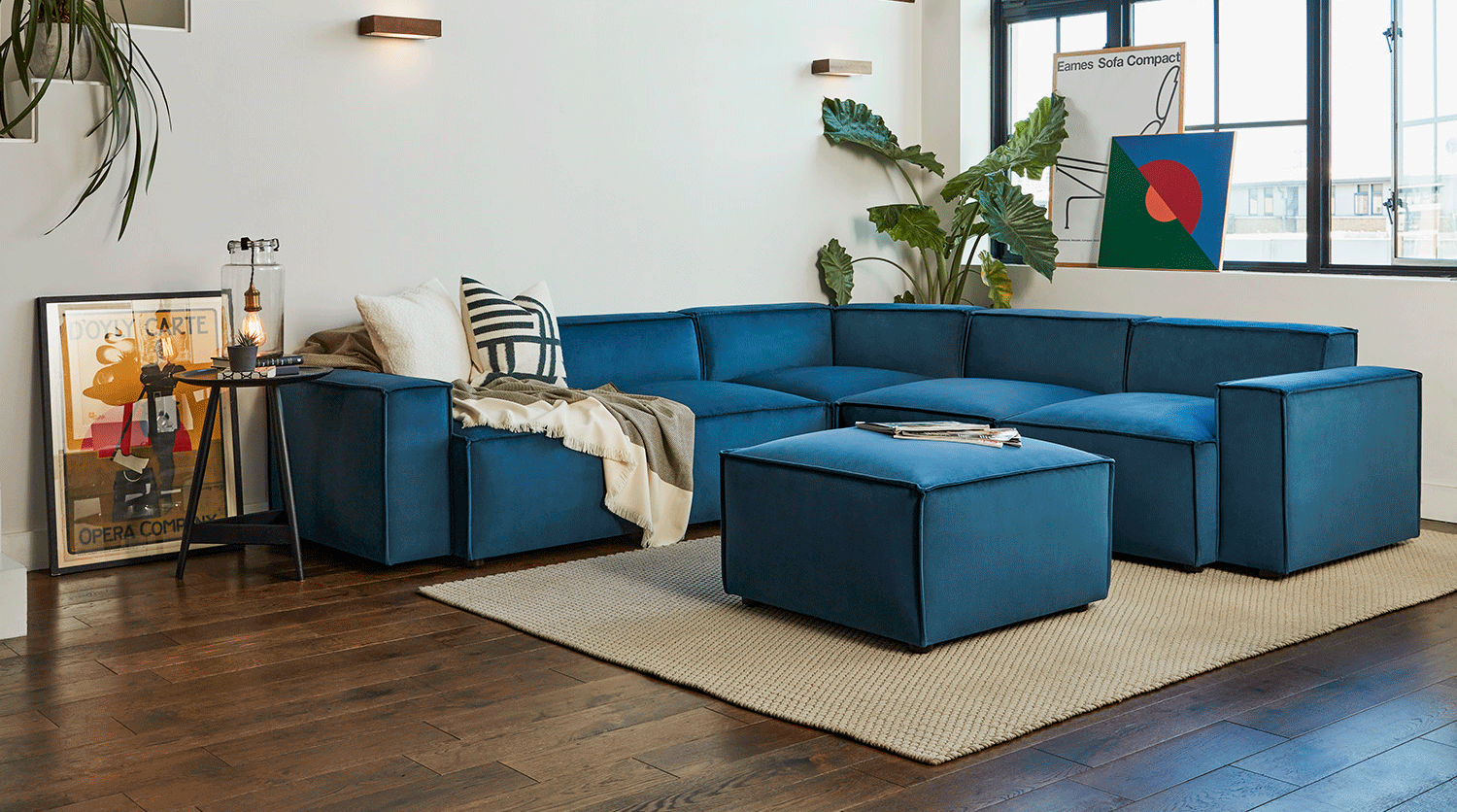 Blue collection
We offer all our collections in velvet teal. The teal is more of a navy, but it's not too dark. It's a staple, timeless colour and is our best selling colour across all of our ranges. The teal is easily adaptable and can be paired with any neutral tones. We also offer a more neutral blue tone in linen seaglass, which is available in Model 01, 02 and 04.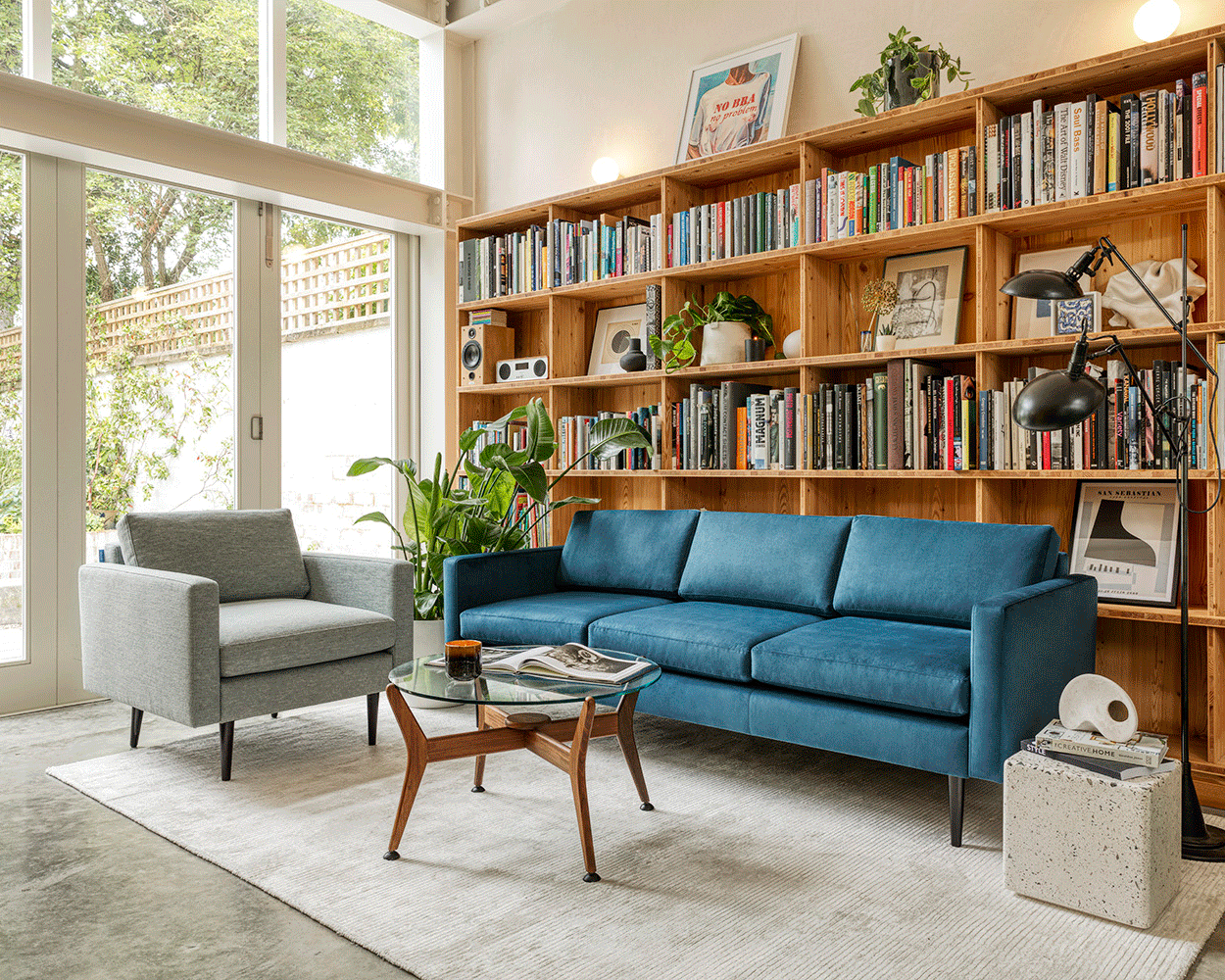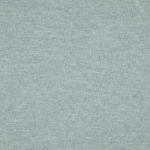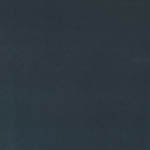 Quick
and easy
Free 24 hour
delivery
100 day
trial
Green collection
The vine is a mid-tone green which isn't too dark, so it's easy to mix into the home and integrate into any room. The vine is on-trend and of the moment and is offered in Model 01, 02 and 04.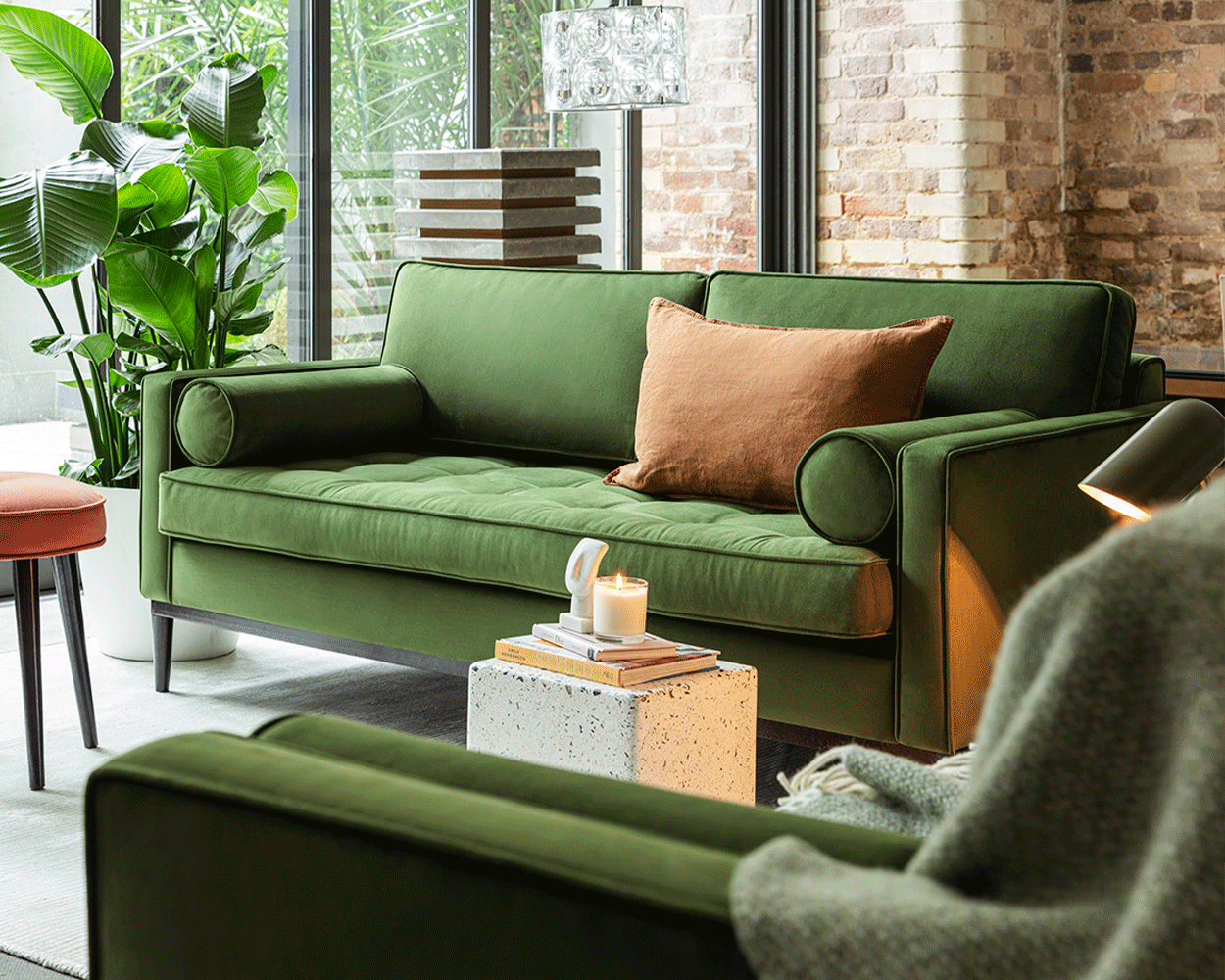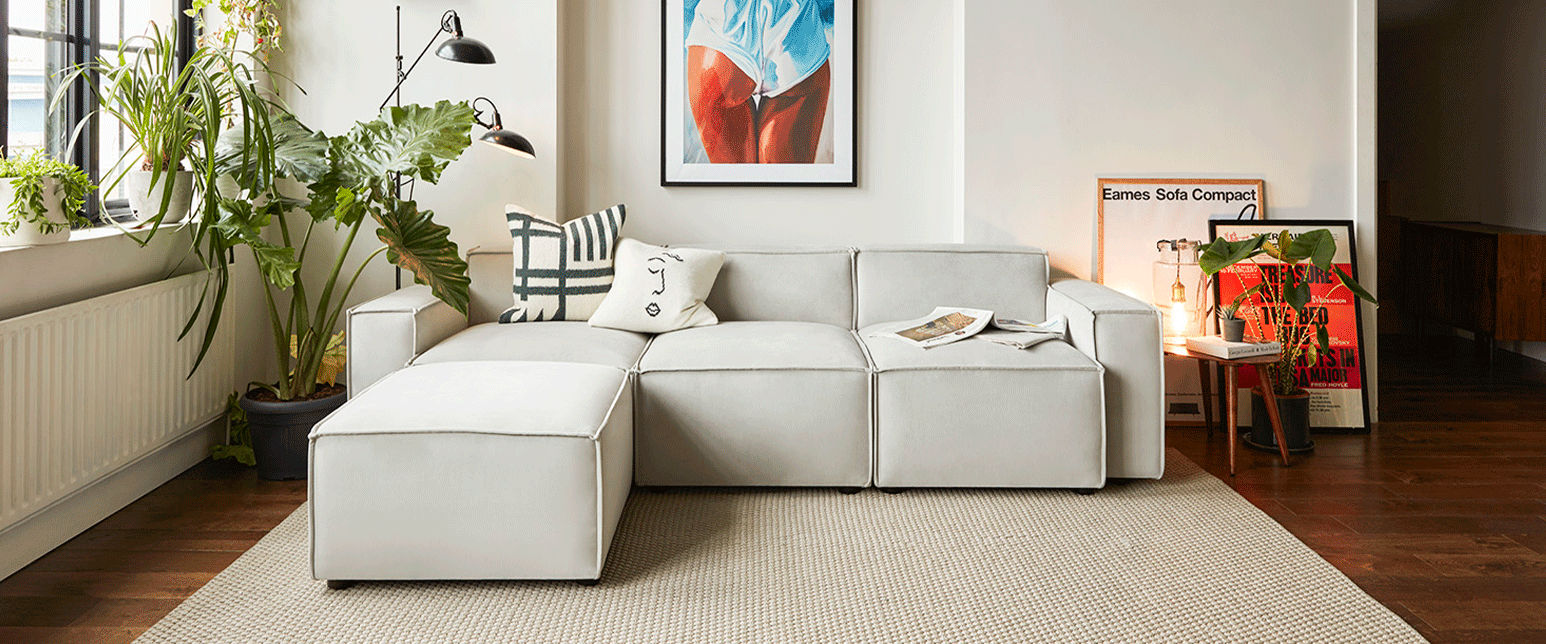 Grey collection
Due to their neutral tones and ability to integrate into any room, we have a mix of greys across linen and velvet. All of the collections offer light grey and shadow. The elephant is not available in Model 03 or 04.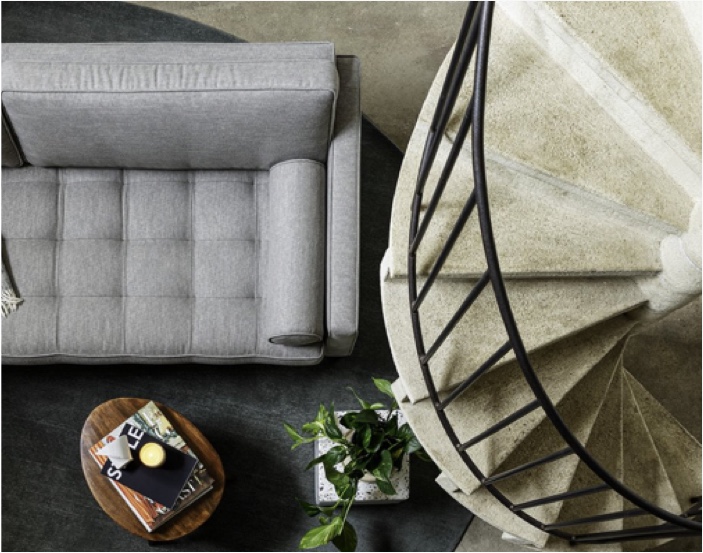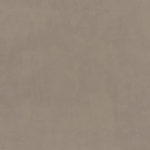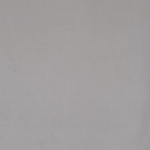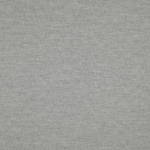 Can't decide? Need a helping hand?
Request a swatch box and you'll be one step closer to owning your very own slice of perfection. Go on, it's time to treat yourself.
Order your free swatches