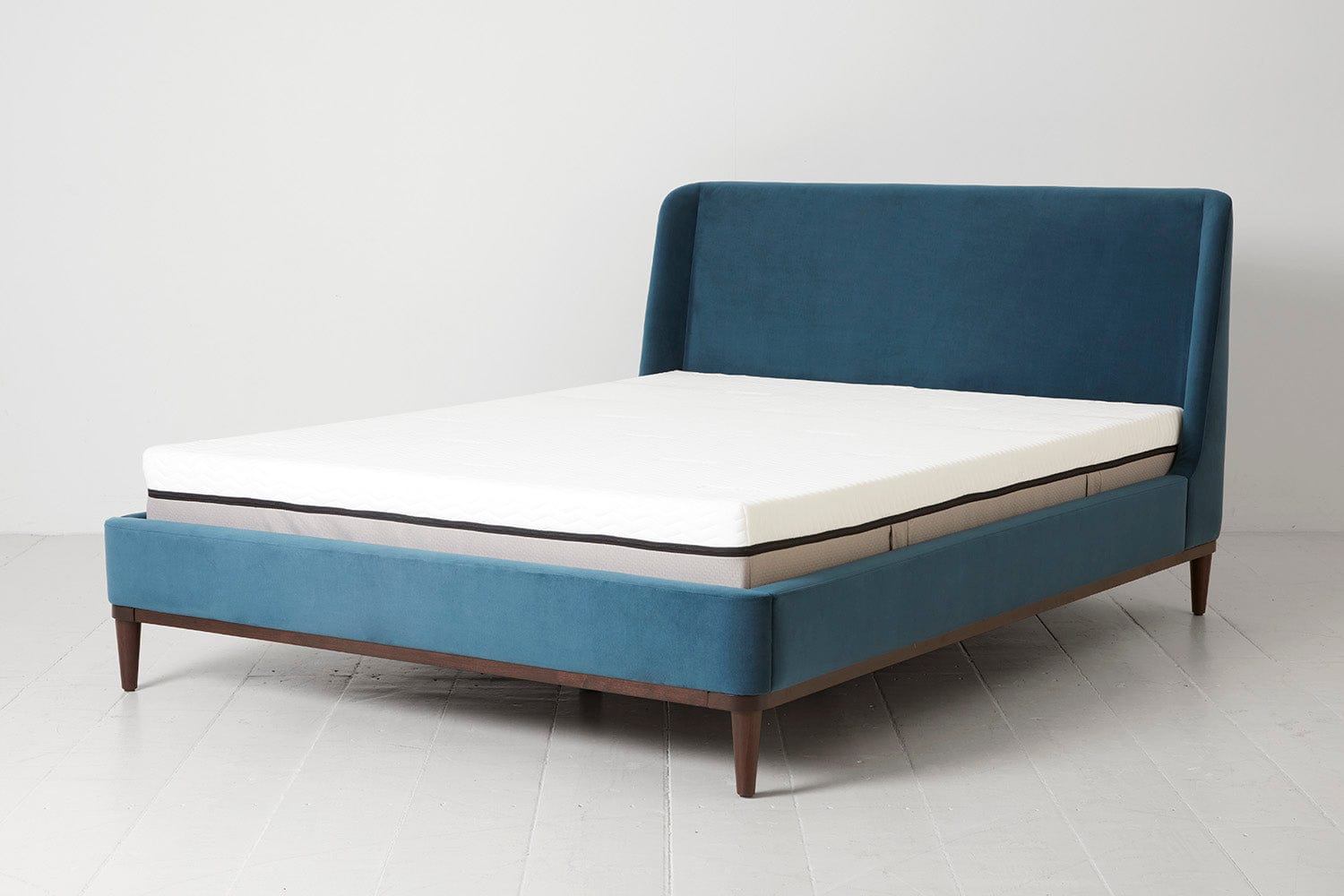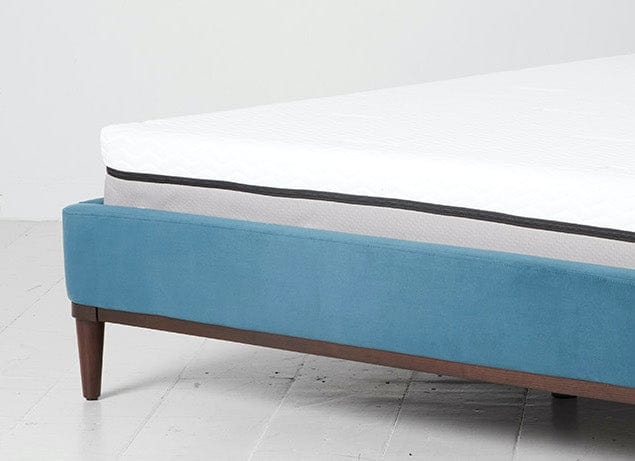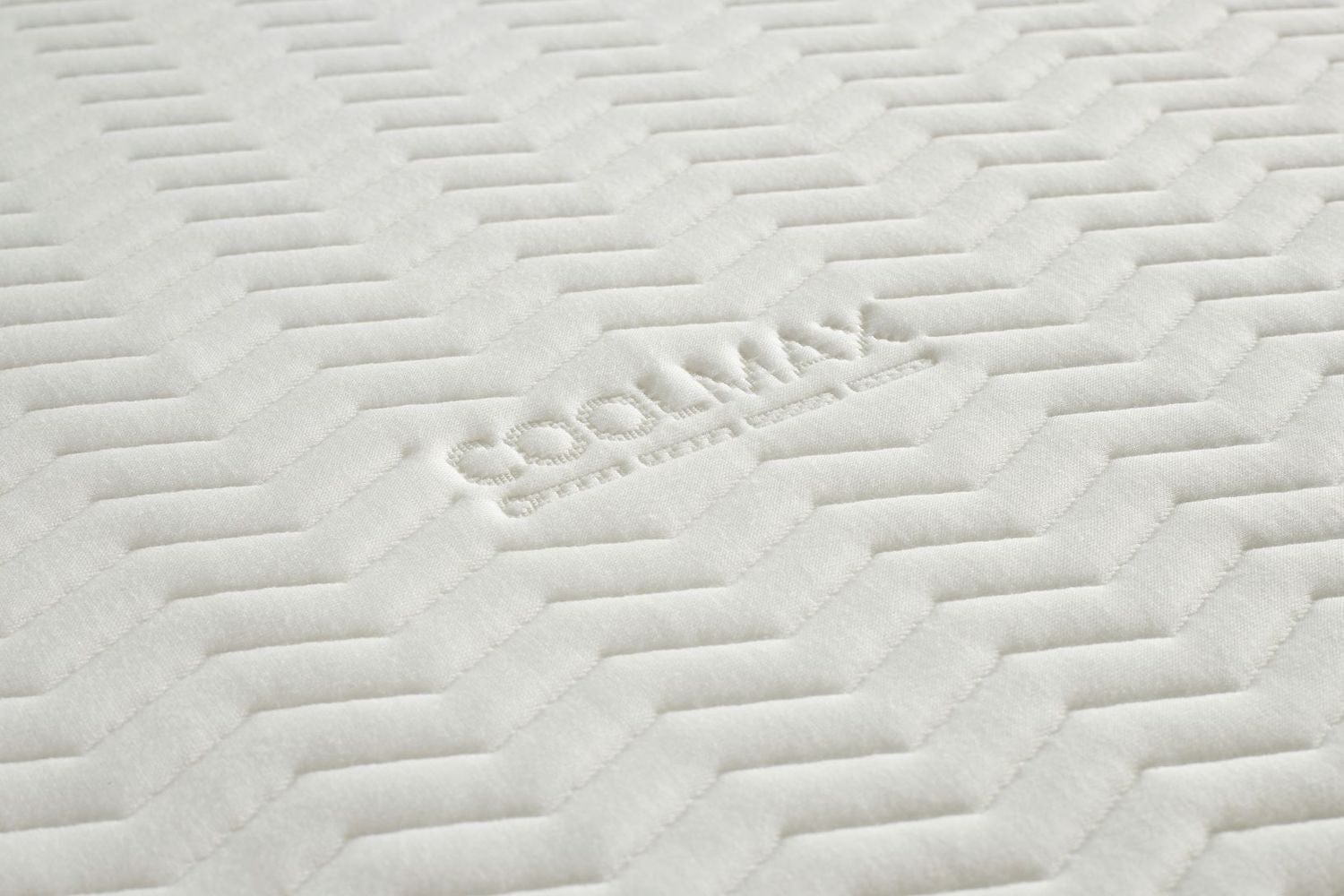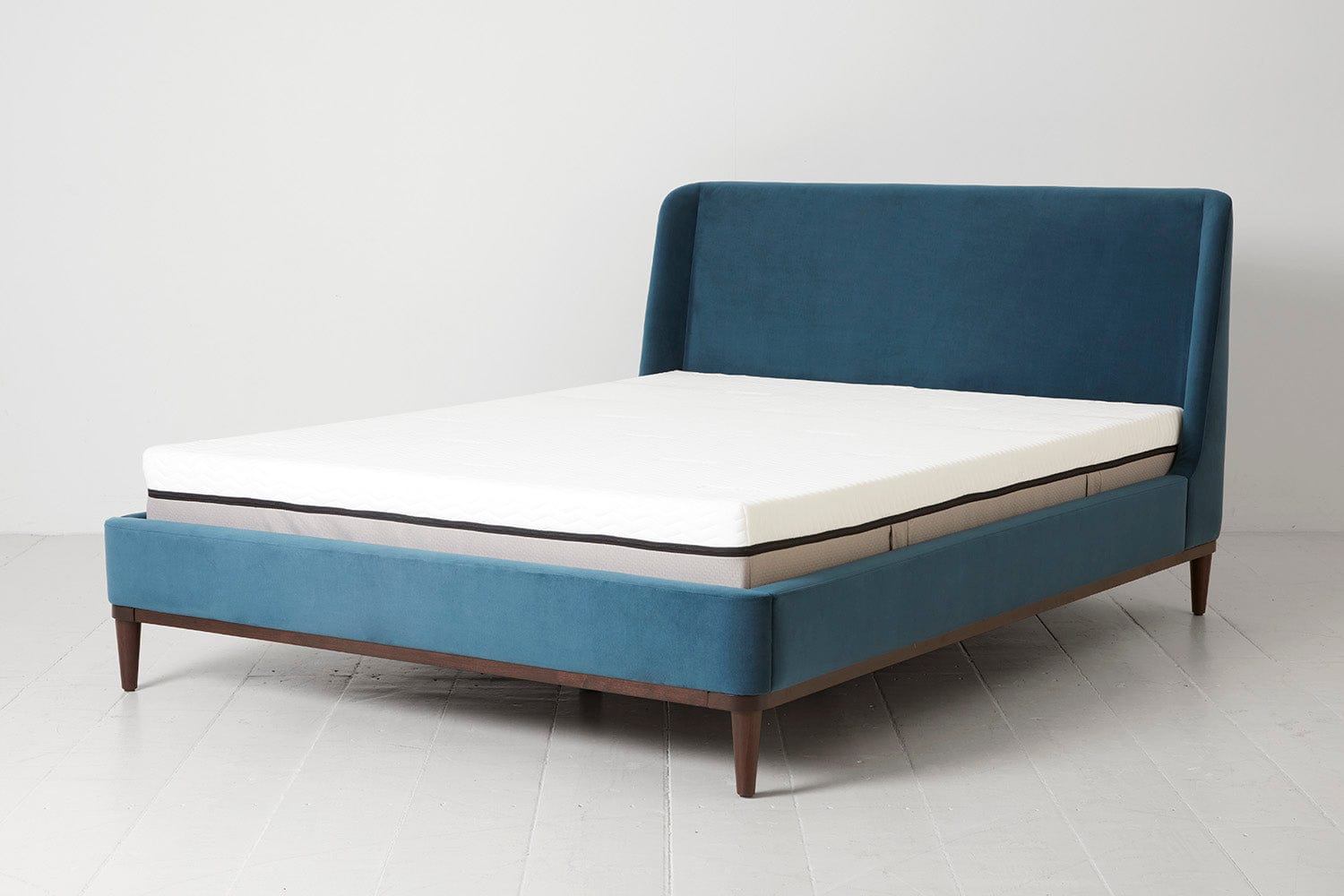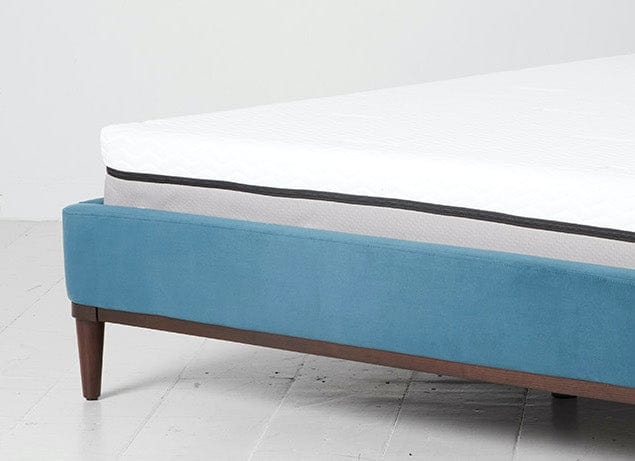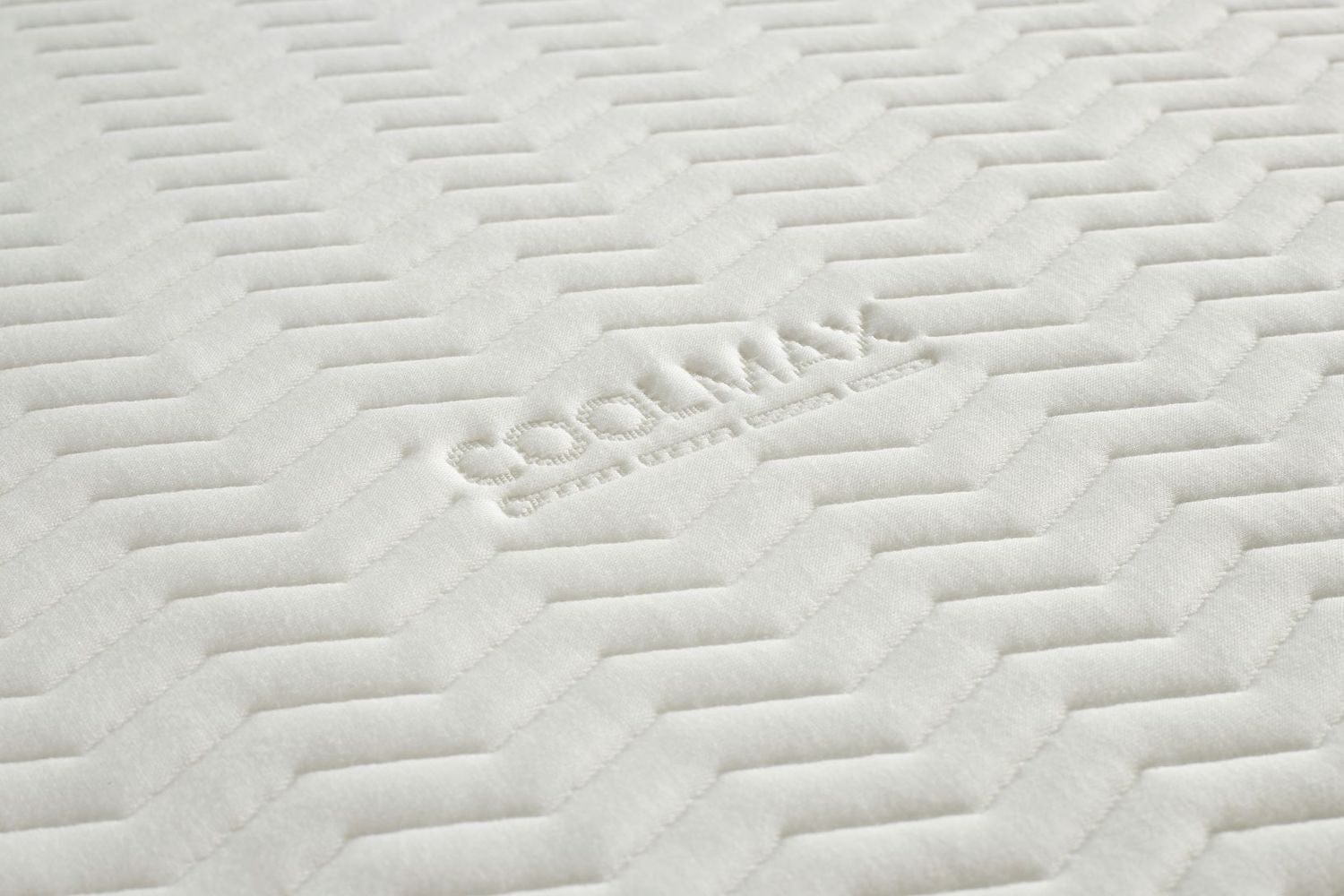 Mattress 01
Memory Foam King
Check your eligibility
Fast check - won't affect your credit rating.
Key Features
Graphite-infused foam that keeps you cool
Fabric side handles
Arrives rolled up
Washable zipped cover
We spend a lot of our lifetime sleeping, so why skimp on your mattress? Whether you opt for solo shut-eye on a single, or you're looking to stretch out on a super king, Mattress 01 memory foam has your back. Enjoy a firm feel that keeps you supported throughout the night, no matter how much tossing and turning you do.
Mattress 01 memory foam eliminates the need for awkwardly shuffling up and down stairs arriving with you fully boxed and rolled up, making getting it to your bedroom a breeze. Once rolled out, you'll notice handy fabric side handles for easy moving. Mattress 01 has a washable zipped cover included, for that extra bit of protection from spilt cuppas on a morning (we've all done it!).
Nobody likes the feeling of being too hot to sleep. That's why we've selected innovative graphite-infused memory foam for Mattress 01 that keeps you cool by drawing heat away from your body. Clever, right?
Graphite coolness
Thought foam was just about comfort? Think again. Keep your cool throughout the night thanks to Mattress 01's graphite-infused foam, and wake up feeling fresh.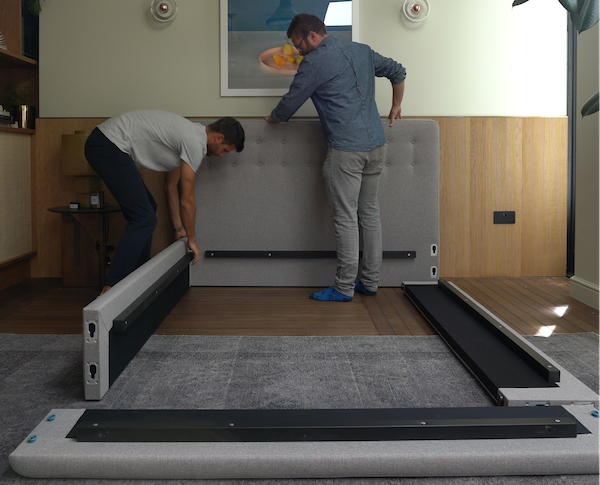 Setting up your mattress
Put your mattress on top of your bed, unpack, unroll, let the air inflate and then you're good to go.
Free 24 hour
delivery
Delivered when
you want
100 day
trial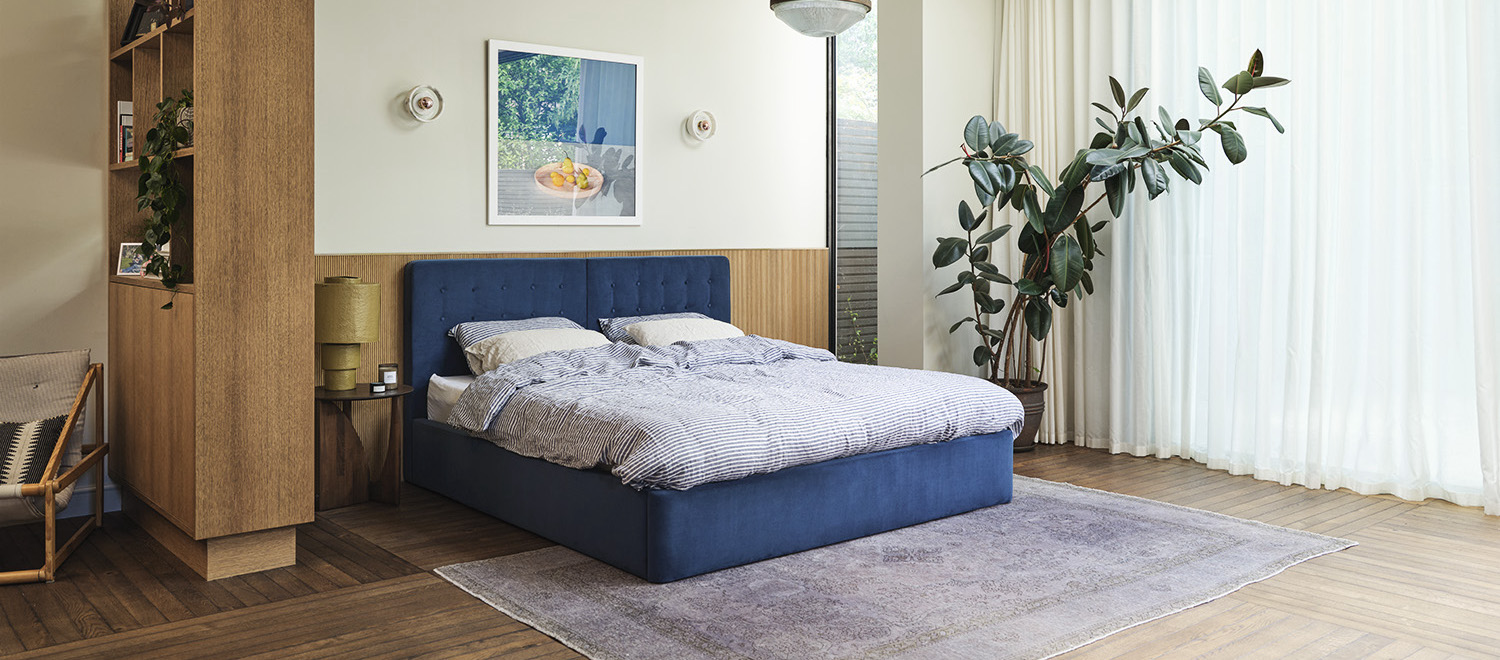 Bed removal
Official Swyft bed and packaging recycling partner. Clearabee provide an affordable, convenient and environmentally friendly bed removal service. Book online for on demand collection. Starting from £34.99.
View Clearabee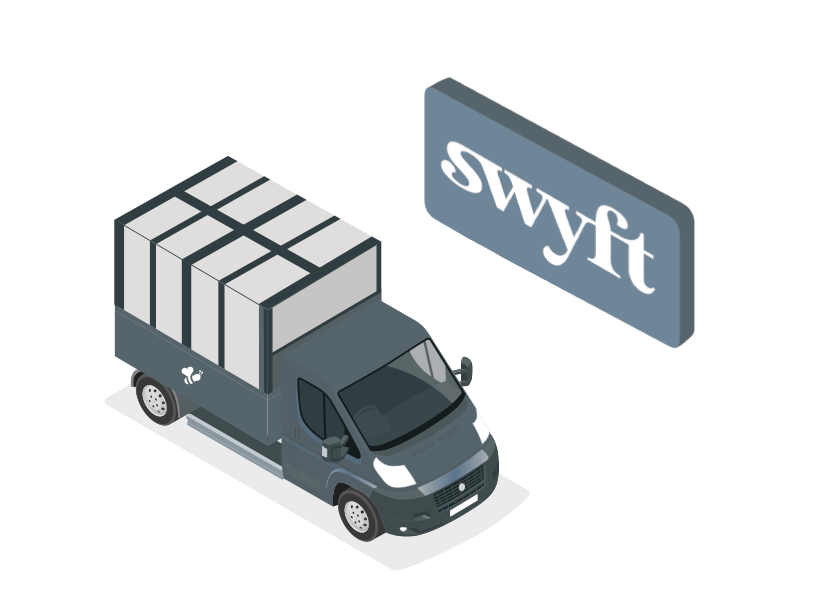 Can't decide? Need a helping hand?
Request a swatch box and you'll be one step closer to owning your very own slice of perfection. Go on, it's time to treat yourself.
Order your free swatch box today
Dimensions
Height: 24cm
Width: 150cm
Length: 200cm
Care instructions
Your mattress takes care of you whilst you sleep, so make sure you show it the same love back. Our mattresses work best one side up, so instead of flipping, we recommend rotating your mattress every few months to ensure even wear throughout its lifetime. To freshen up your mattress, simply unzip the included cover to take to your dry cleaner. For hygiene reasons, it's best to replace your mattress every 8 years.
Materials
You shouldn't have to compromise on anything. The Model 01 collection comes with double layered high-density foam for added support and comfort. The foam is wrapped in Dacron, a polyester fibre to provide a fuller, softer look and feel. We do not use feather in any Model 01 cushion. The frames and legs are made from FSC certified pine and beech solid wood and come with a 15 year guarantee.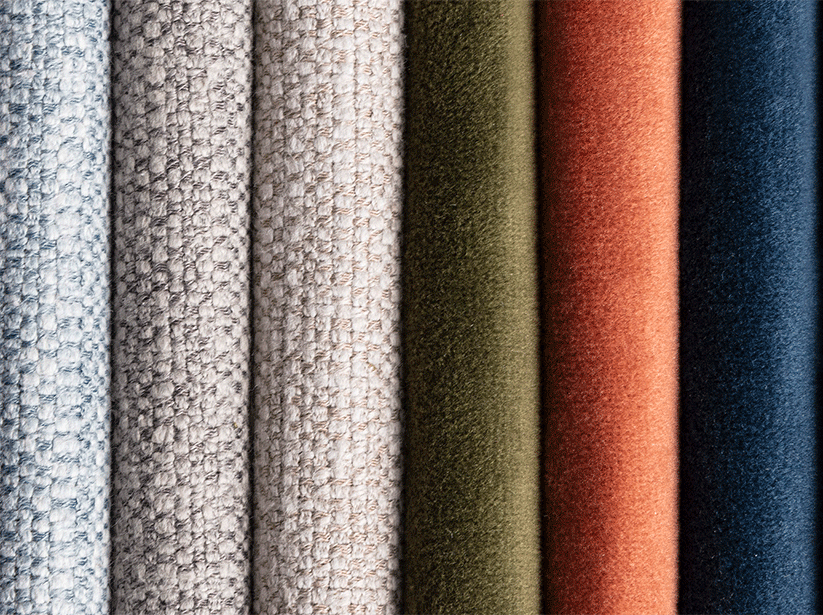 Mattress Standards
Our mattresses comply with ISO 19833: 2018 –which means they are tested for stability, strength and durability.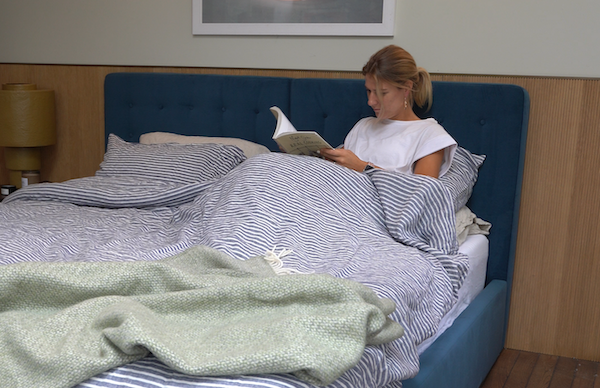 Comfort factor
We know comfort's a really individual thing. That's why we created two different types of mattresses to choose from - because no snoozer is the same. Whether you're sharing a king size bed with your partner, or you're more of a single bed sleeper, comfy nights are guaranteed with a Swyft mattress.