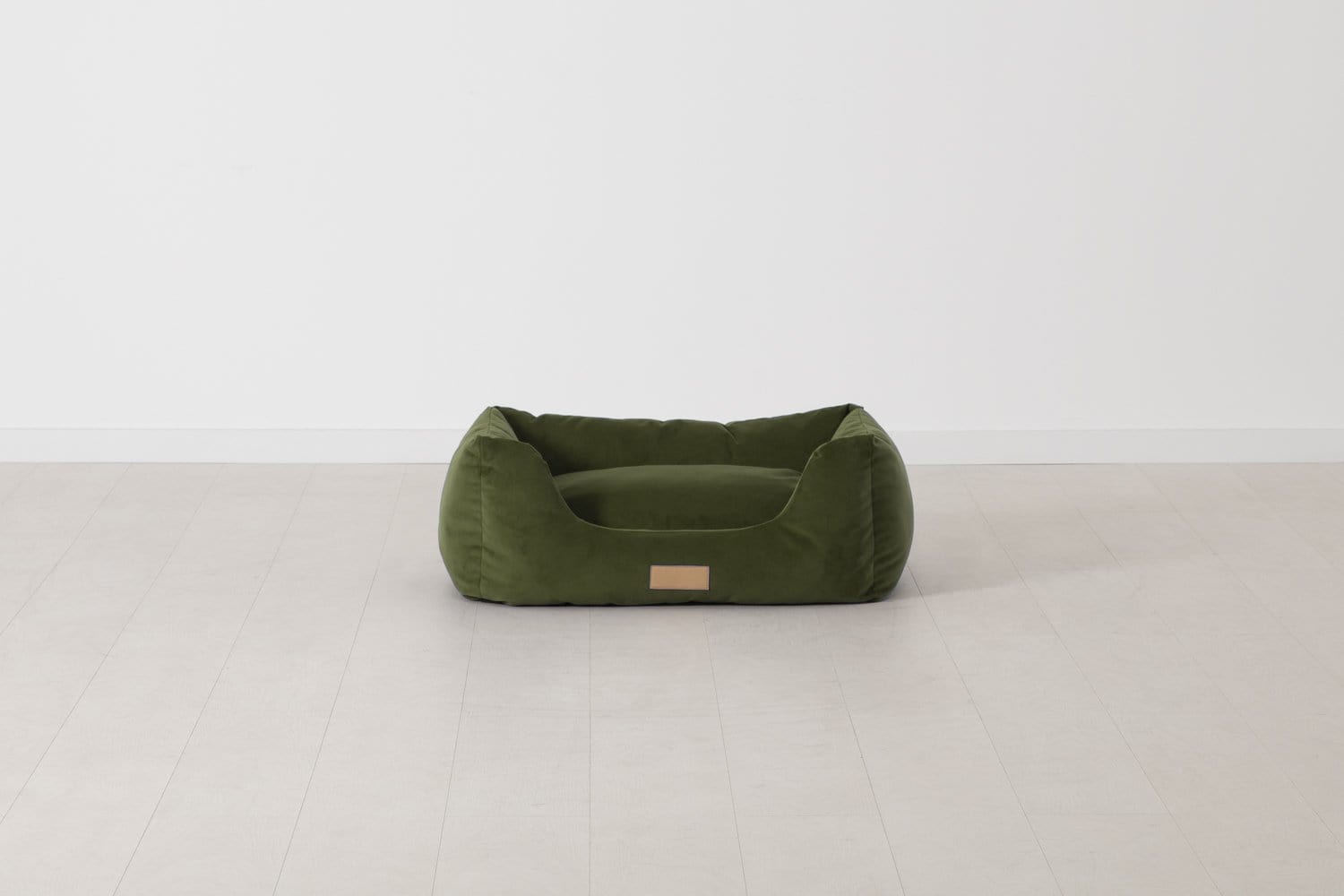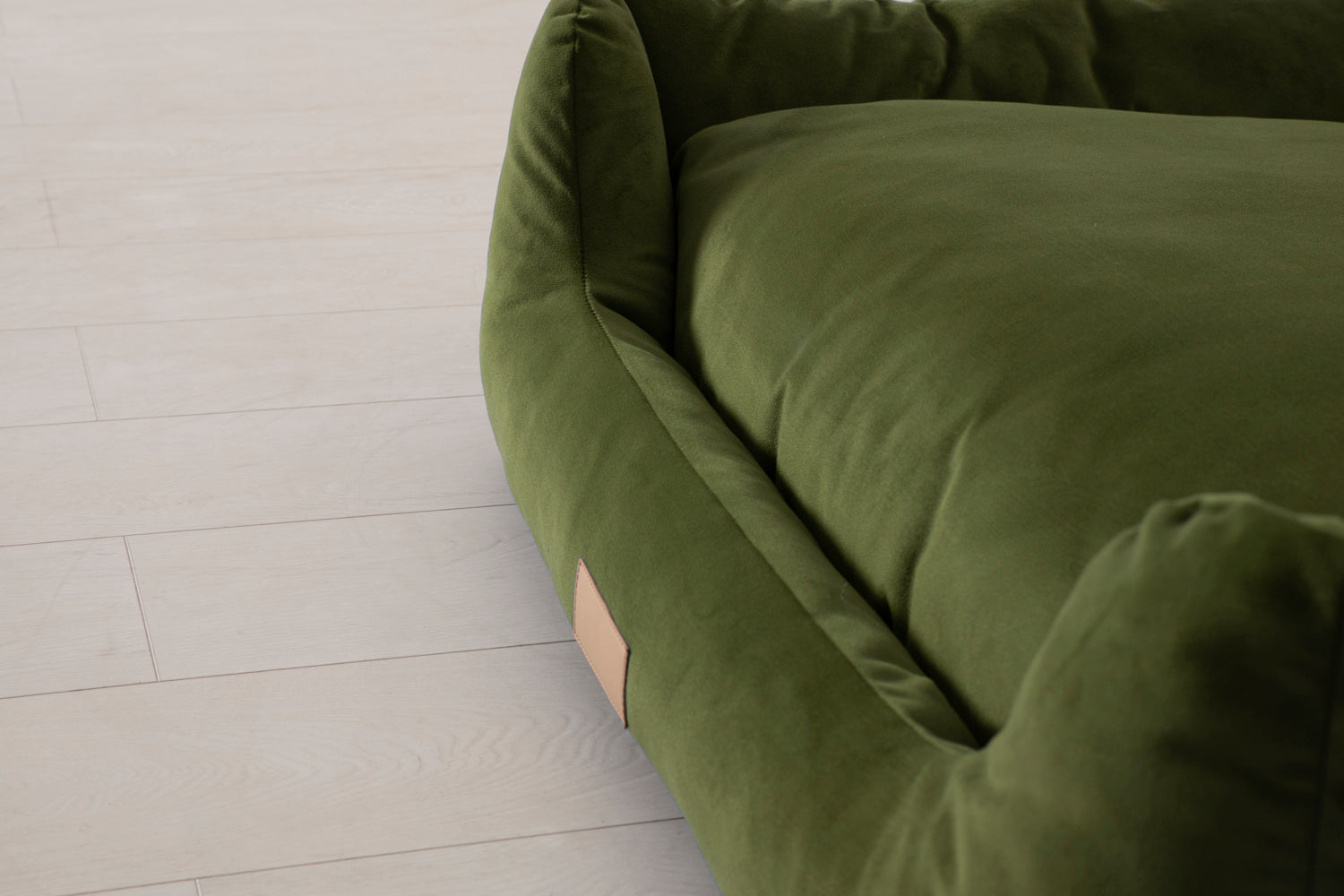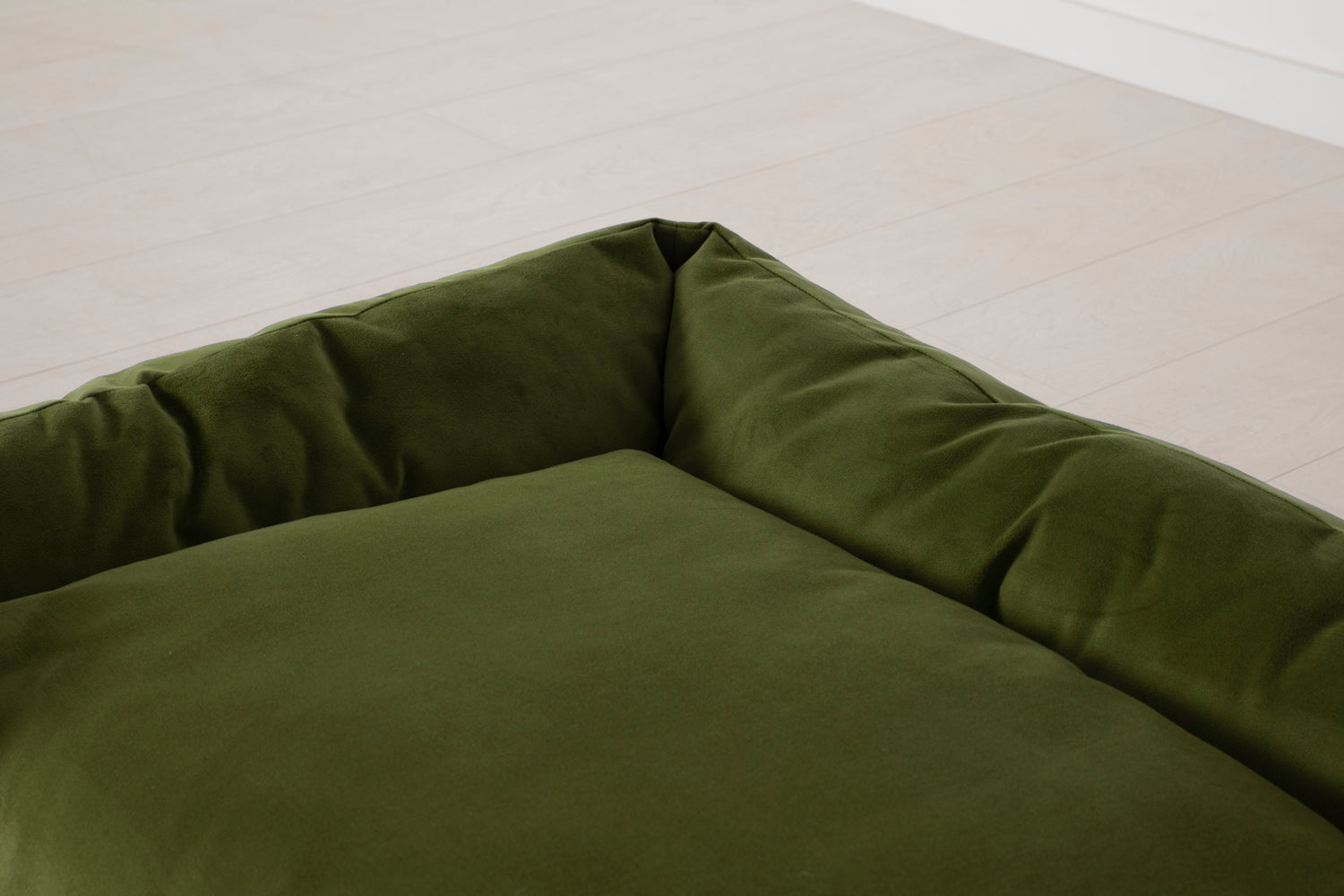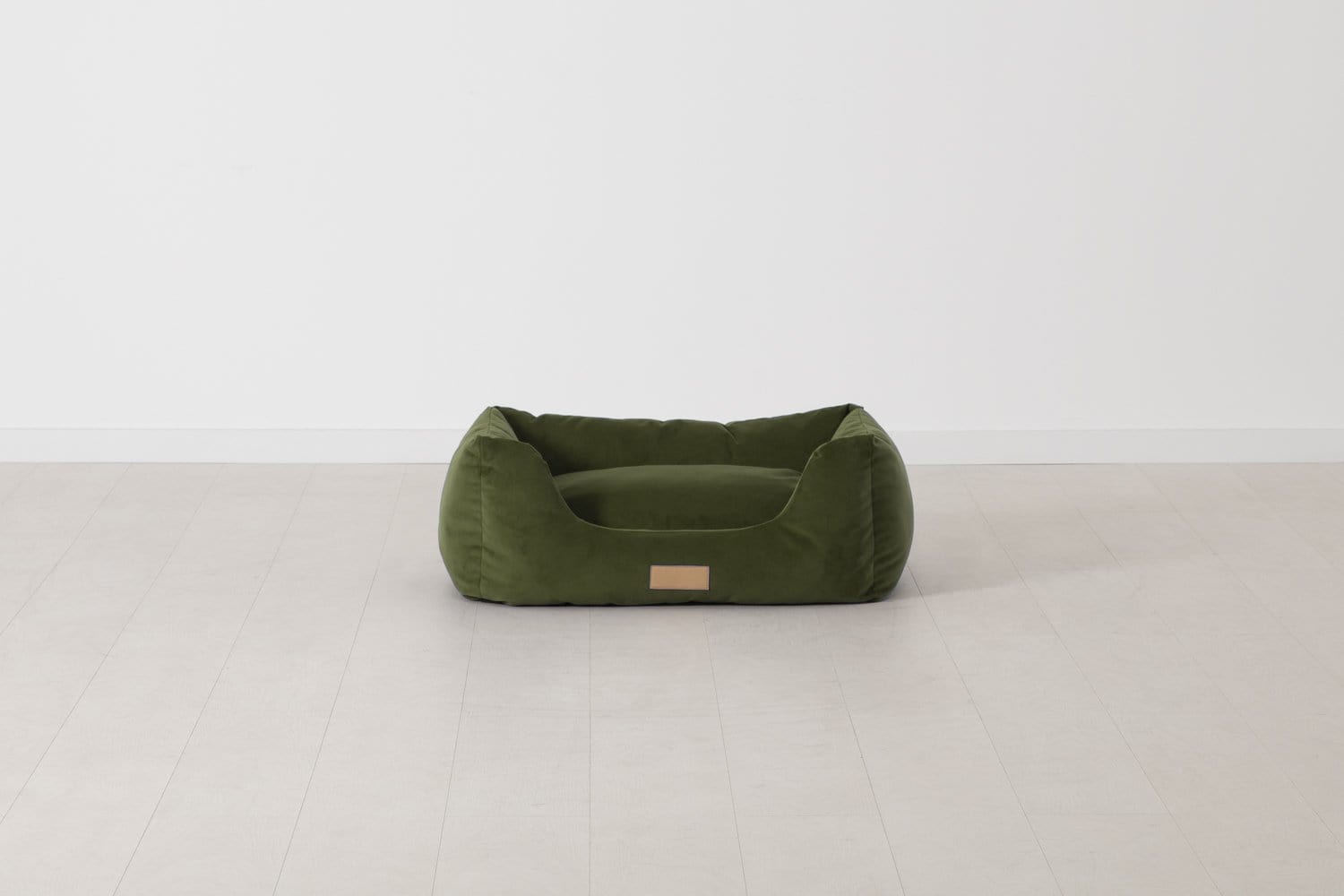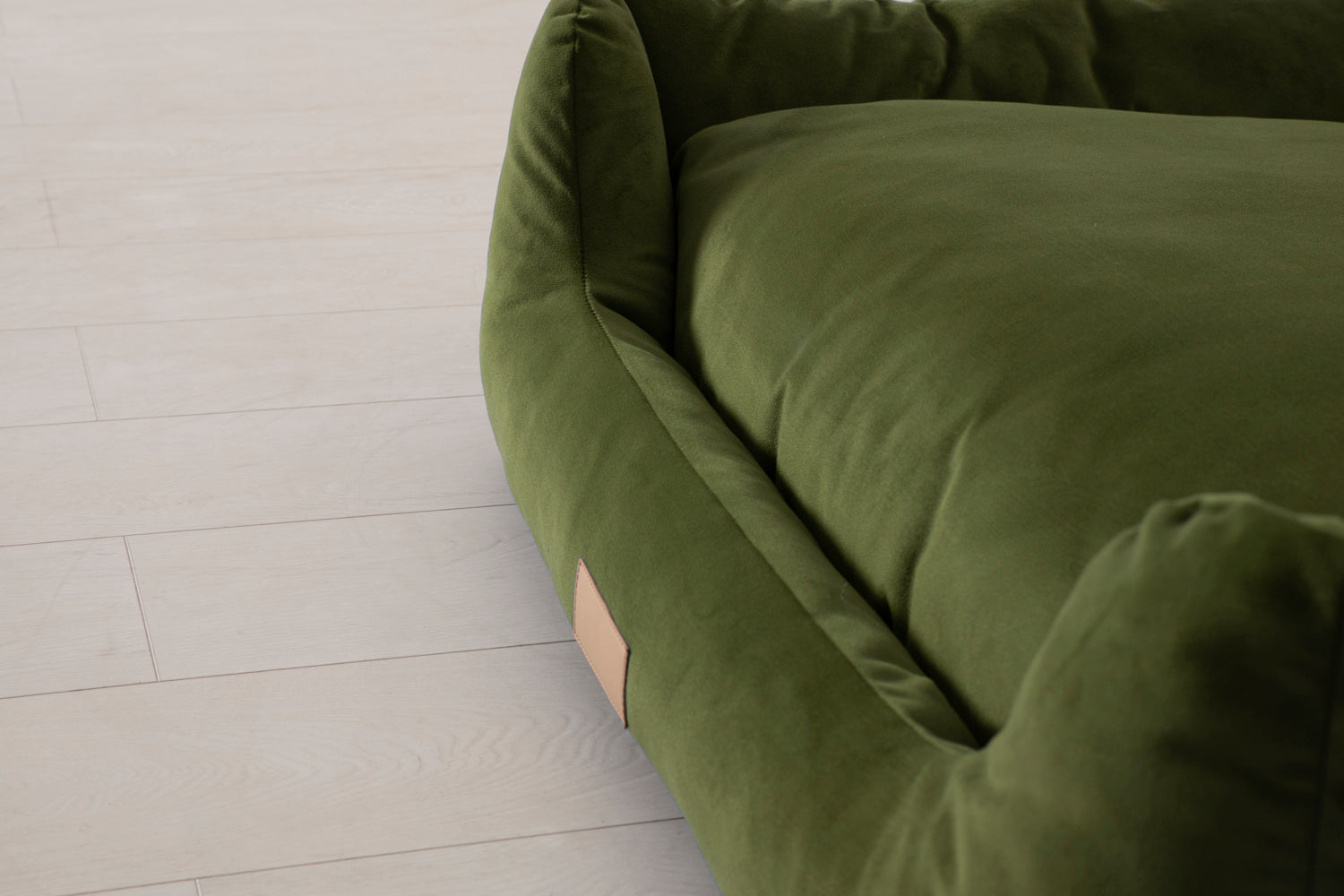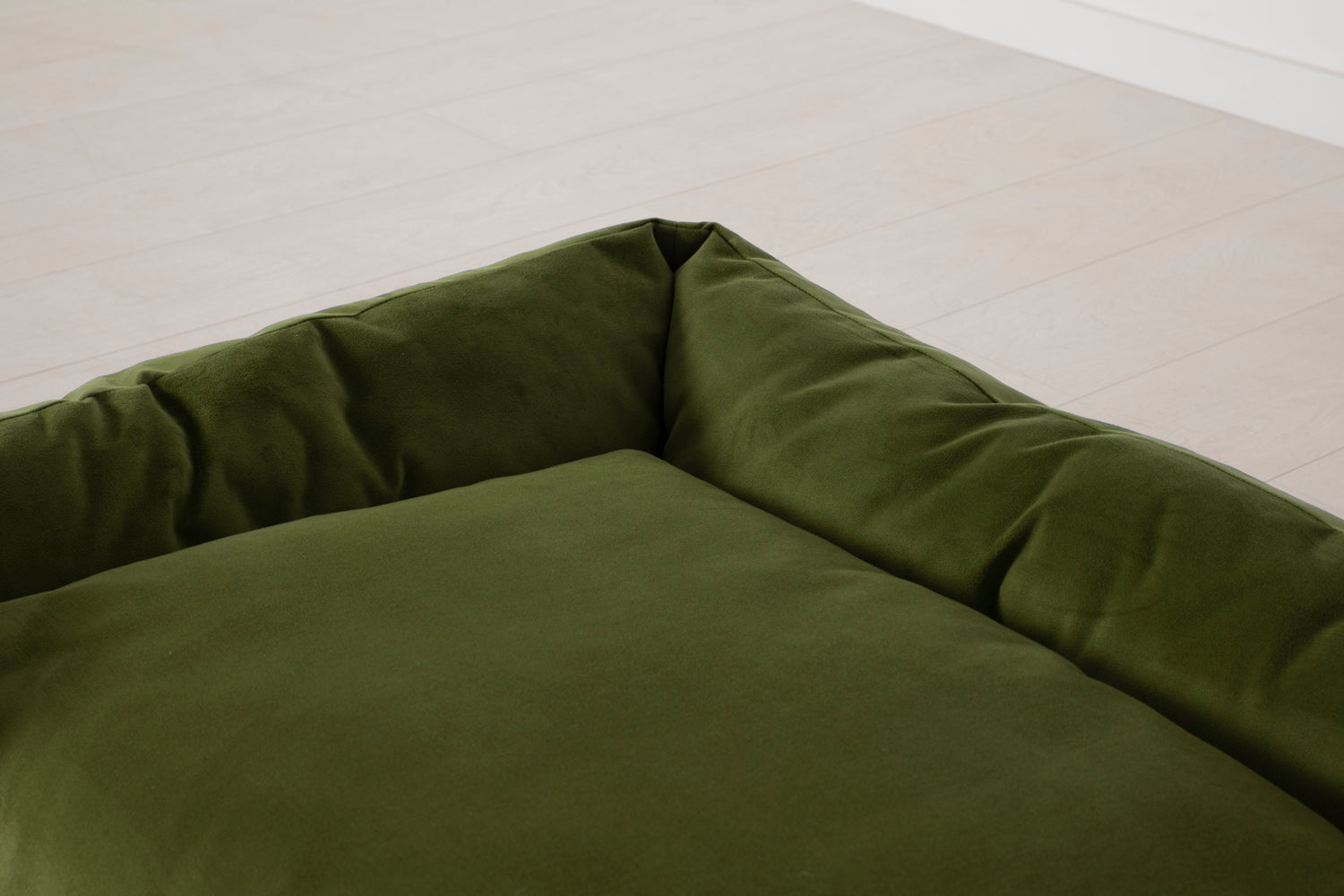 K9-02 Dog
Basket Small
Check your eligibility
Fast check - won't affect your credit rating.
Key Features
Stain Resistant Fabrics
Raised edges for support
Nap ready
Upgrade your pet's bedtime with K9 02, our basket-shaped dog bed. K9 02 features a wrap-around cushioned edge for that little bit of extra support - ideal for cosy nights or daytime naps. Dog beds in Linen and Velvet fabrics are stain-resistant and can be wipe cleaned. For more information, see our care and assembly page.
Dimensions
Height: 16 cm
Width: 70 cm
Depth: 35 cm