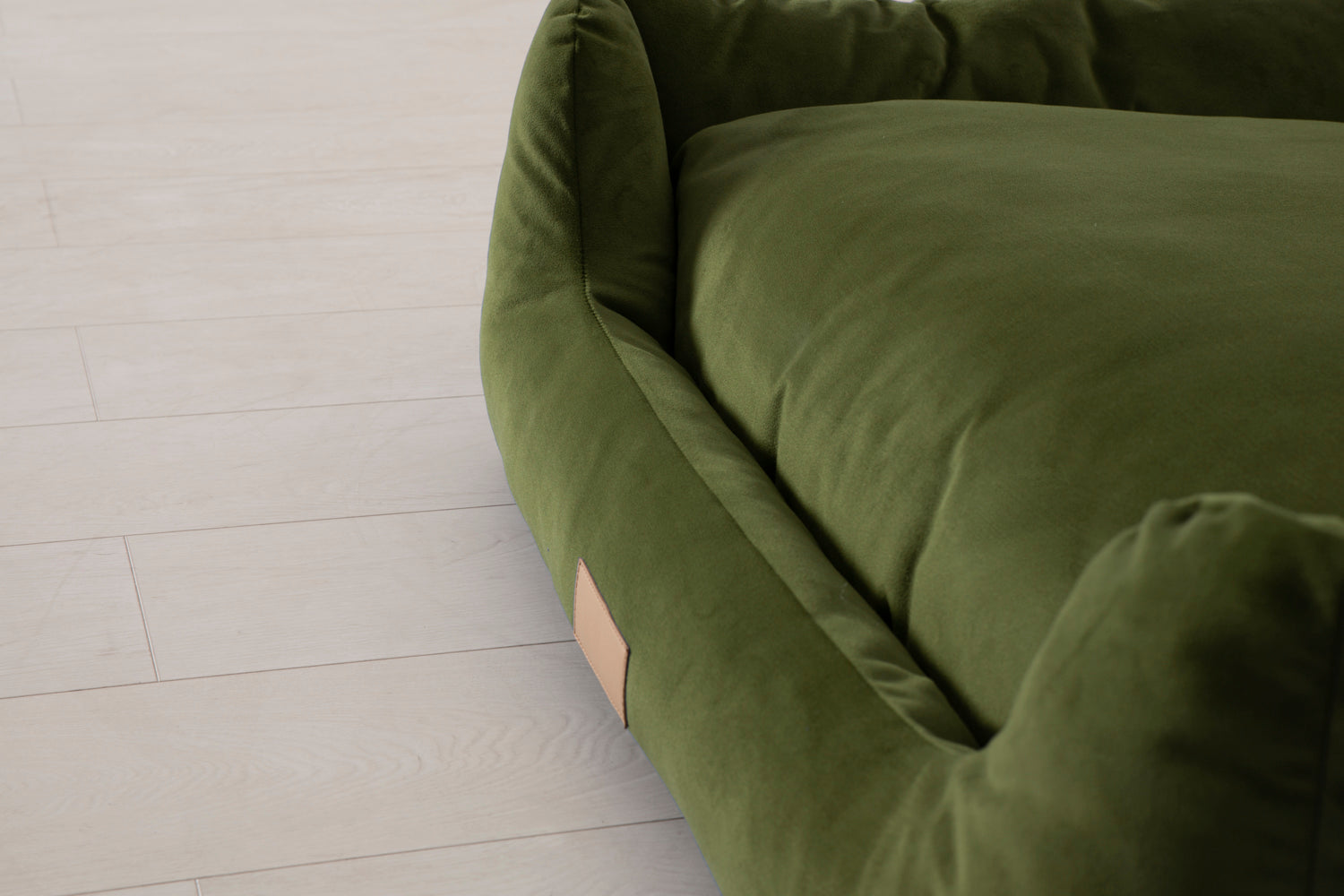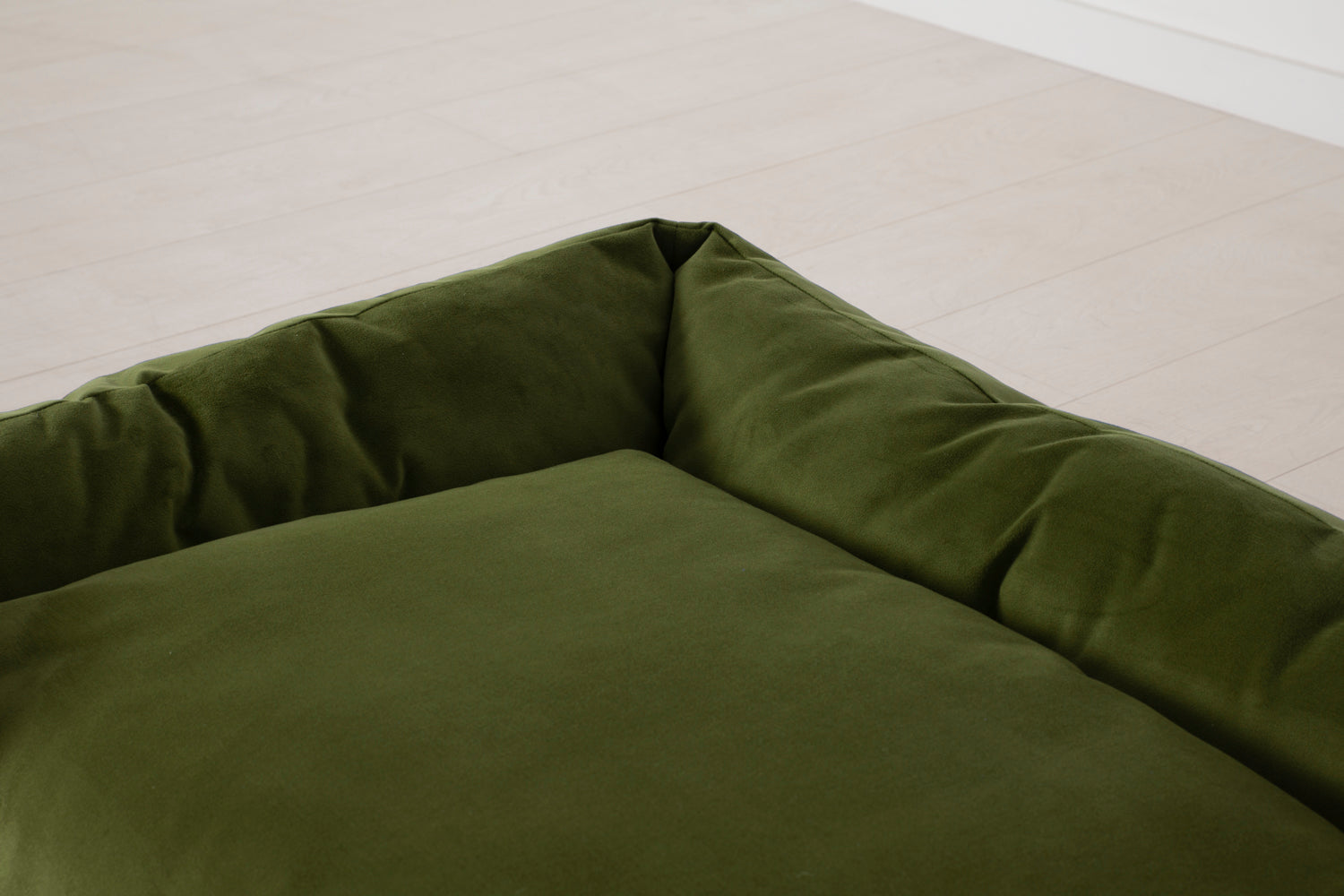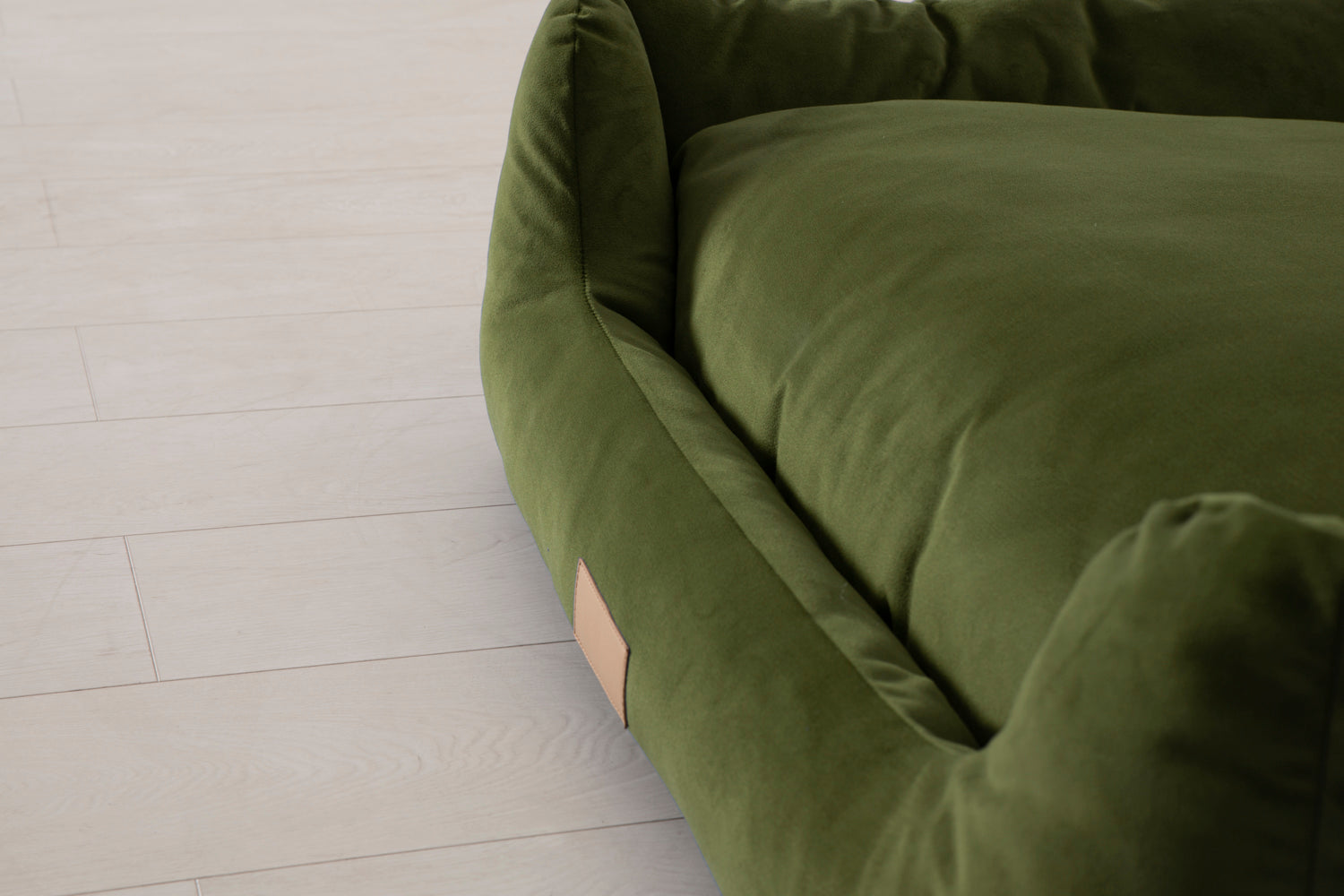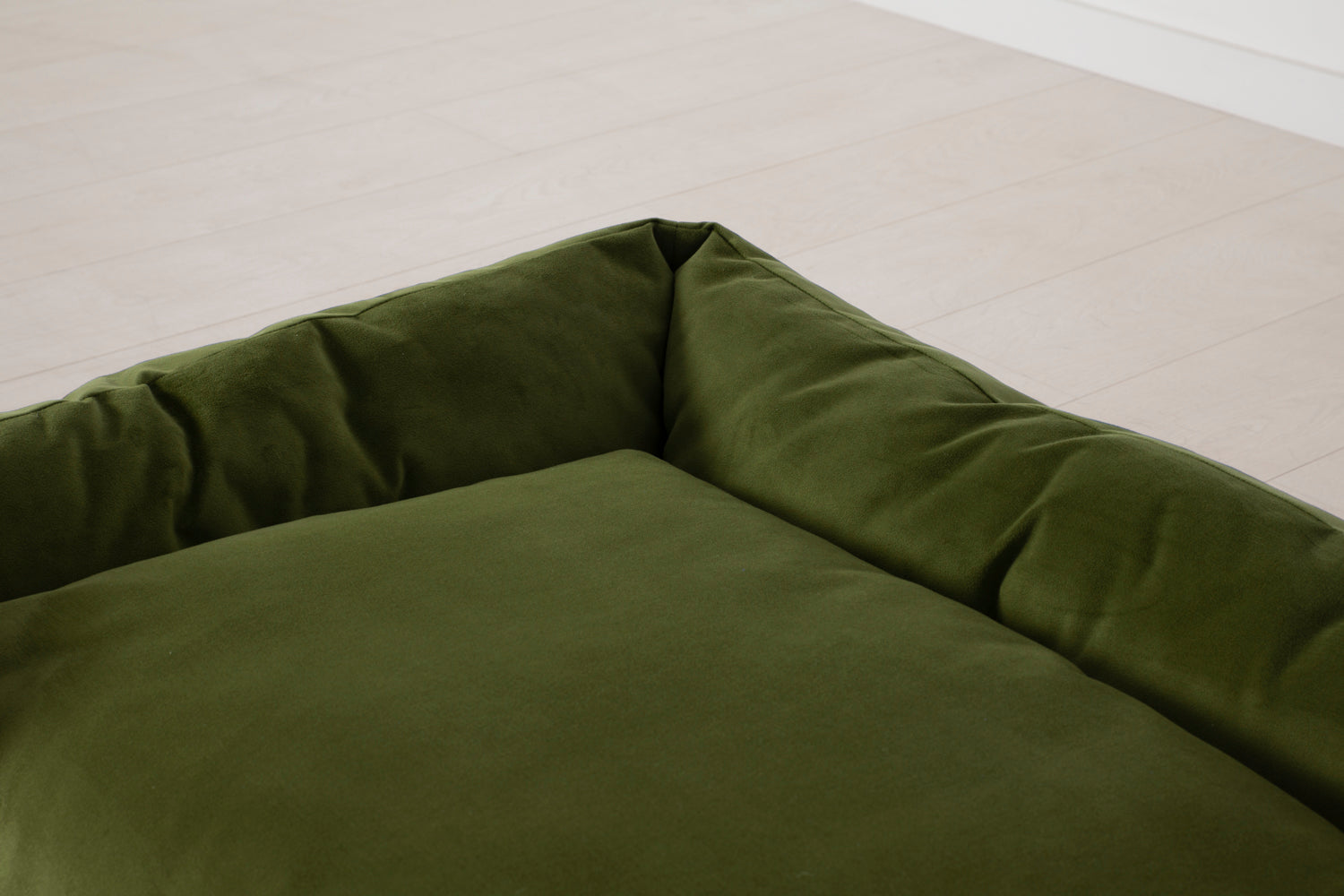 K9-02 Dog
Basket Medium
Close

X
Order you free samples
These fabrics are included in your swatch box already.
Select up to 6 free fabric swatches and we'll put them in the post for you:
Check your eligibility
Fast check - won't affect your credit rating.
Description

Assembly

Spec

Reviews
Key Features
Stain Resistant Fabric
Raised edges for support
Fibre and Foam Filled
Nap Ready
Upgrade your pet's bedtime with K9 02, our basket-shaped dog bed. K9 02 features a wrap-around cushioned edge for that little bit of extra support - ideal for cosy nights or daytime naps. Dog beds in Linen and Velvet fabrics are stain-resistant and can be wipe cleaned. For more information, see our care and assembly page.
Right
Height: 16 cm
Width: 95 cm
Depth: 50 cm