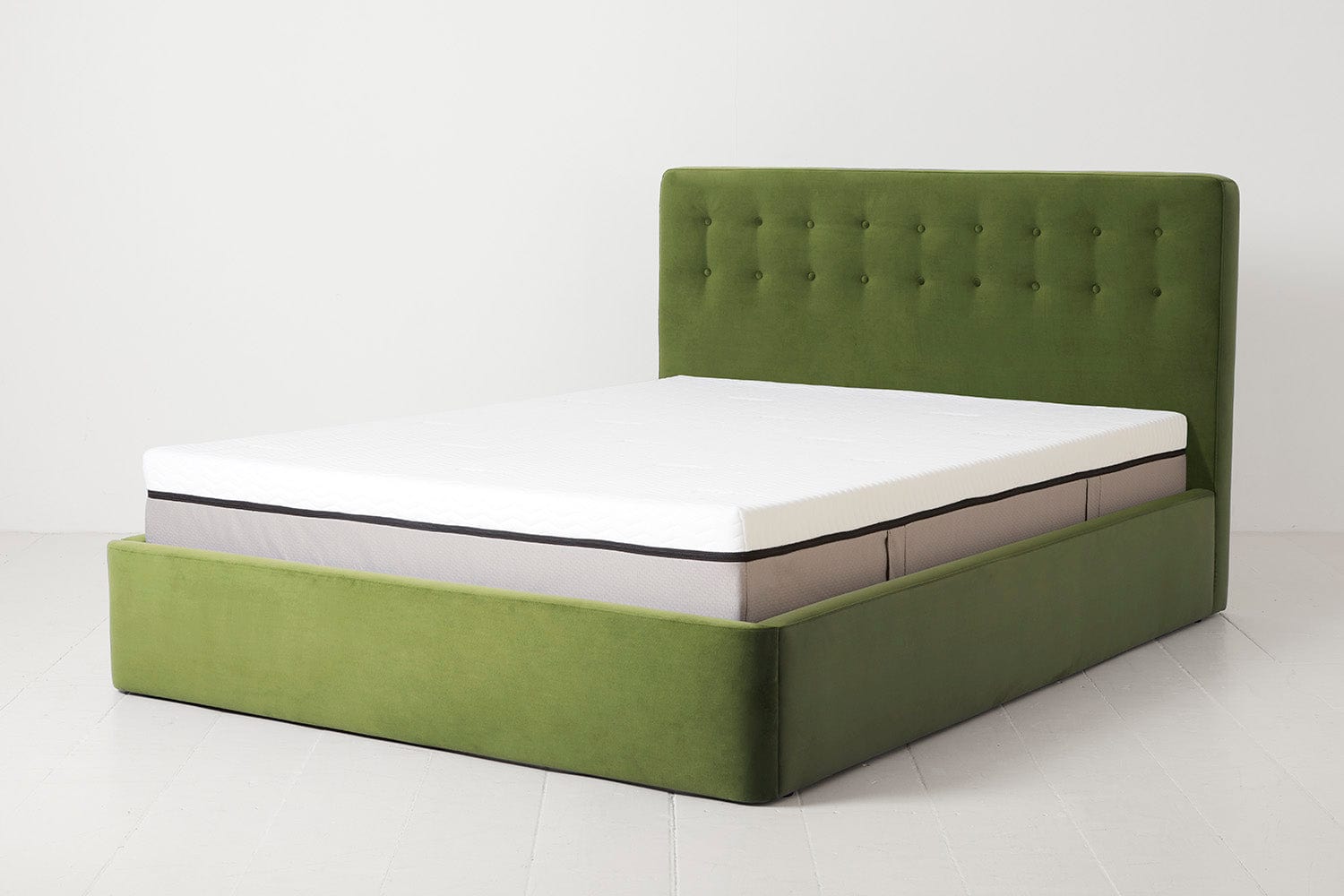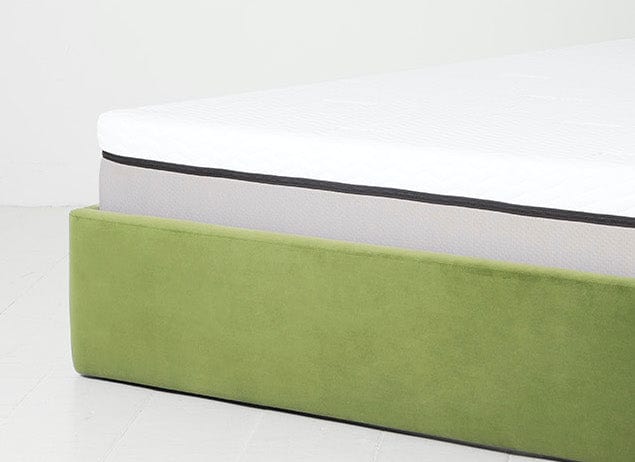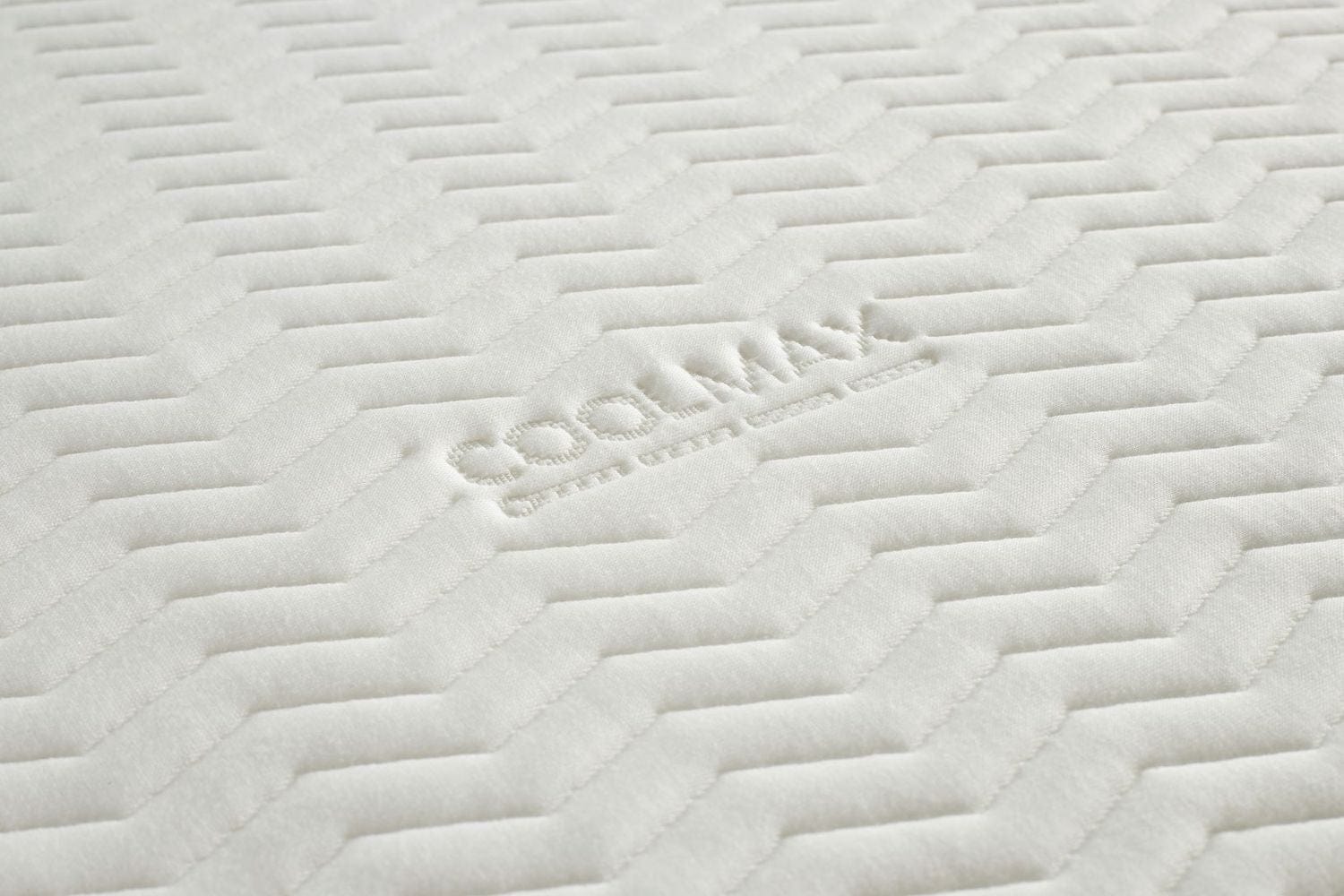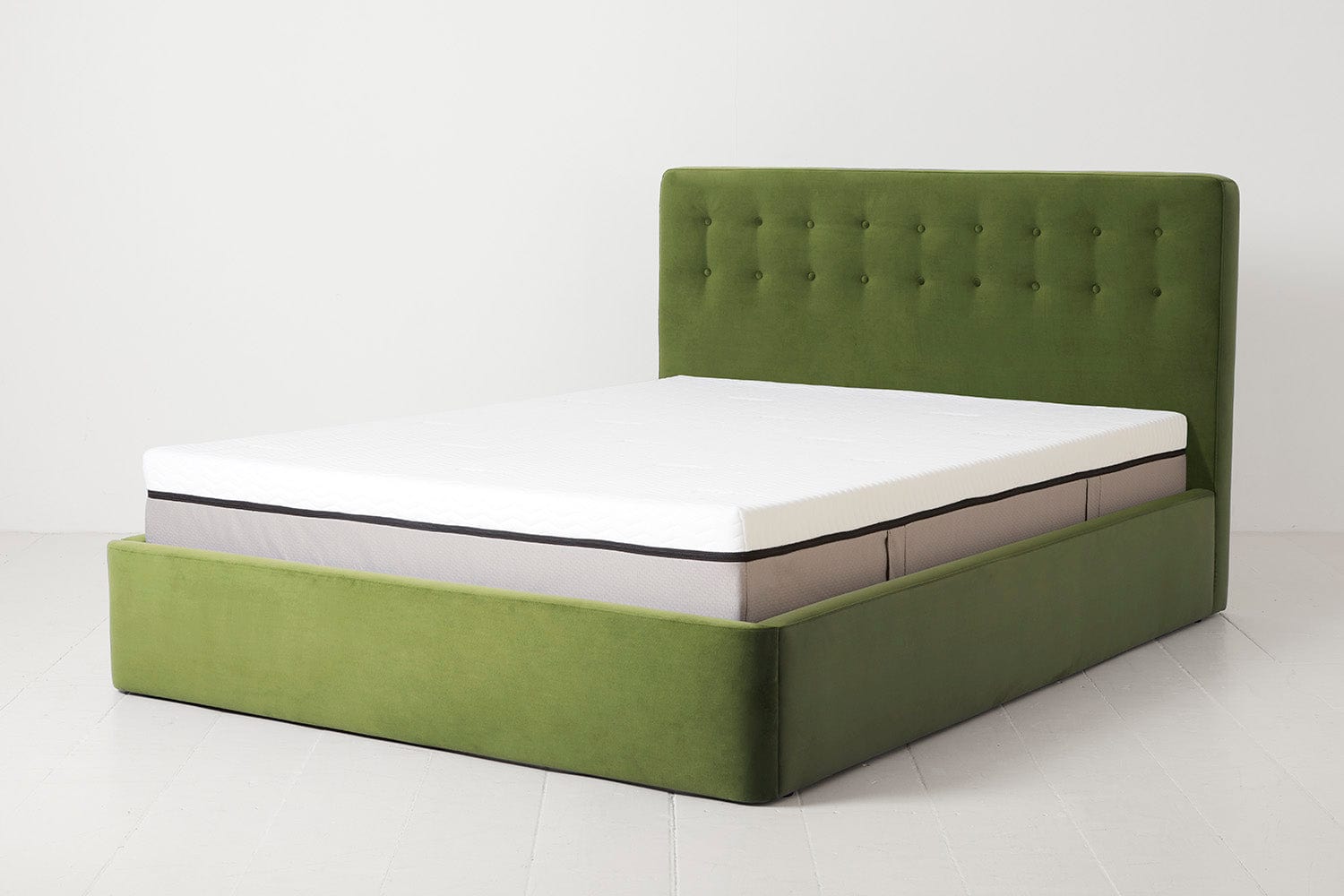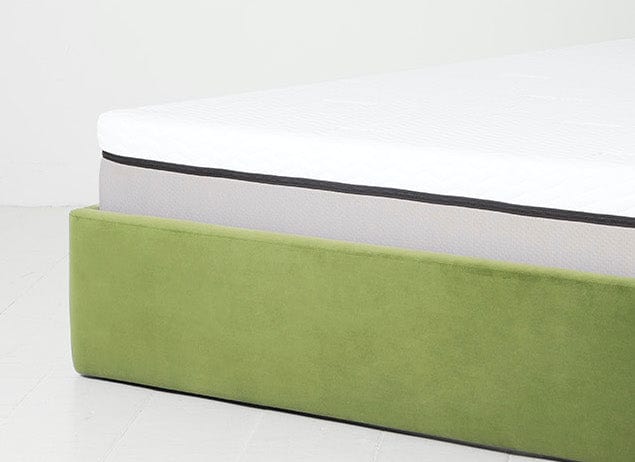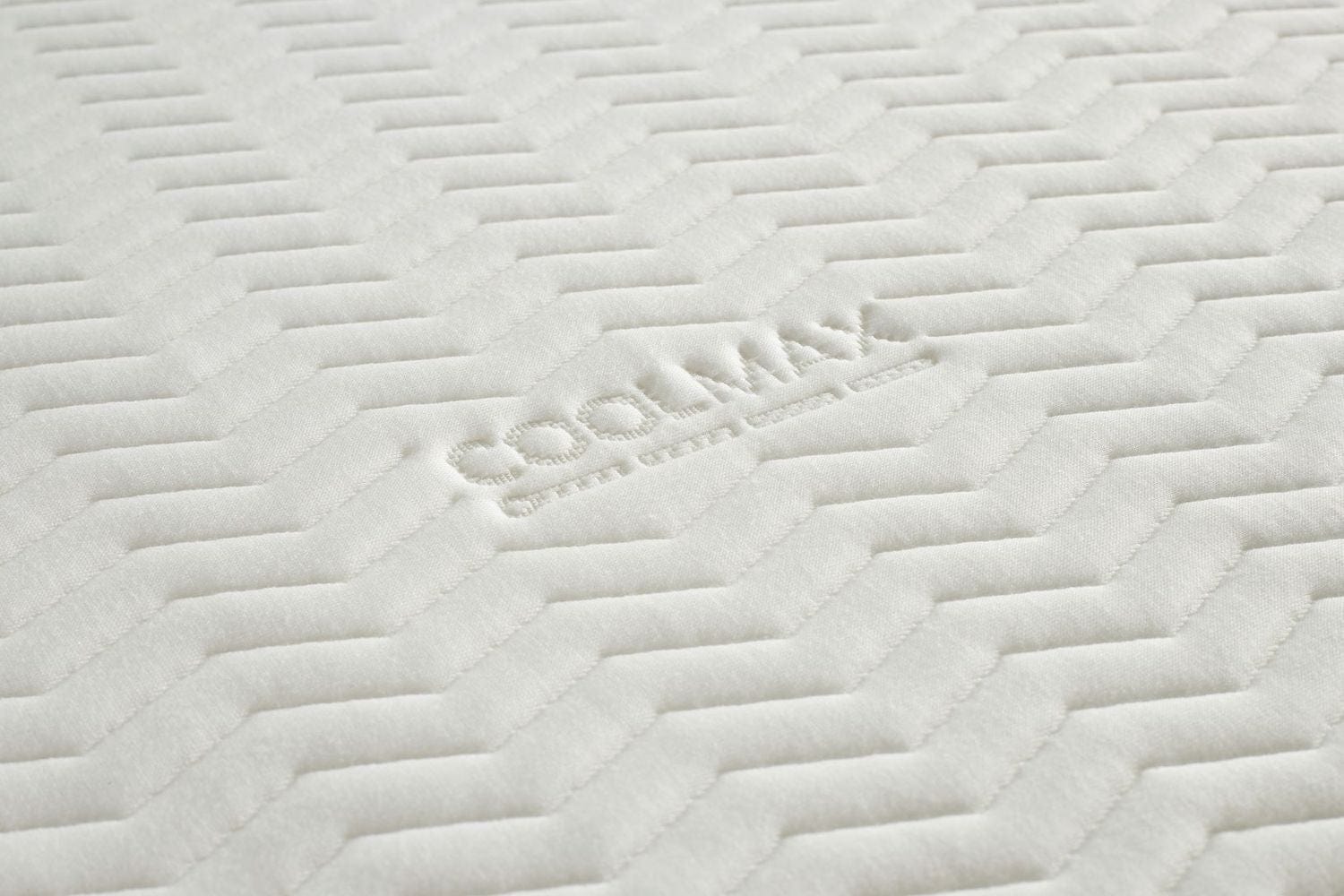 Mattress 02
Memory Hybrid King
Check your eligibility
Fast check - won't affect your credit rating.
Key Features
Graphite-infused foam that keeps you cool
2000 micro springs for ultimate comfort
Arrives rolled up
Dry-clean friendly zipped cover
Good sleep is the foundation for good health, so making sure you've got a suitable, comfortable mattress should be top of your list. Mattress 02 hybrid is made for those who prefer a softer to medium feel, for that little extra give. Enjoy a combination of squishy memory foam, micro springs and regular springs for a truly restful night's sleep.
Indulge in the combination of cooling properties from graphite-infused foam, and the supportive comfy bounce of 2000 micro springs, each and every night. Mattress 02 comes rolled up and in a box, so no matter the size you're after, you can be confident it'll always fit through even the tightest of entranceways.
Moving house or changing bedrooms is made easy with fabric handles on either side of the mattress. If you need to freshen it up, you'll find a handy washable cover that simply zips on and off. Nice one.
Float on foam
Foam and micro-springs make for a winning combination in Mattress 02. Enjoy the softest body-hugging foam experience, and wake up on the right side of the bed every morning.
Setting up your mattress
Put your mattress on top of your bed, unpack, unroll, let the air inflate and then you're good to go.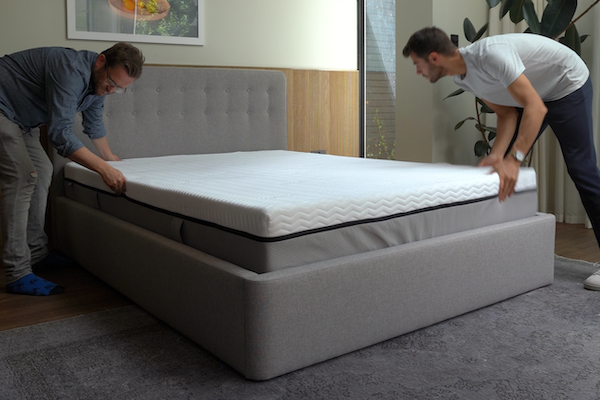 Free 24 hour
delivery
Delivered when
you want
100 day
trial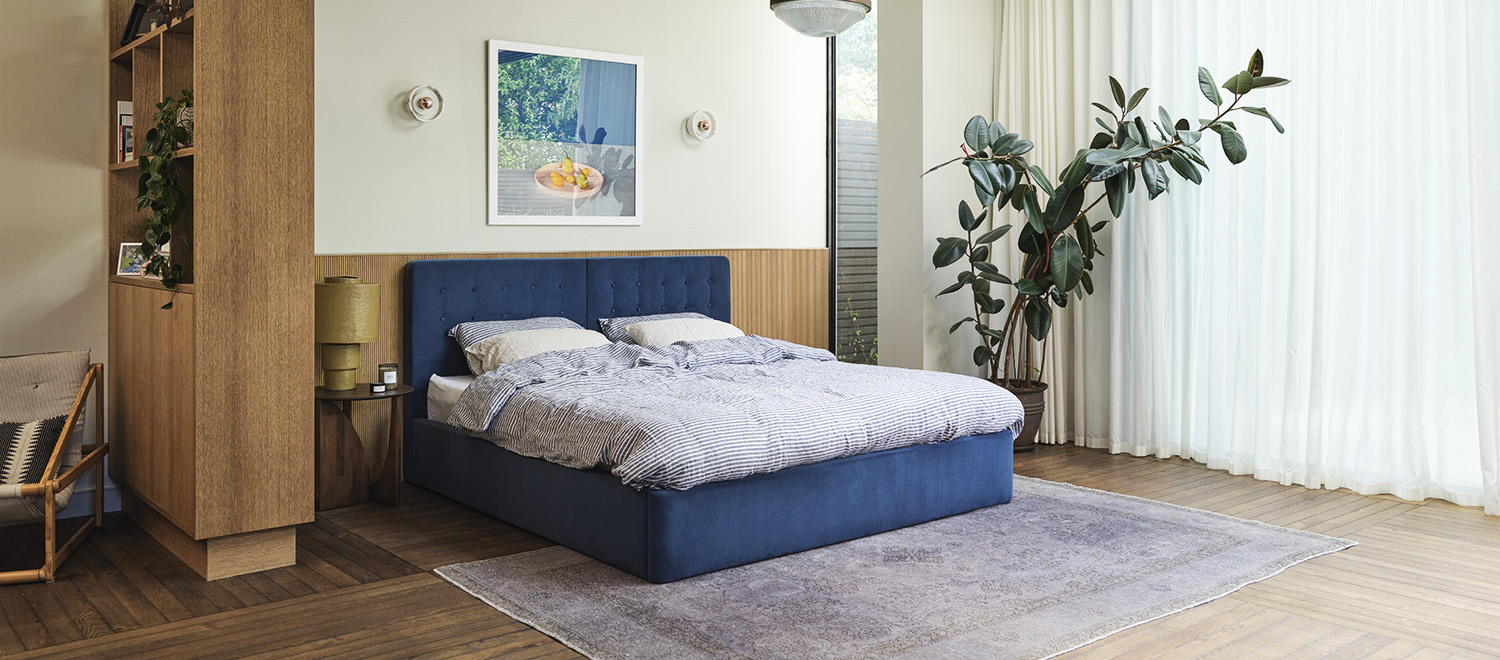 Bed removal
Official Swyft bed and packaging recycling partner. Clearabee provide an affordable, convenient and environmentally friendly bed removal service. Book online for on demand collection. Starting from £34.99.
View Clearabee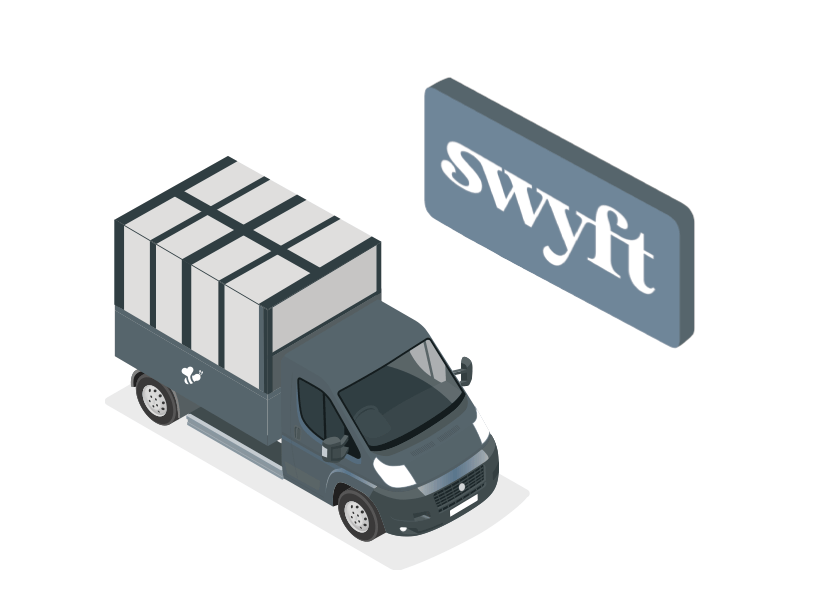 Can't decide? Need a helping hand?
Request a swatch box and you'll be one step closer to owning your very own slice of perfection. Go on, it's time to treat yourself.
Order your free swatch box today
Dimensions
Height: 24cm
Width: 150cm
Length: 200cm
Care instructions
Your mattress takes care of you whilst you sleep, so make sure you show it the same love back. Our mattresses work best one side up, so instead of flipping, we recommend rotating your mattress every few months to ensure even wear throughout its lifetime. To freshen up your mattress, simply unzip the included cover to take to your dry cleaner. For hygiene reasons, it's best to replace your mattress every 8 years.
Micro-spring technology
Say goodbye to the days of uncomfortable traditional springs. With an amazing 2000 micro-springs and 1000 additional springs in the Mattress 02, your body is better supported than ever before. Comfort? Guaranteed.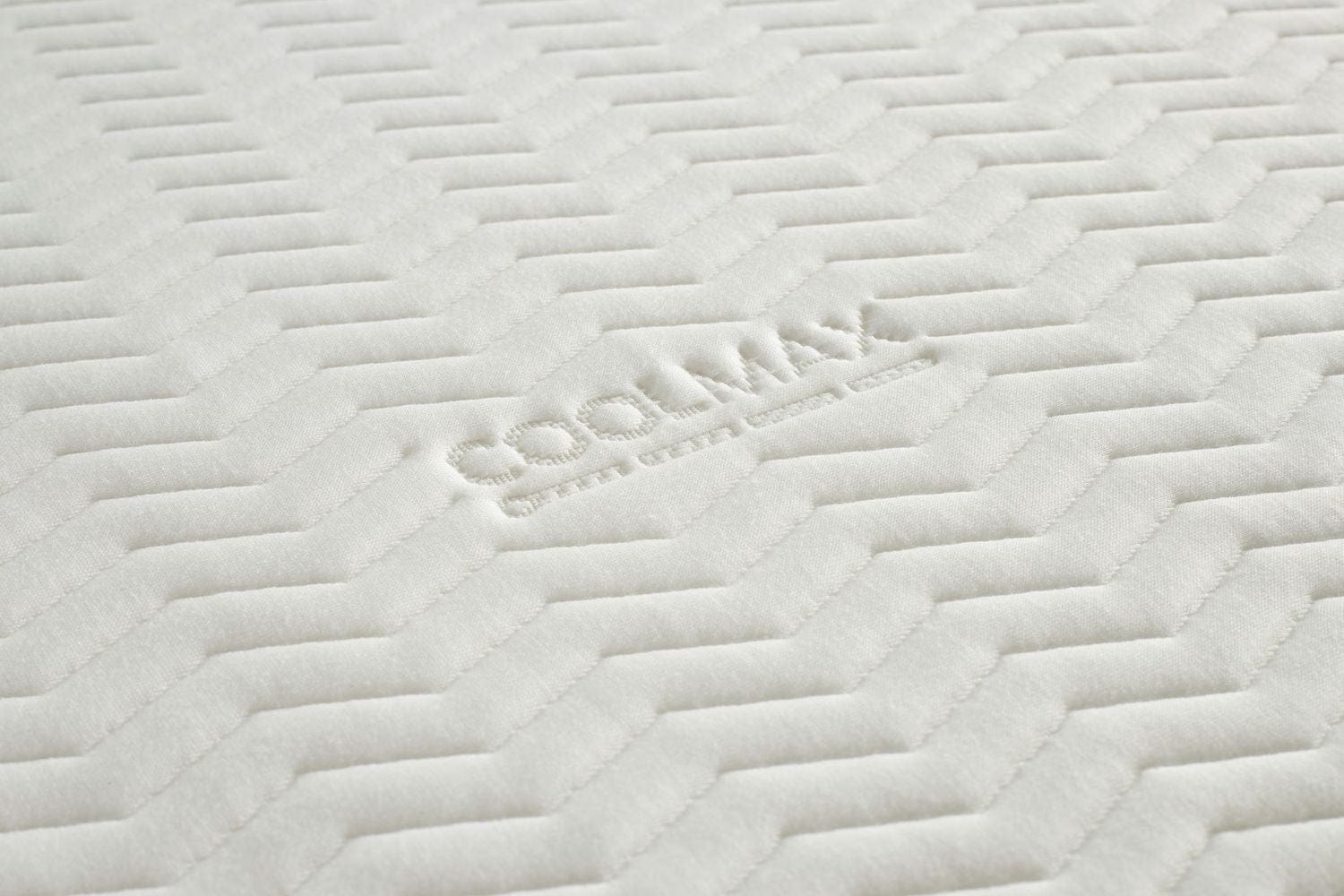 Strength tested
Our mattresses comply with ISO 19833: 2018 –which means they are tested for stability, strength and durability.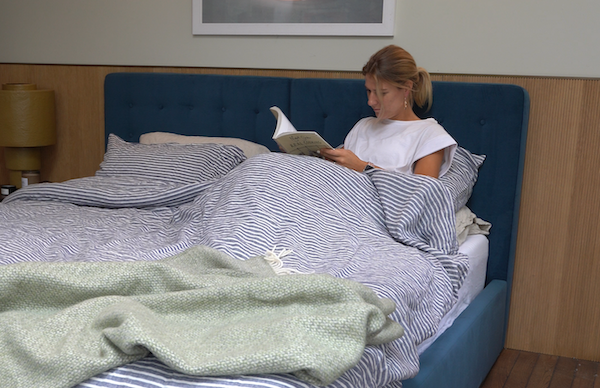 Comfort factor
We know comfort's a really individual thing. That's why we created two different types of mattresses to choose from - because no snoozer is the same. Whether you're sharing a king size bed with your partner, or you're more of a single bed sleeper, comfy nights are guaranteed with a Swyft mattress.