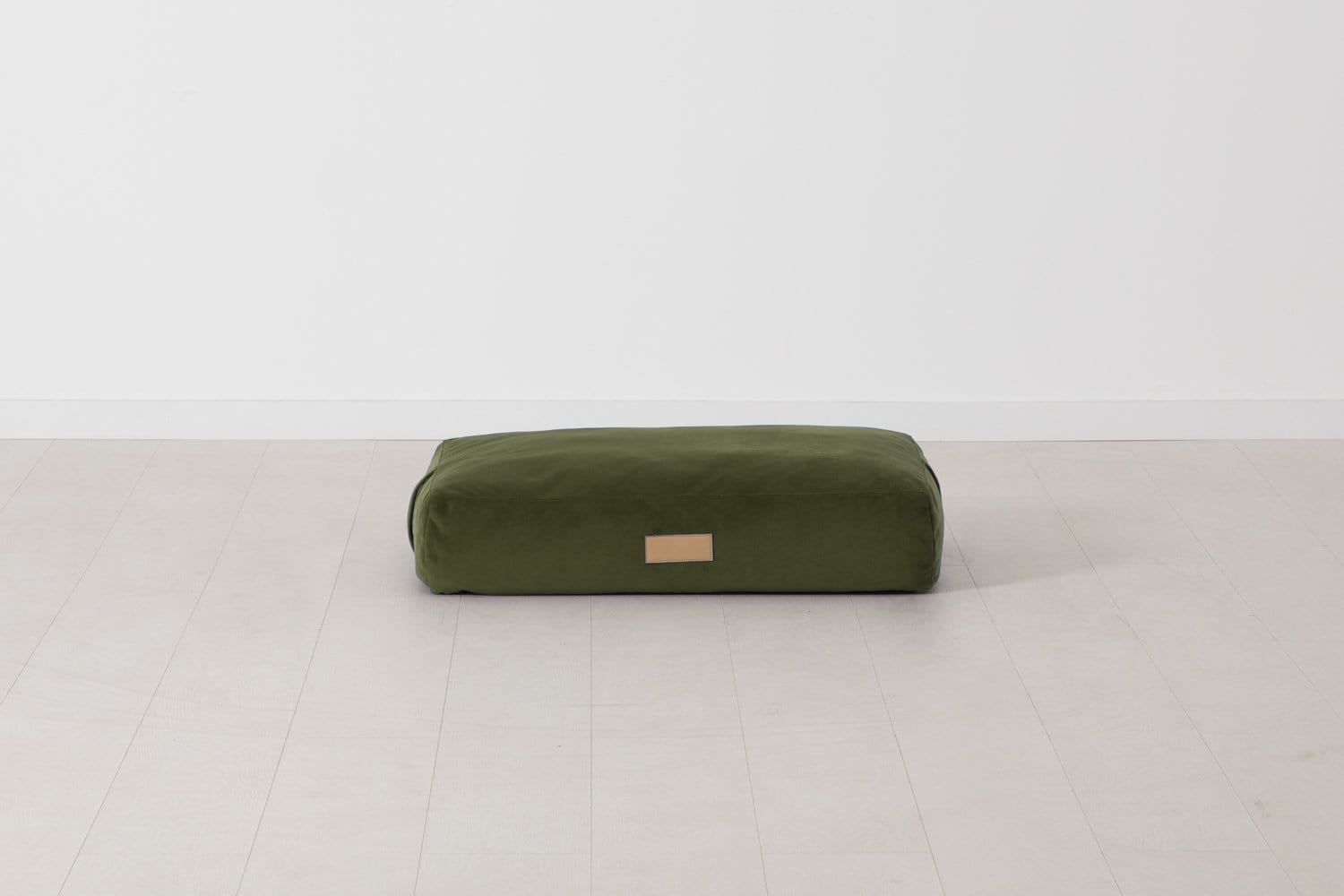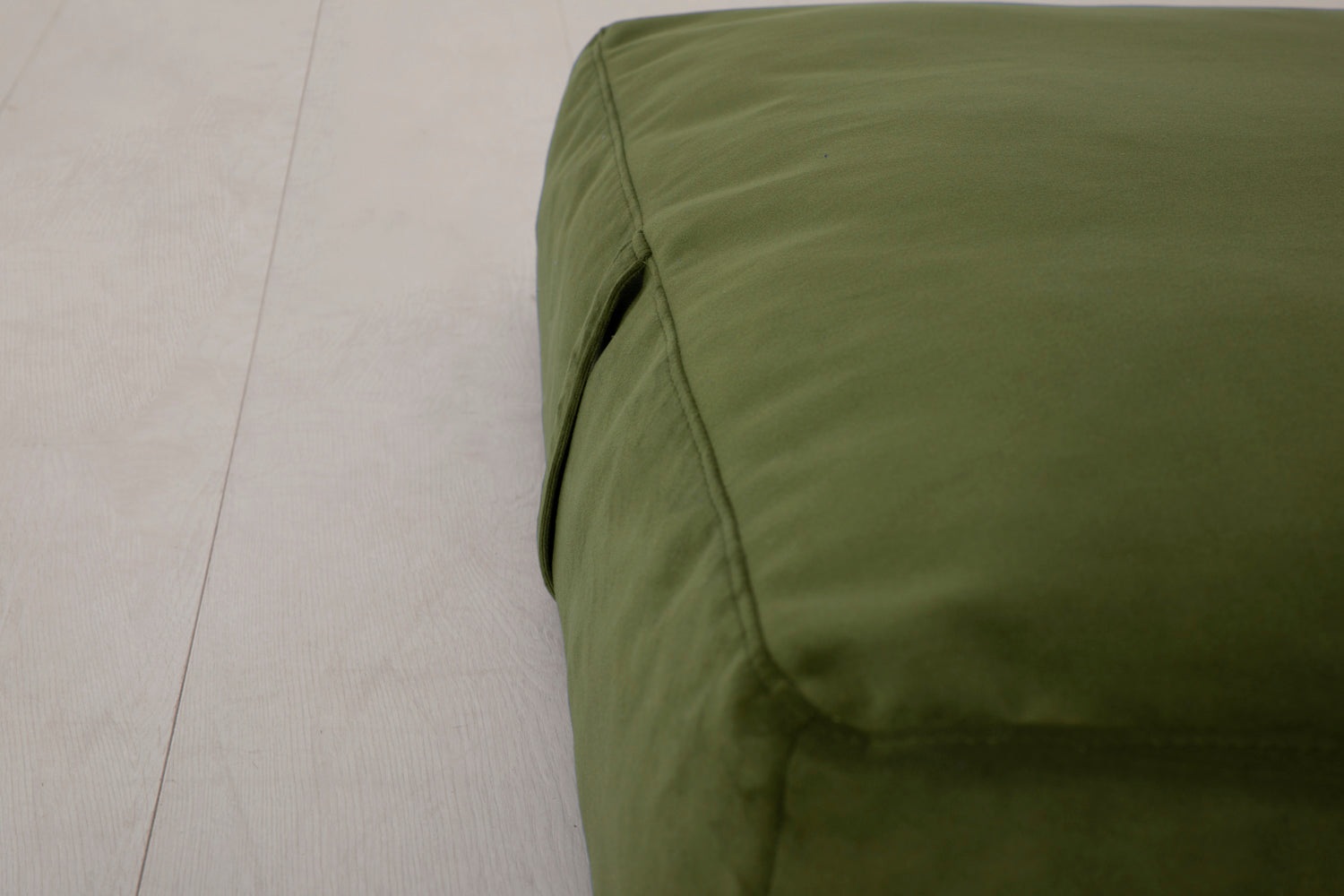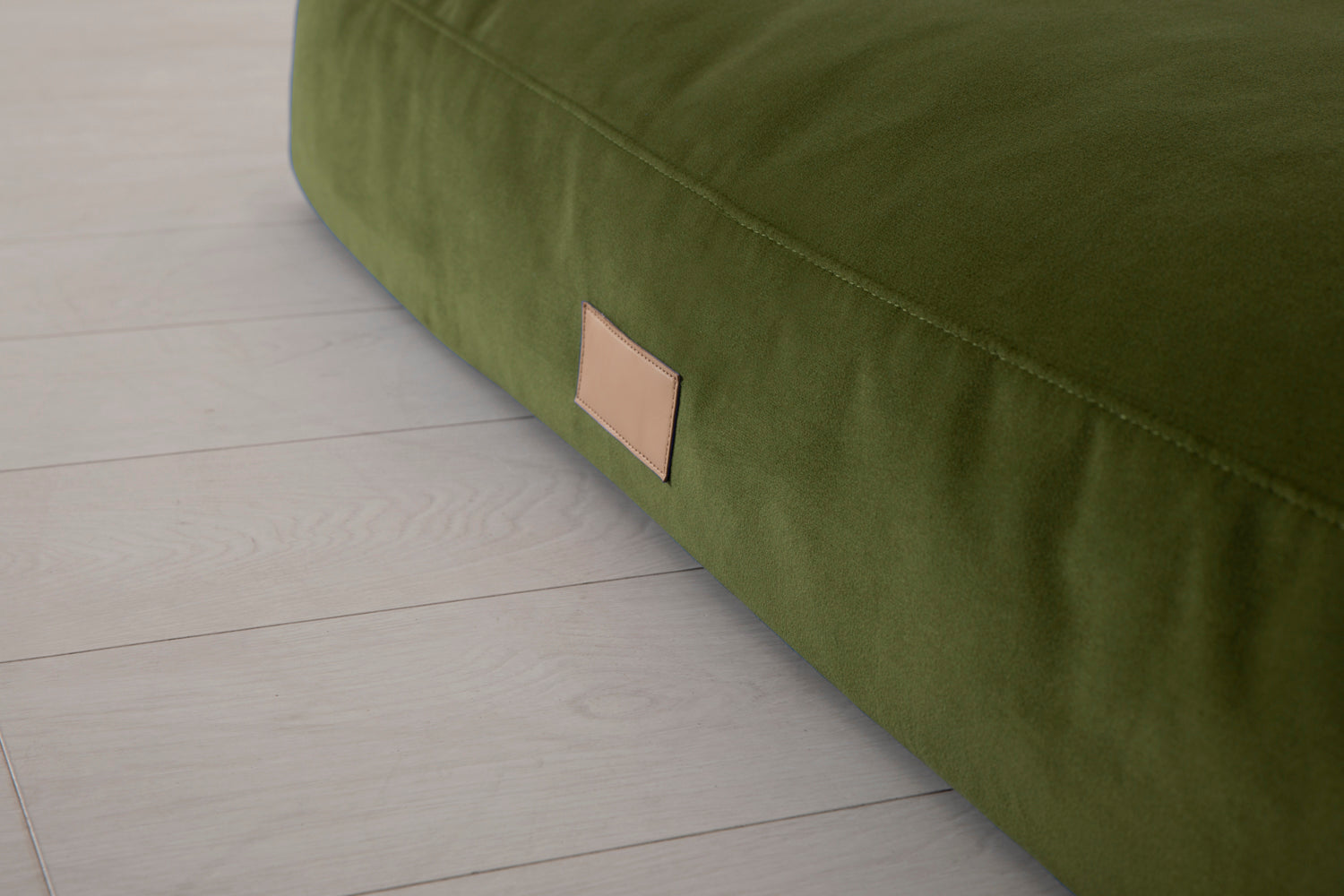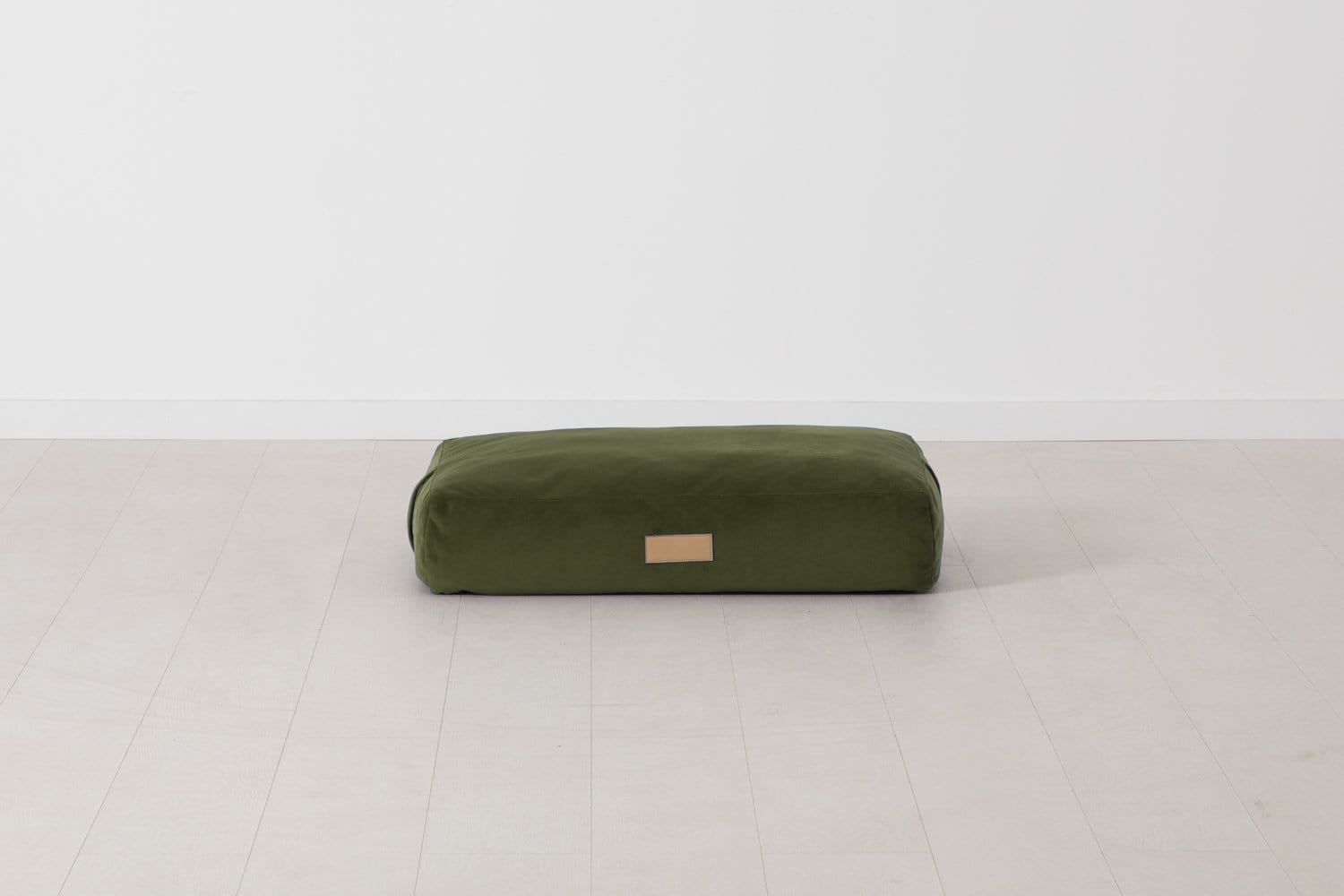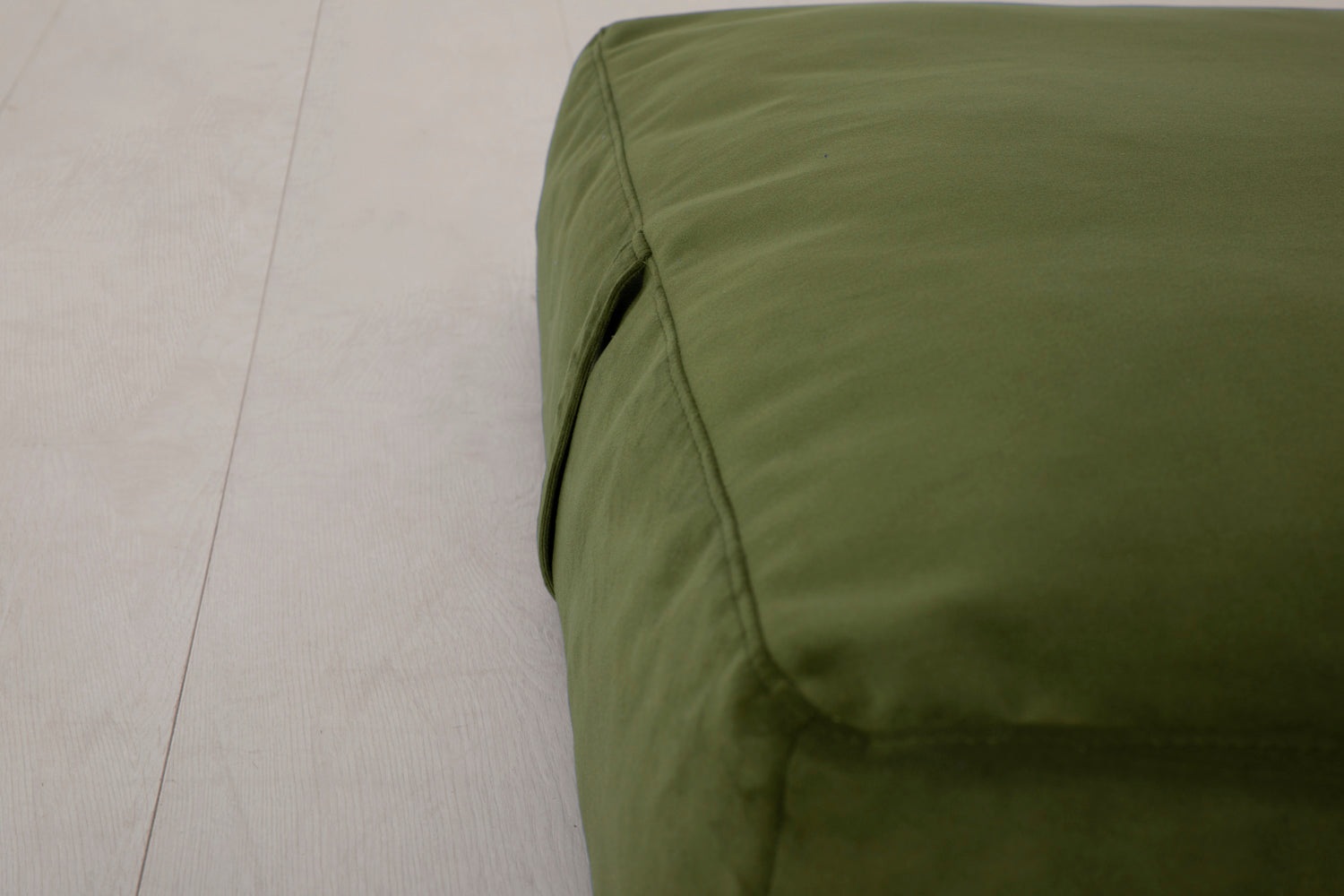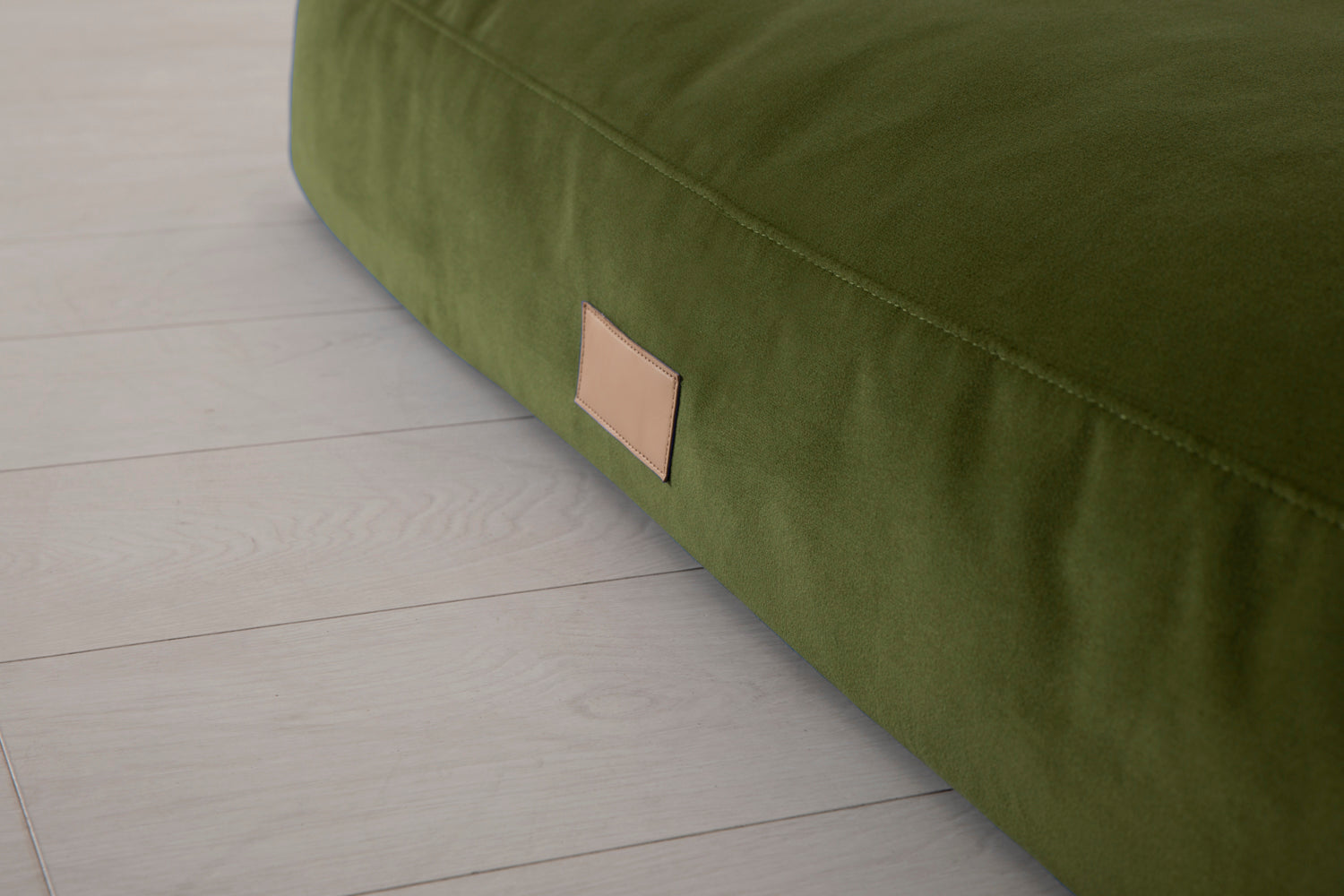 K9-01 Dog
Cushion Small
Check your eligibility
Fast check - won't affect your credit rating.
Key Features
Stain Resistant Fabric
Foam Filled
Supportive
K9 01 is a pet bed designed with comfort in mind. This bed features a cushioned base and an open design, giving plenty of room to stretch out on. Treat your dog to a soft foam-filled bed that's ideal for post-walk snoozing.
Dimensions
Height: 17 cm
Width: 70 cm
Depth: 50 cm