Model 01
Footstool
Check your eligibility
Fast check - won't affect your credit rating.
Key features
Upholstered seat pad
High-density, dual-layered foam and fibre filling for added comfort
Screw-in solid turned wood legs with wenge finish
Timeless mid century styling
The Model 01 footstool sits lower to the ground than the Model 01 ottoman, but can still be paired perfectly with the Model 01 sofas or used as a standalone item.
When we say assembly takes minutes, we mean it. It requires four legs to be screwed into the base, it's as simple as that. For extra comfort, the Model 01 footstool uses the same high-density, dual-layered foam as the rest of the Model 01 collection, with the cushion fixed to the base to ensure there's no unexpected movement.
Stain resistant fabrics
Your place, your rules. Create your own unique look with over 50+ fabrics and colours to suit every style. Choose Made To Order colours and discover everything from faux leather to boucle. All of our Made to Order fabrics are stain resistant, apart from Boucle, Chenille and Soft Linen. Plus, get peace of mind with a 2-year guarantee on all fabrics.. Learn more about Made to Order here.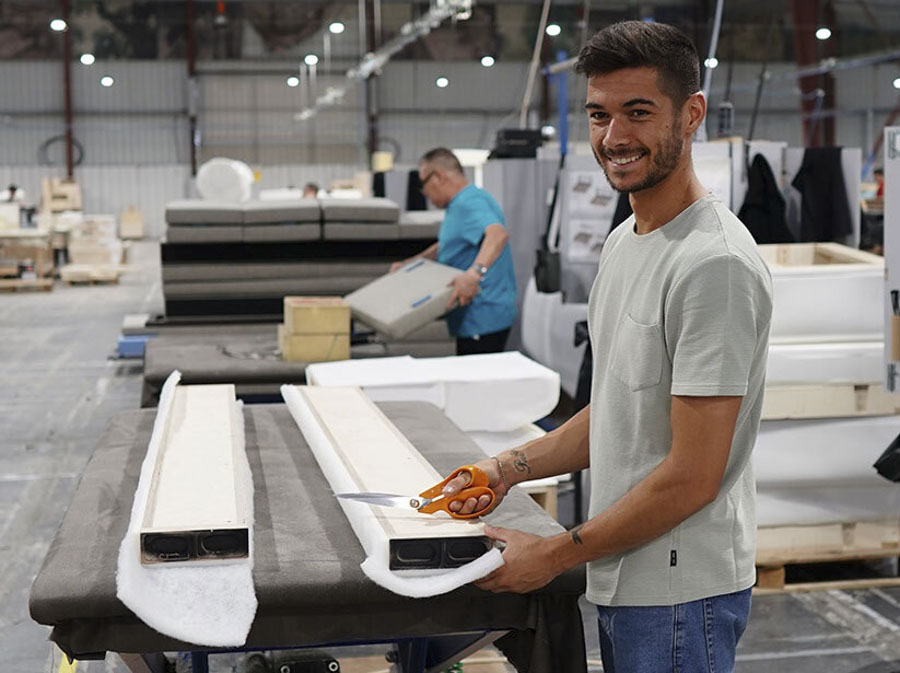 Delivered in a box
Spend less time waiting and more time enjoying your new addition. Get fast, free delivery in as little as 24 hours when you select from our core range of fabrics. Create your own style with Made To Order fabrics and get delivery as fast as just 15 days. Moving house or need more time? Delay your delivery by up to 3 months and choose a slot that suits your schedule. Learn more here.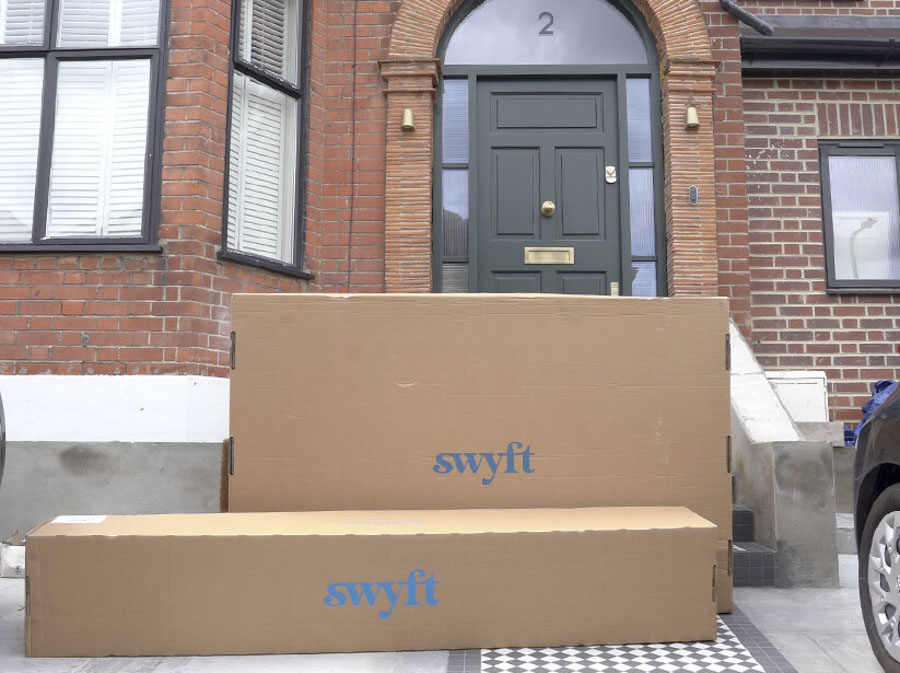 Free 24 hour
delivery
Delivered when
you want
100 day
trial
Try before you buy.
Did you know we are in 16 John Lewis stores and 21 local stores round the country so you can test out one of our sofas for yourself.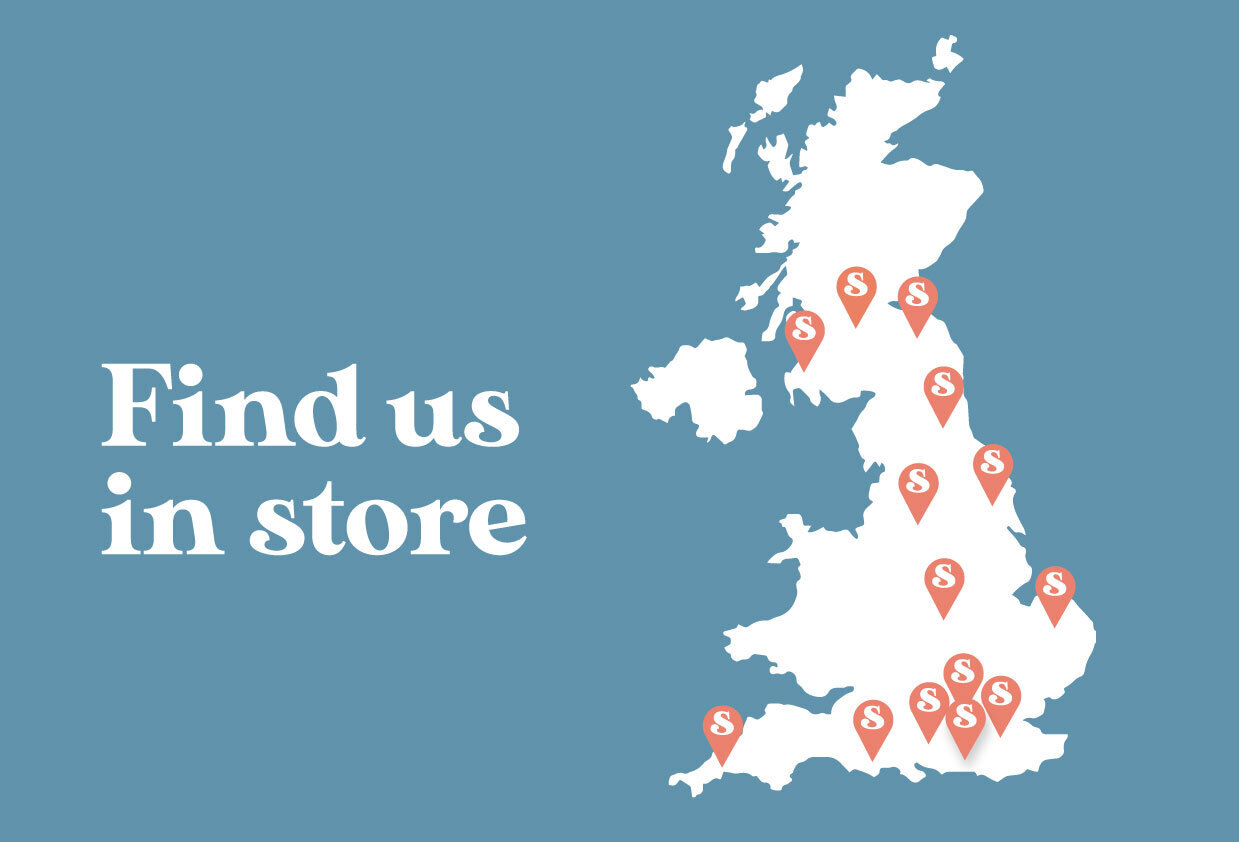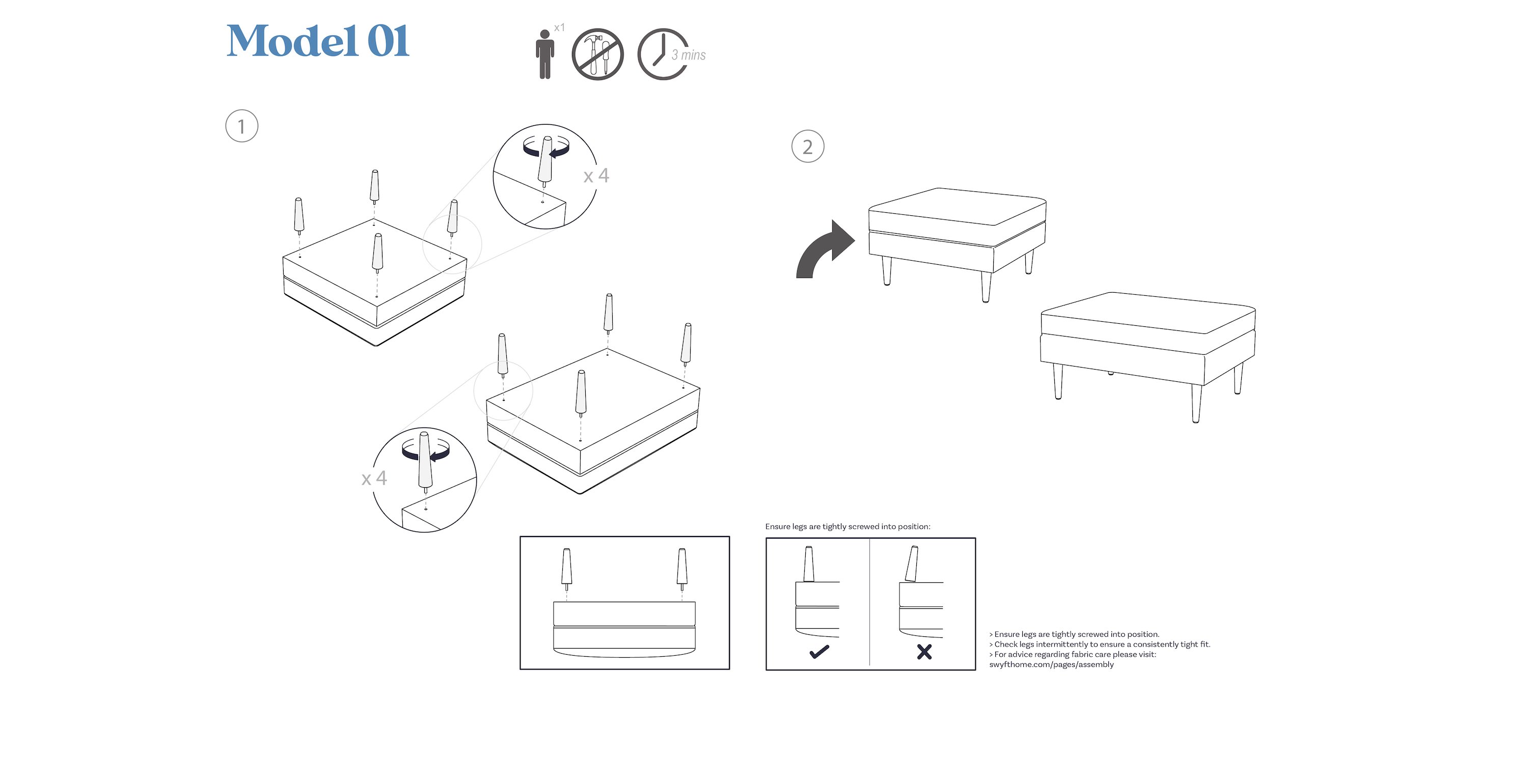 Dimensions
Height: 37.5 cm
Width: 62.5 cm
Depth: 62.5 cm
Leg height: 15.5 cm
Care instructions
We can't stop your friend from spilling wine on your sofa or your kids from smearing chocolate on the seats but we have made the seat cushions removable so you can get them cleaned. Call in the professionals though, they wont survive the washing machine.

Fabric composition
Velvet: 100% Polyester
Linen: 73% Polyester, 27% Cotton
Faux Leather: 91% Polyester 9% cotton
Materials
We get that buying furniture is a big deal. That's why we've partnered with DivideBuy to help you spread the cost. Get 0% interest on purchases spread over 12-24 months. T&C's apply. Learn more here.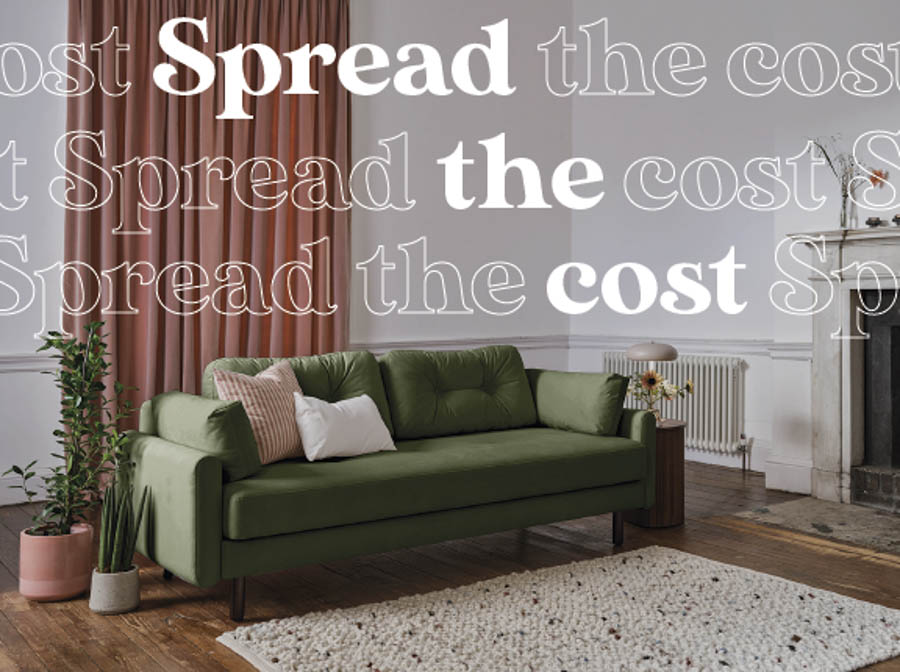 Strength tested
Let's face it, accidents happen. Protect your furniture and get peace of mind by adding Emmiera 5-year accidental damage cover at the checkout. Whether it's pet damage from your pooch or a stain from a spill, we've got you covered. T&C's apply. For stain-resistant upholstery, watch our instruction video here.