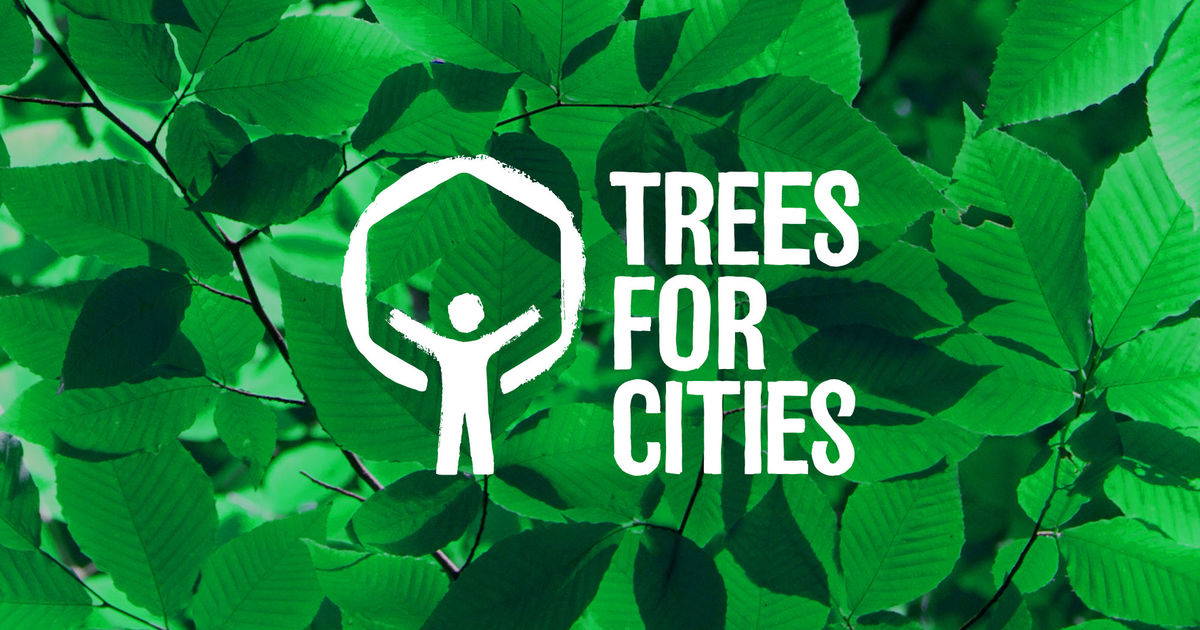 We are passionate about replacing what we consume, so we are working with the fabulous team at Trees For Cities and have pledged to plant two trees for every one we use during the manufacture of our products.
Trees For Cities are a UK charity working to improve lives by planting trees in cities. If you want to find out more about the brilliant they're doing, head over to their website.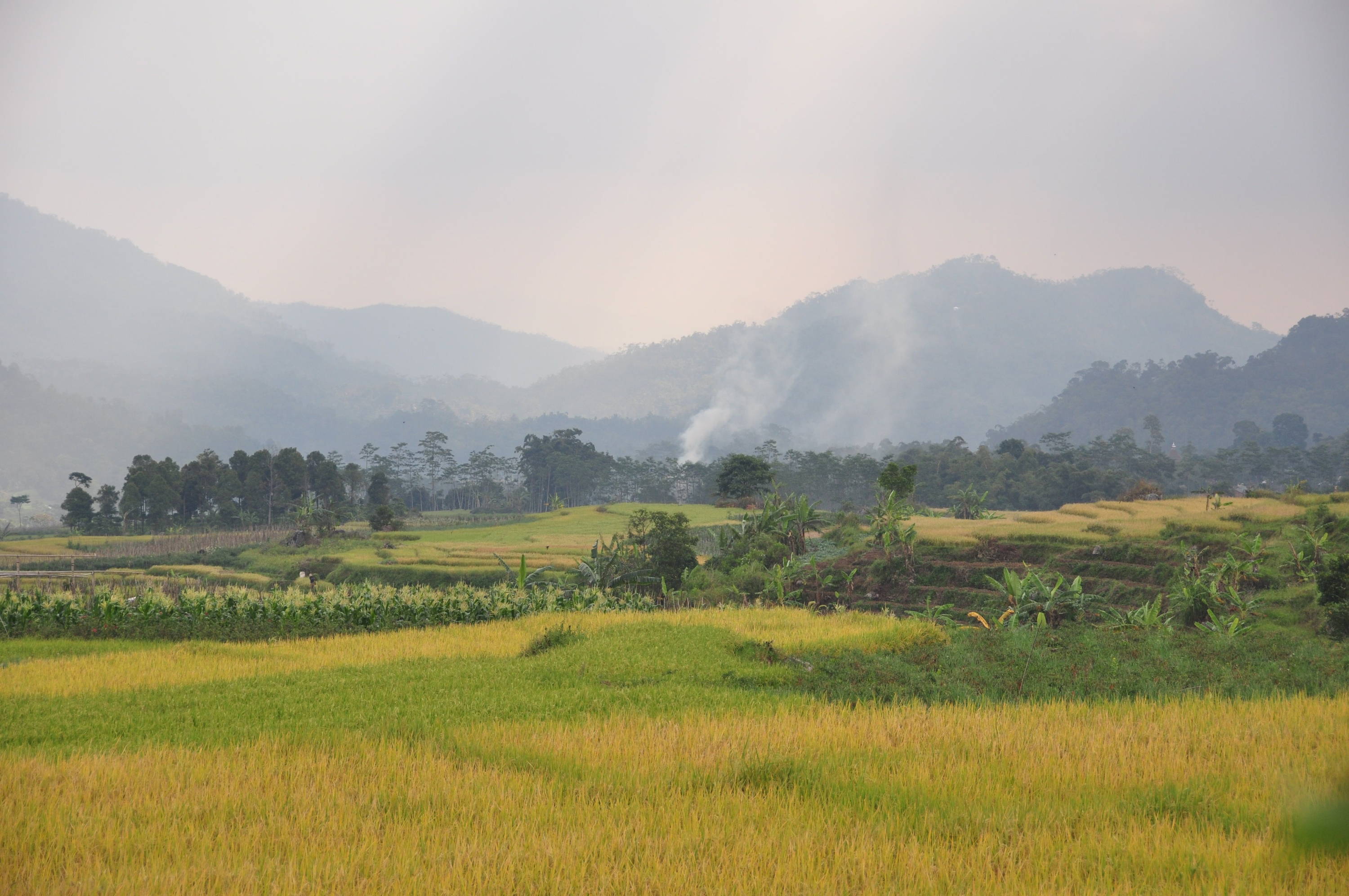 Looking after
our
environment

The world we live in is a lovely place and we want to keep it that way, that's why Swyft is made from FSC certified wood. We've also minimised our impact as best as we can (and will continue to try and be better).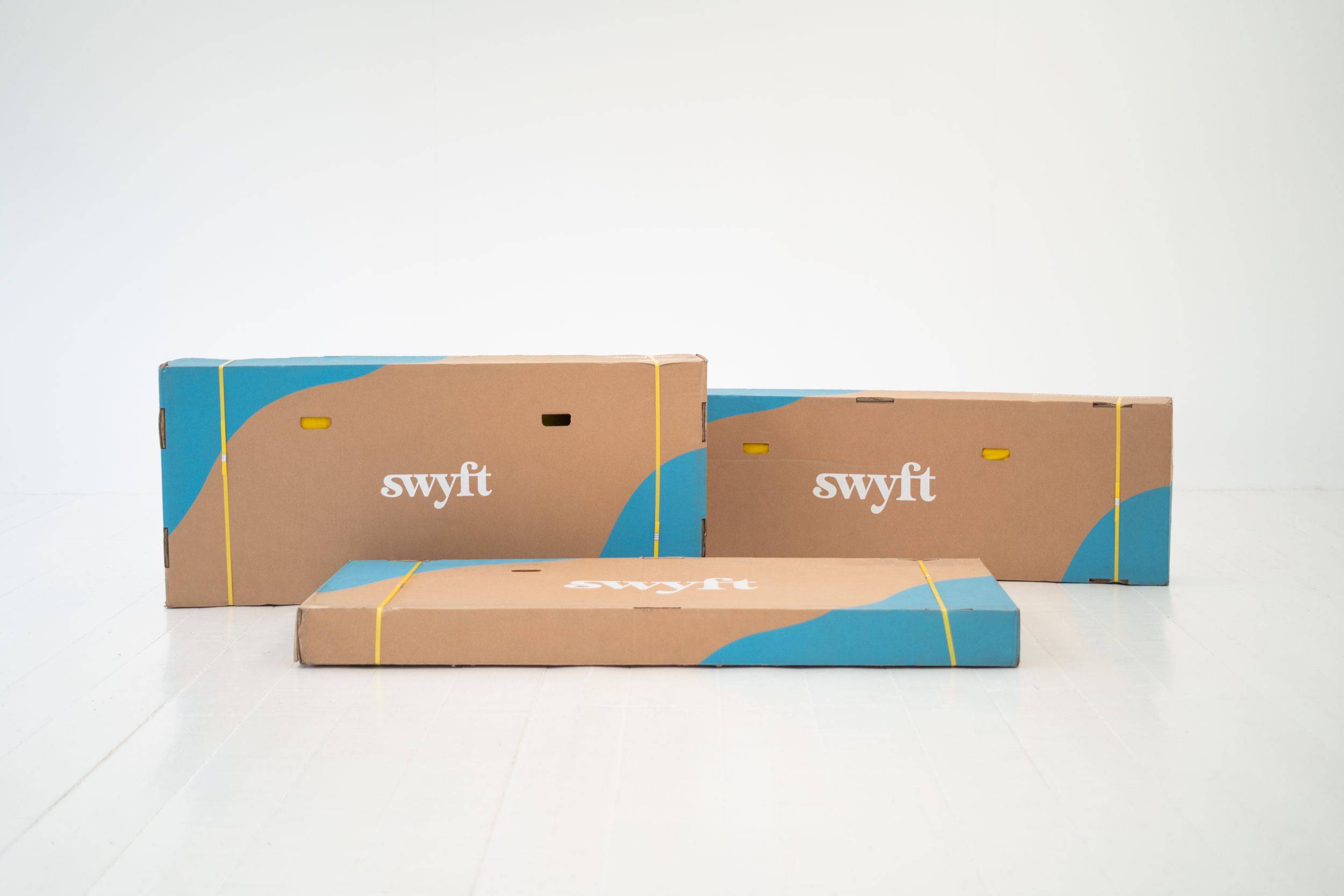 Our packaging is made from recycled materials that are biodegradable. Including the plastic which has d2w added that over time with the presence of oxygen turns the plastic into a material with a different molecular structure. At the end of the process, it is no longer plastic and has become a material which will biodegrade in the open environment in the same way as a leaf. For more information, click here.