From two seats to ten, left or right corner, with or without an ottoman, it's your sofa so you choose how many seats you want.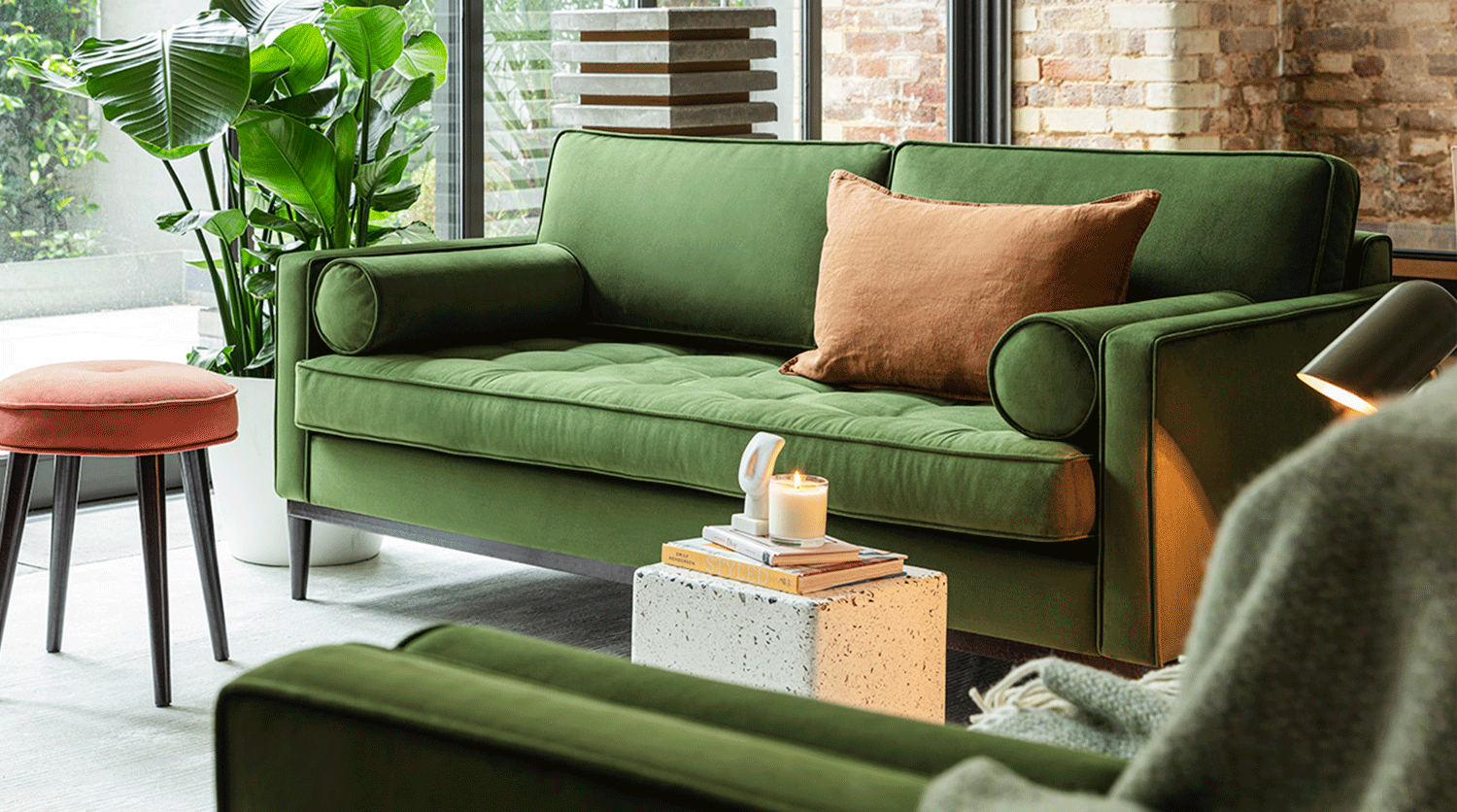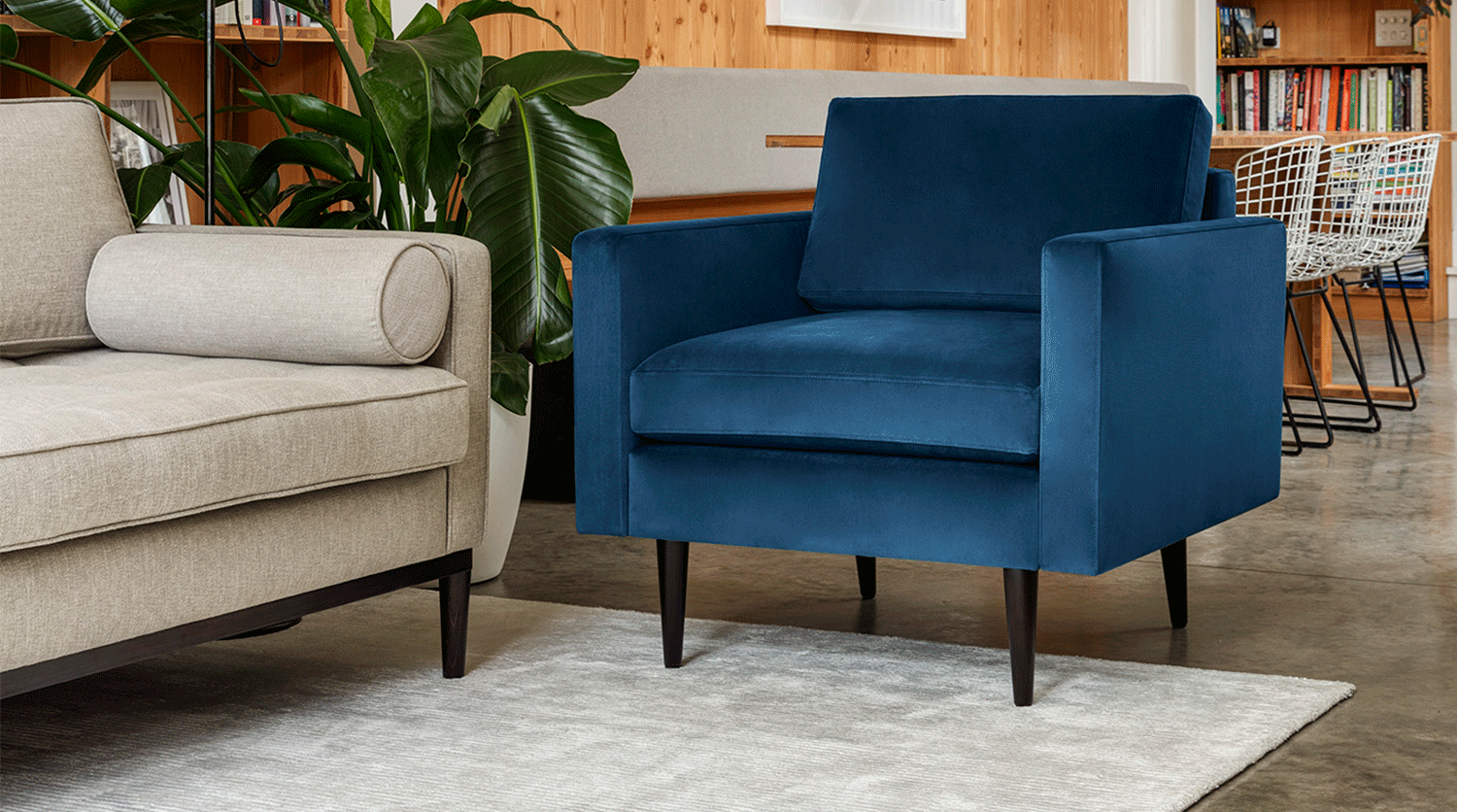 2 seater
You say the perfect sofa for small spaces, we say the perfect sofa for urban living. Our two seater sofa collections are generous enough to fit you and a friend without invading their space. They are perfect for cosying up with your significant other, for Netflix binges or delicious coffee dates.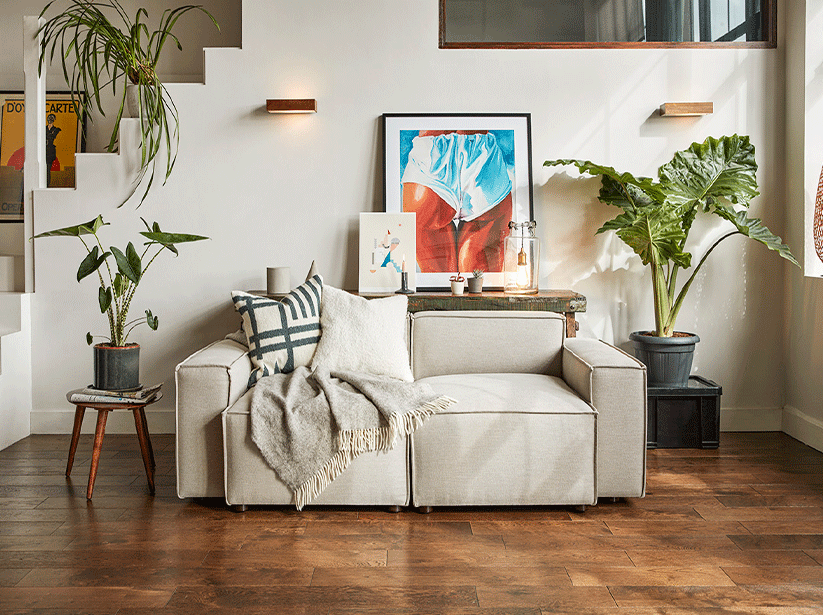 Quick
and easy
Free 24 hour
delivery
100 day
trial
3 seater
Perfect for stretching out and enjoying a lazy Sunday afternoon snooze or cosying up with the family for movie night. The Model 01, 02, 03 and 04 three seater sofa collections give you that indulgent extra bit of seating. The best bit is, that with so much space there's no short straw drawn if you end up in the middle.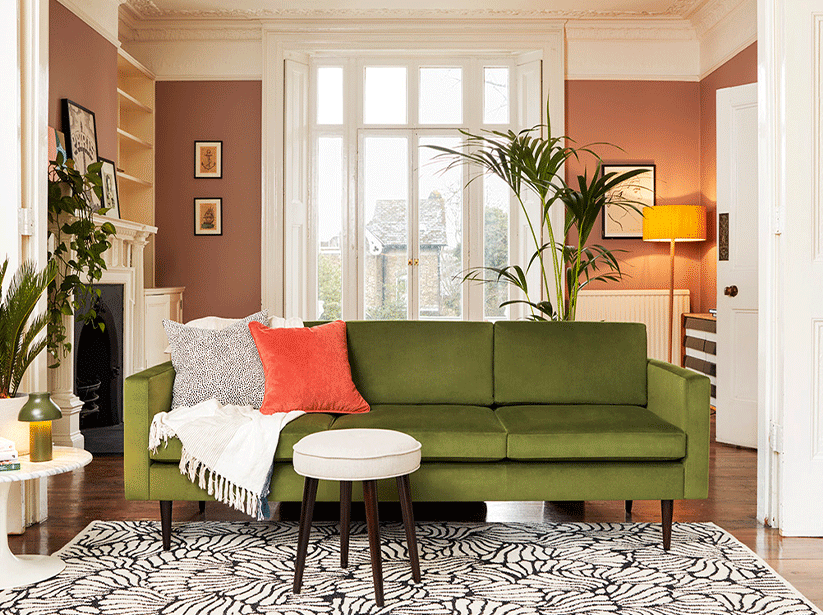 4 seater
Designed to chill in, to slouch back while watching TV, or to curl up for movie nights, our 4 seater sofas are big enough for the entire family. Its Model 03 design is lazy, low maintenance and wants to be lived on.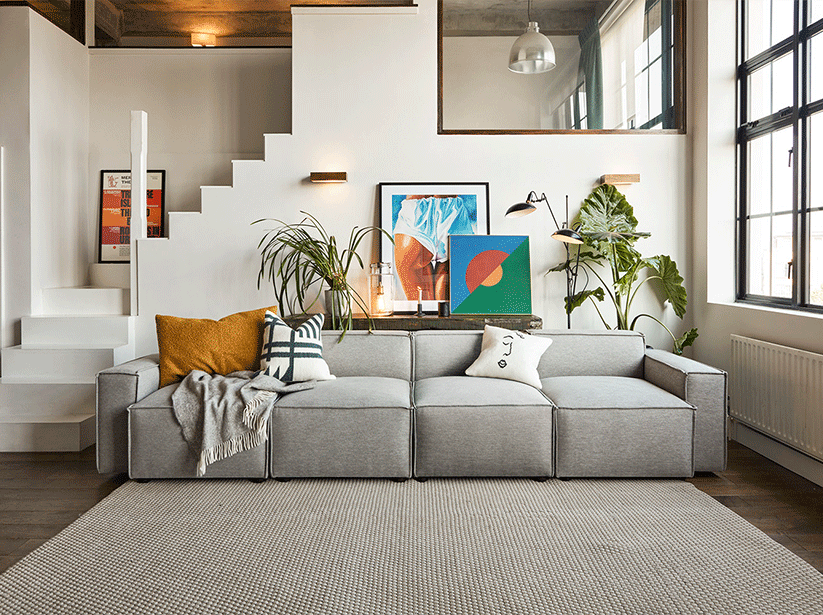 Can't decide? Need a helping hand?
Request a swatch box and you'll be one step closer to owning your very own slice of perfection. Go on, it's time to treat yourself.
Order your free swatches