Refurbished Furniture
All of our refurbished products have been returned by customers. We offer a 15 days returns promise, when we receive items back we refurbish them to as good as new condition.
Save up to 25% on refurbished sofas, tables and beds at Swyft
Even though we've returned these sofas to good as new condition we've reduced the price of them by up to 25%. They still come with the same 15 year frame guarantee.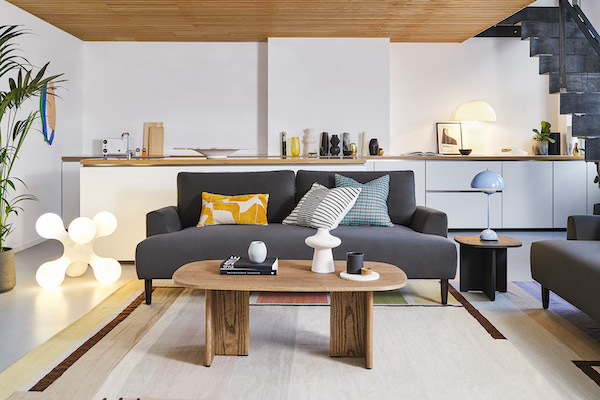 Refurbished but still guaranteed
We give our refurbished furniture the same 15 year frame guarantee that all Swyft sofas have. We build our sofas to last in our factory in Portugal and it means when you buy a Swyft sofa you can own it with peace of mind.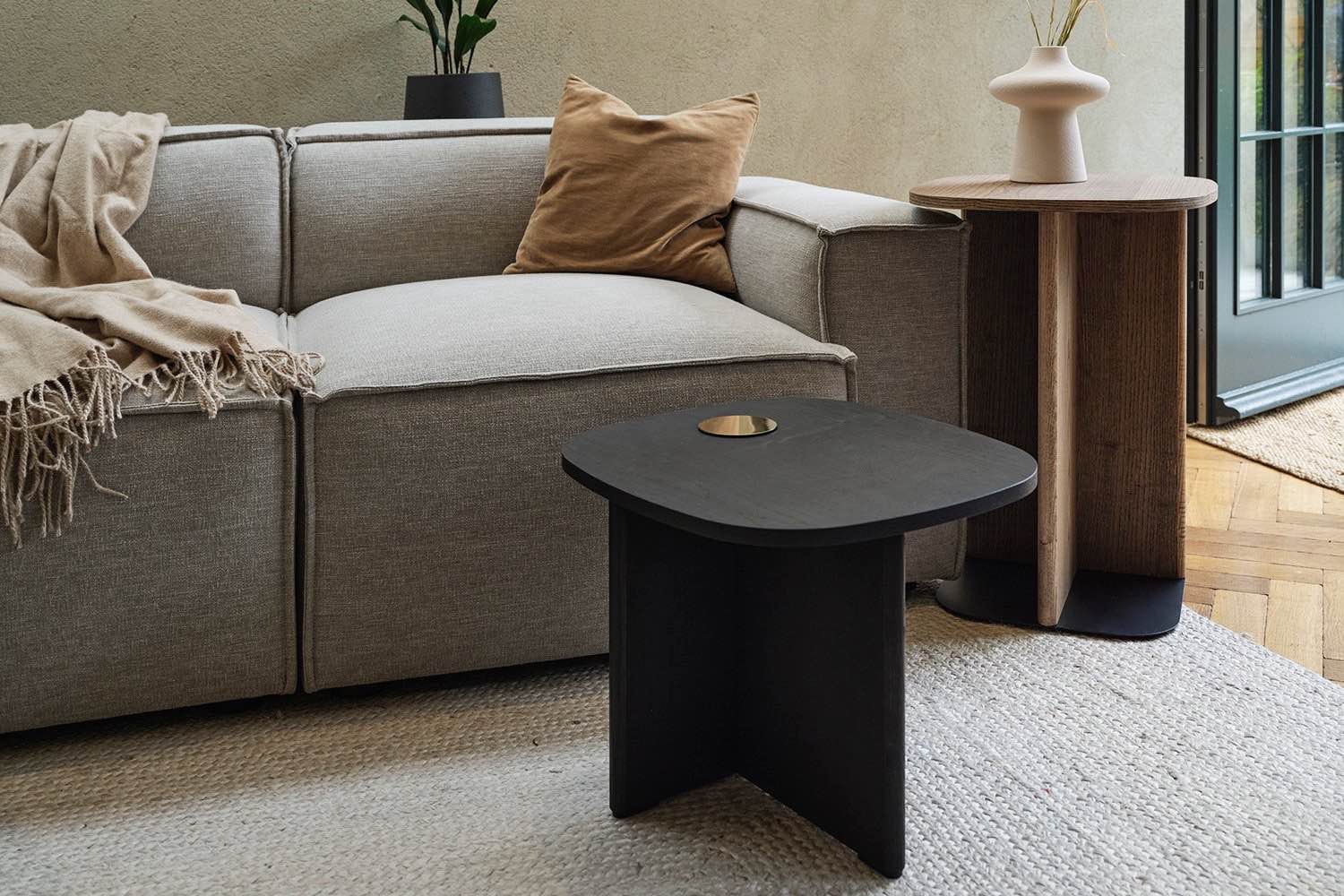 Refurbished FAQs
Got more questions about our certified refurbished furniture?
How has the sofa been refurbished?

Depending on the condition of the returned sofa we'll clean, steam, re-upholster or replace parts that aren't in a good as new condition, we'll also repackage the sofa so that when you receive it you'd never know it's been refurbished.

Do I get the same warranty as with a refurbished sofa?

Yes, all our refurbished sofas come with a 15 year frame guarantee and a 2 year fabric guarantee. We also have a 15 day returns promise so you can check the sofa at home for yourself.

Does buying refurbished furniture help the environment?

Yes, refurbished products are a great way to reduce waste. Rather than returned sofas being thrown away, we carefully refurbish them to as good as new condition so they can be bought and loved by our customers

Is refurbished the same as second hand?

Our refurbished sofas are returned to as good as new condition, if a part needs replacing it will be replaced, then the sofa is cleaned, steamed, brushed and repacked - you wouldn't know it's been used.