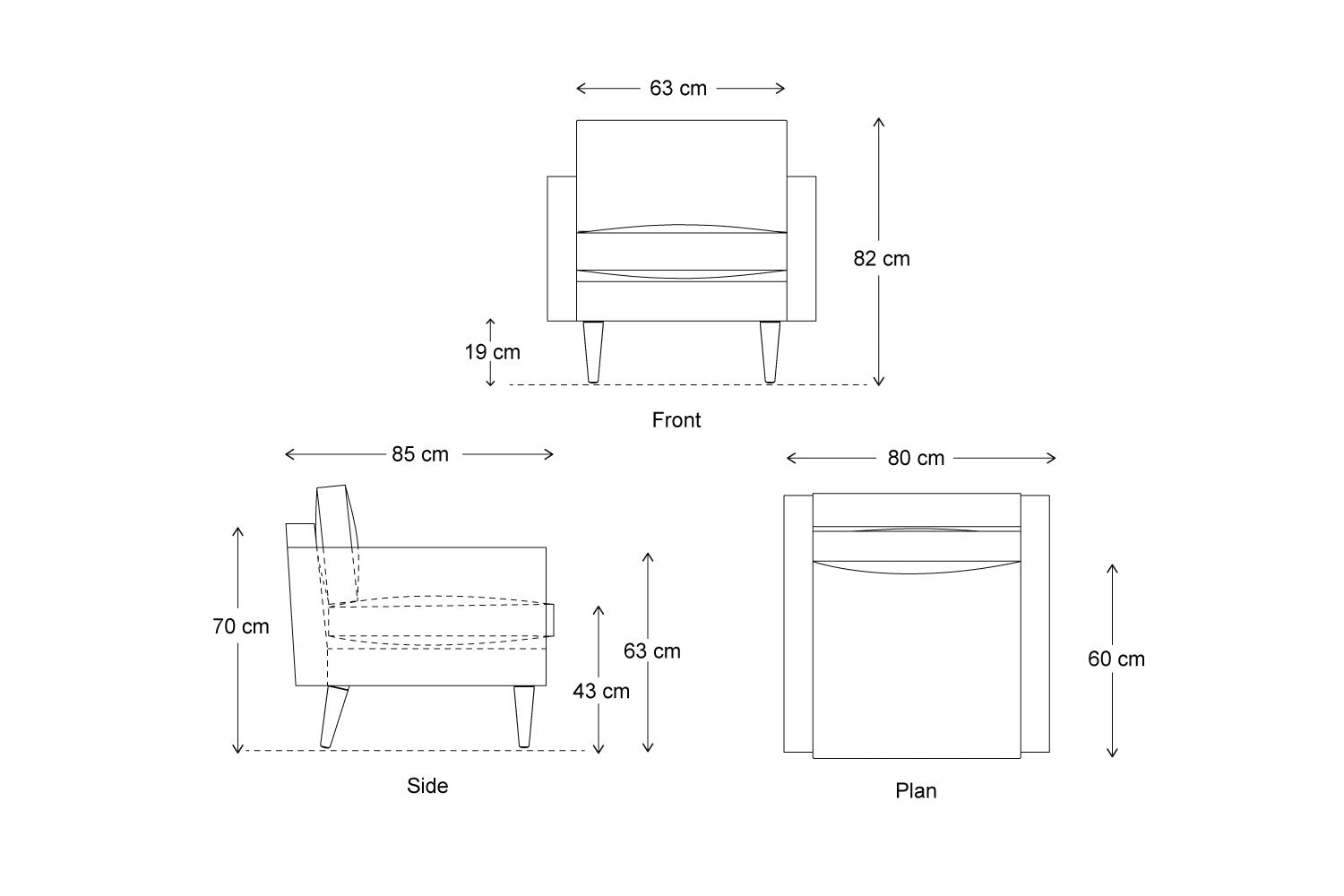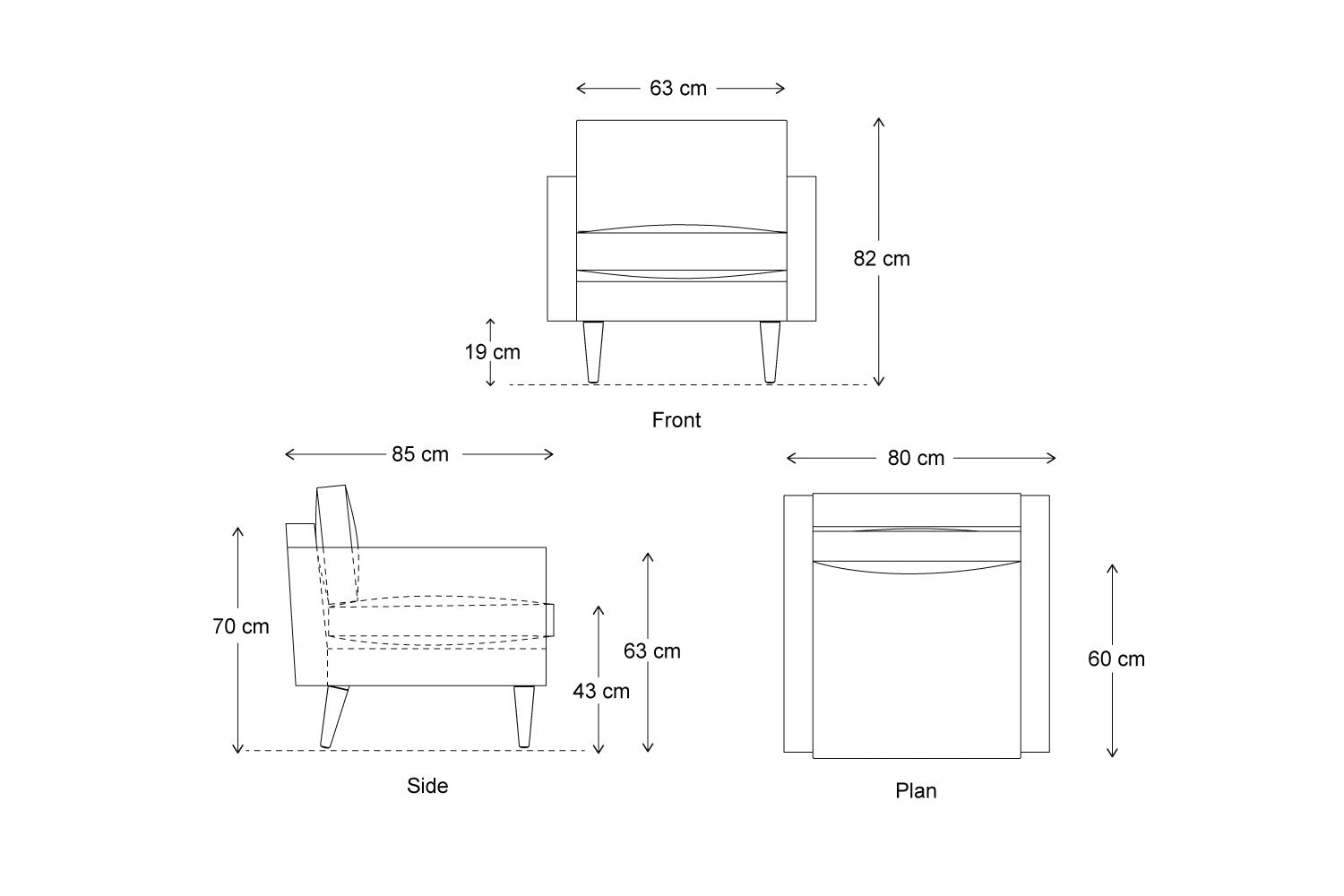 Model 01
Armchair
Check your eligibility
Fast check - won't affect your credit rating.
Key features
Solid wood legs
Comfortable, boxy arms at just the right height
No tools required
High-density foam filled cushions
Available in 7 different fabrics
Armchairs. We love them and a room is not complete without one in our opinion. Our Model 01 armchairs are nice and boxy, boasting clean lines which give it a contemporary designer edge. Whether you buy it to suite with a sofa, or as an occasional chair, we know you'll succumb to its squishy charms.
Stain resistant fabrics
Your place, your rules. Create your own unique look with over 50+ fabrics and colours to suit every style. Choose Made To Order colours and discover everything from faux leather to boucle. All of our Made to Order fabrics are stain resistant, apart from Boucle, Chenille and Soft Linen. Plus, get peace of mind with a 2-year guarantee on all fabrics.. Learn more about Made to Order here.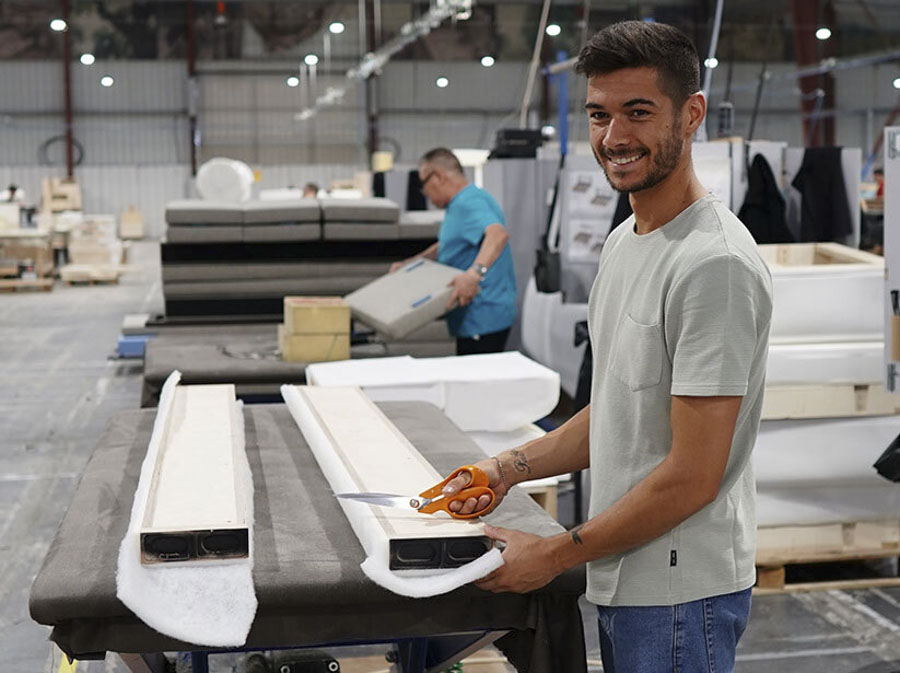 Delivered in a box
Spend less time waiting and more time enjoying your new addition. Get fast, free delivery in as little as 24 hours when you select from our core range of fabrics. Create your own style with Made To Order fabrics and get delivery as fast as just 15 days. Moving house or need more time? Delay your delivery by up to 3 months and choose a slot that suits your schedule. Learn more here.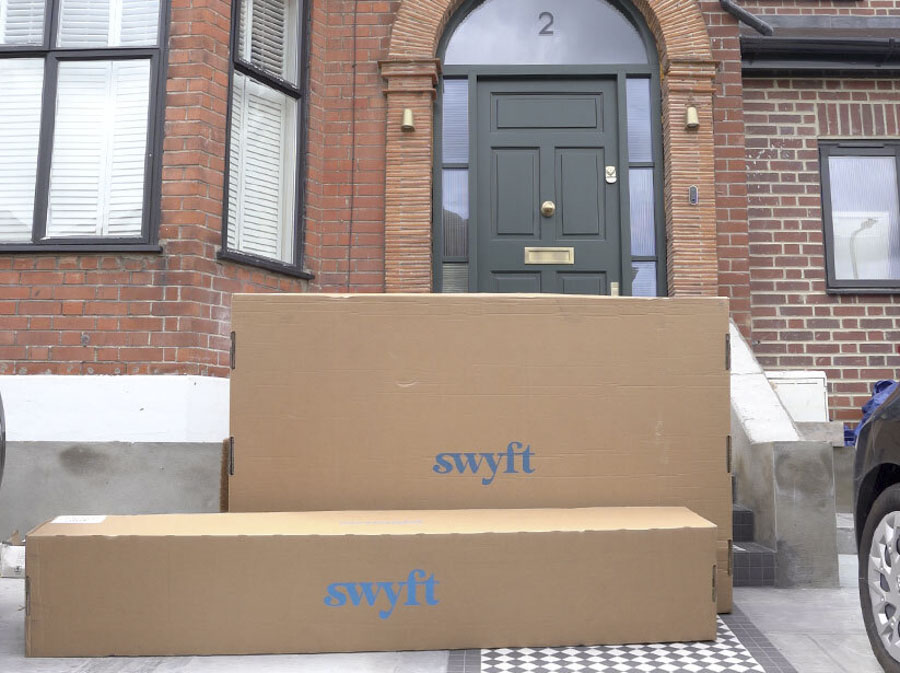 Free 24 hour
delivery
Delivered when
you want
100 day
trial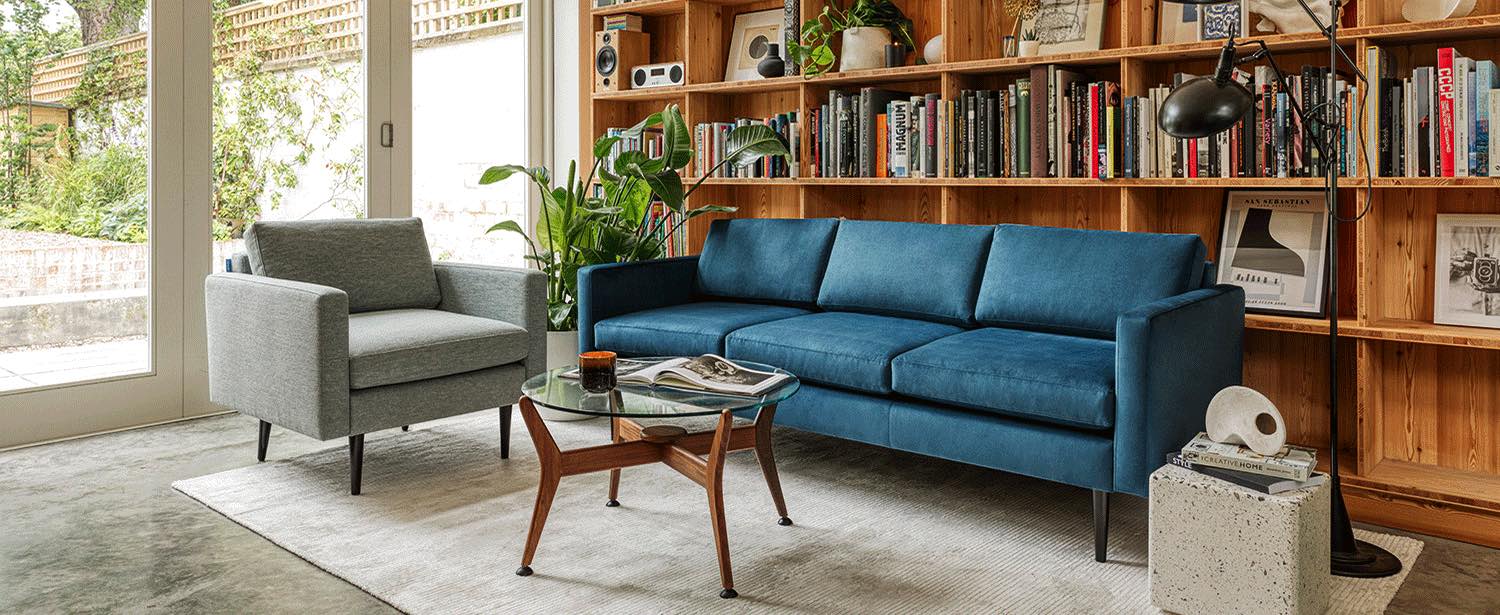 Dimensions
Height: 83 cm
Width: 80 cm
Depth: 85 cm
Seat Height: 43 cm
Leg Height: 18.5 cm

Can't decide? Need a helping hand?
Request a swatch box and you'll be one step closer to owning your very own slice of perfection. Go on, it's time to treat yourself.
Order your free swatches