What are the differences between
Model's 01 & 02?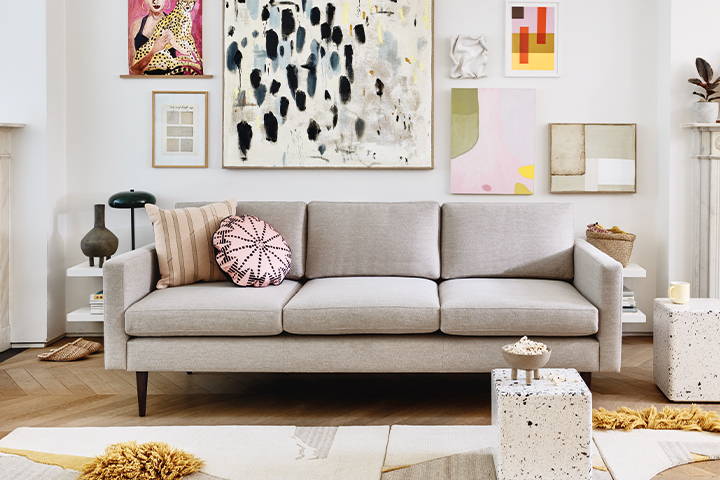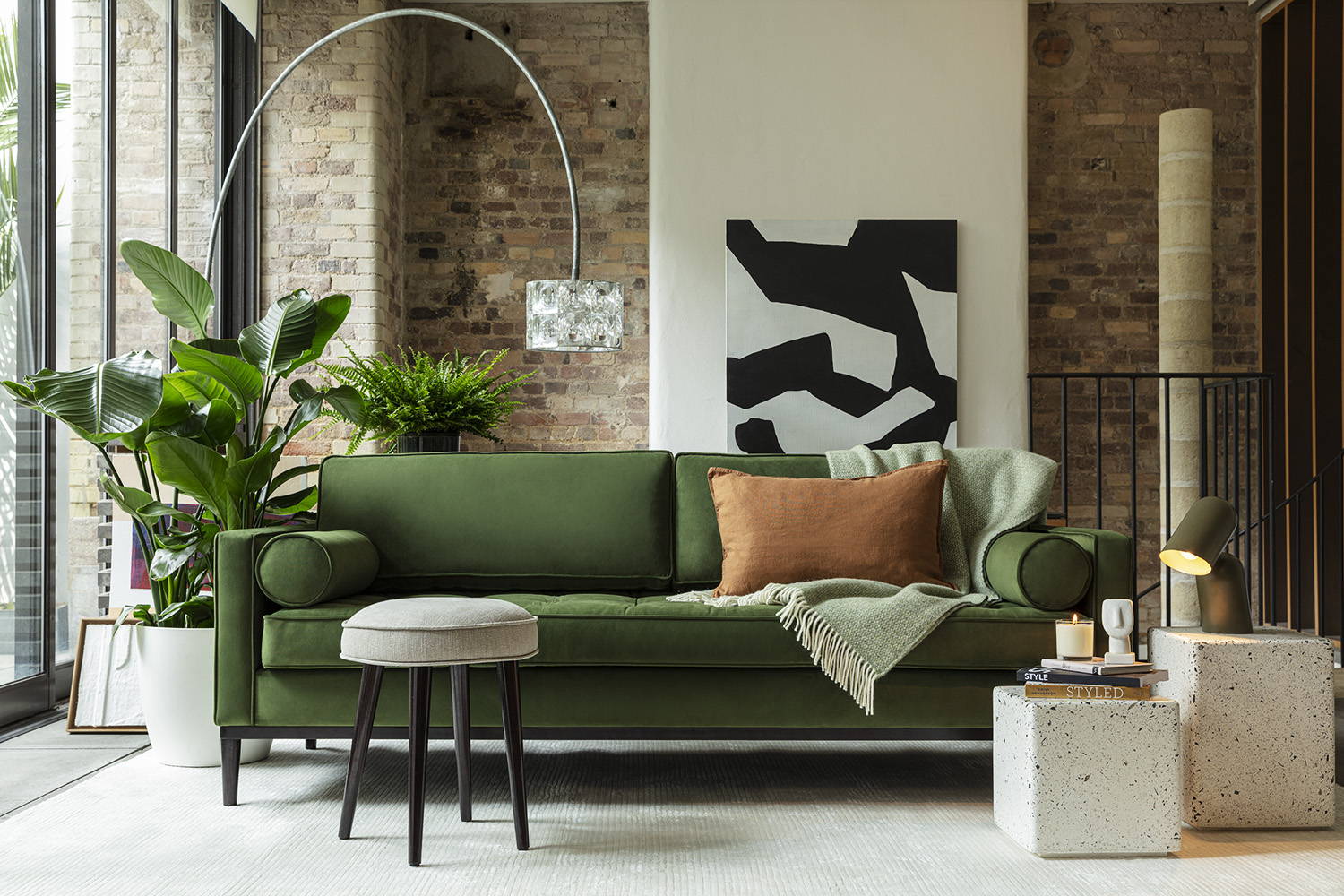 Model 01 is sleek, simple and clean. It's a classic mid century sofa which comes out of the box with no fuss. It offers a convenient living space solution: a modern, comfy, quality-built sofa you can assemble in minutes.
Model 01 screams convenience and comfort without compromise. Ideal for renters, flat-owners, first time buyers and those with limited space.
armchair, 2 seater and 3 seater

seat cushions: double foam core

back cushions: double foam core

removable & washable covers

fabric choices: velvet & linen
Model 02 has a big focus on appearance and comfyness. Designed to meet your needs, Model 02 is everything you expect from Swyft: 48 hour delivery, 5 minute assembly and built with no tools, but comes with added comfort and detailing.


Its versatile design, round bolster cushions and pulled seam detail adds a hint of character to your home.

seat cushions: double foam core,
plus extra thickness

back cushions: feather-filled

pulled seam and piped detailing

fabric choices: velvet & linen